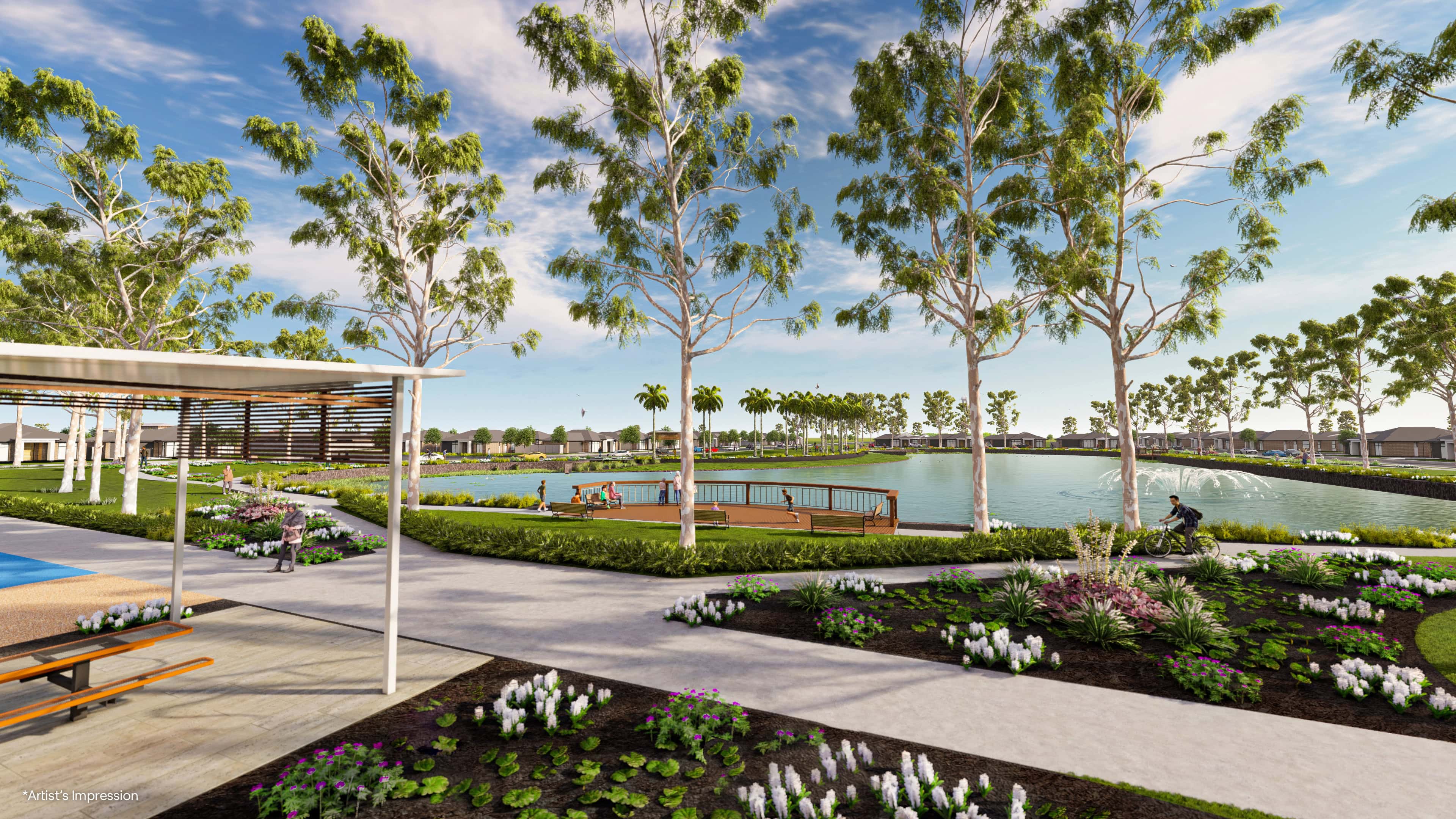 Community Update – December 2022
It's been a busy 2022 at Virginia Grove, with so many new families moving into their brand new homes and joining our award-winning community.
We've listed some of our highlights from 2022 below to celebrate a year full of construction milestones and community celebrations, and we can't wait to share with you what we have in store for 2023!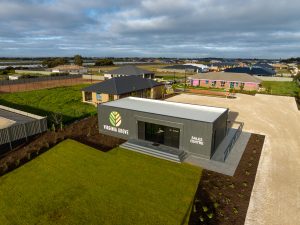 Display Village at The Lakes
In 2022 we moved our Virginia Grove Sales Centre to its brand new location in the The Lakes. Accessible from Old Port Wakefield Road and Garden Close, we are now located at the heart of our new display village. With four brand new homes open on Leo Street, this new village will continue to take shape in 2023 – watch this space!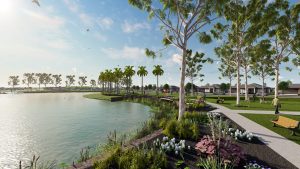 The Lakeview Series Launches
The Lakeview Series is a limited selection of land releases that all enjoy waterfront views at Virginia Grove. Our team was thrilled to deliver these premium allotments to the market, and we look forward to seeing some spectacular new homes take shape around our central lake precinct. If you've been dreaming of lakeside living – keep your eyes peeled for more exclusive Lakeview Series land releases in the new year…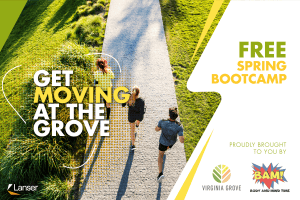 Get Moving at The Grove
In 2022 we ran our first ever free fitness series at Virginia Grove! Get Moving at the Grove was a free bootcamp series held at our Central Park reserve every Saturday during springtime. A special thanks to all of our residents who took part, and to our incredible trainers Cassie and Mandy who put together some intense and incredibly fun classes for everyone to enjoy! Our favourite part of Get Moving at the Grove was seeing our community grow…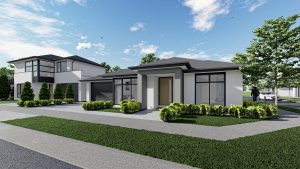 Archer and Addison by Lanser Living 
Lanser Living was incredibly proud to release their first Archer and Addison turnkey homes at Virginia Grove in 2022.Offering a seamless build journey, these three bedroom Torrens titled turnkey homes have been architecturally designed for effortless living and have been planned by the Lanser team to maximise natural light, offer ample storage and provide plenty of space for entertaining. Starting from just $495,000 you can find out more about these stylish new homes here.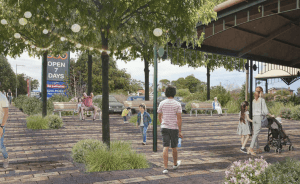 Upgrades in Virginia
In 2022 we learned about two exciting upgrade projects in Virginia. Works commenced on the upgrade to Virginia's Main Street and we learned that the Virginia Shopping Centre is due to also undergo a significant upgrade. We look forward to updating you on these major projects in the new year – stay tuned!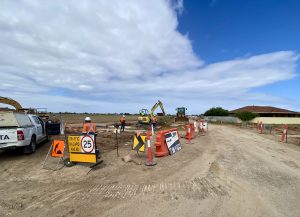 McEvoy Road Roundabout
Work commenced this year on an exciting new  roundabout at the intersection of McEvoy and Old Port Wakefield Roads. This roundabout will eventually facilitate a new southern entrance to Virginia Grove via McEvoy Road providing a safer entry to Old Port Wakefield Road from Virginia Grove and a more direct route to the freeway making commutes to the city even faster. Watch this space!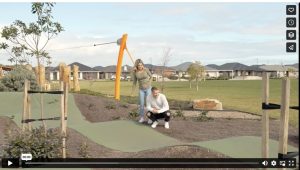 Welcome to Virginia Grove
We love welcoming new families to Virginia Grove! This year we've been lucky enough to follow so many of our residents' stories on social media, speak to them to find out what they love about Virginia Grove, and even visit some of them in their brand new homes as we launched our very first video testimonial series! Thank you to everyone who participated, we just loved hearing your stories about life at the Grove.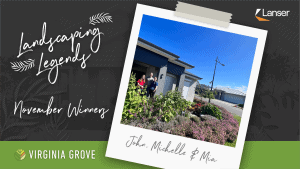 Landscaping Legends 
Virginia Grove is an award-winning address, and our residents help to keep our streetscapes looking schmick. We launched our second Landscaping Legends competition at Virginia Grove in 2022 to reward the talented gardeners in our community for helping to make this such a beautiful place to call home! Each month a Landscaping Legend at Virginia Grove wins a $250 voucher for their hard work in the garden, and we look forward to continuing this competition in 2023.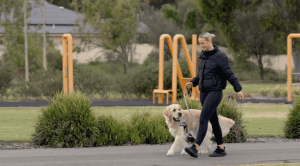 Our New TV Commercial
Some of you may have seen us out and about shooting brand new TV commercial at Virginia Grove… Watch out for our new Lanser television ad that showcases the parks and display homes at Virginia Grove – this commercial will feature during Sunrise and the Big Bash over the holiday break!
If you you would like more information about making Virginia Grove home – please contact our team.