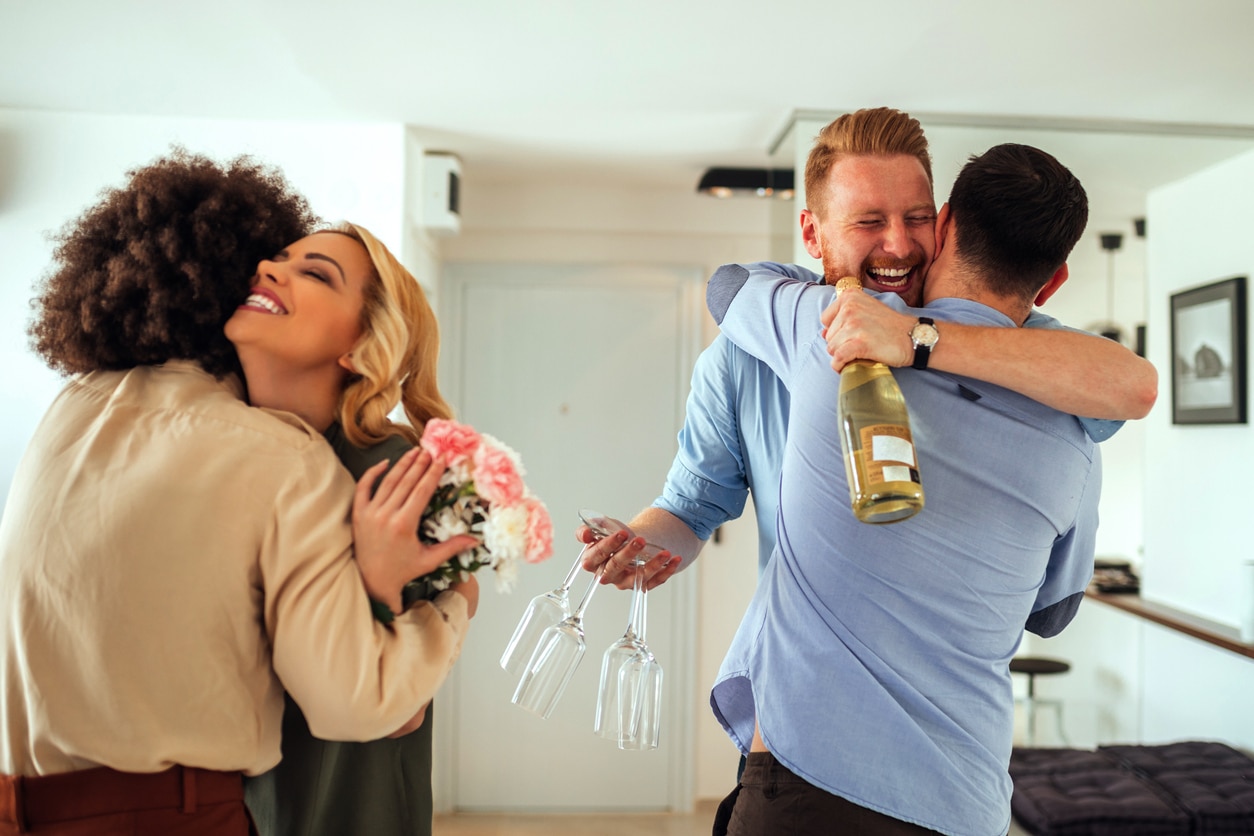 Refer Family & Friends and Share $1,000!*
Carpooling the school drop-off, spontaneous date nights with your own intimate network of neighbourhood baby-sitters, meeting your best friend for a run in the park – imagine how fantastic it would be to have your friends & family nearby.
Not only would you both be able to revel in these, your friends and family would be able to experience the same fantastic Lanser community lifestyle you do – Wider Roads, Playgrounds, Reserves, Parks, Fitness Trails and all the things Lanser meticulously masterplans to turn your neighbourhood into a healthy and thriving community.
If you have purchased before with Lanser and refer friends or family who buys at any Lanser community, we'll say thank you with $500* per referral and they can celebrate with another $500* too!
Get started today by completing the online form at lanser.com.au/friends-to-neighbours