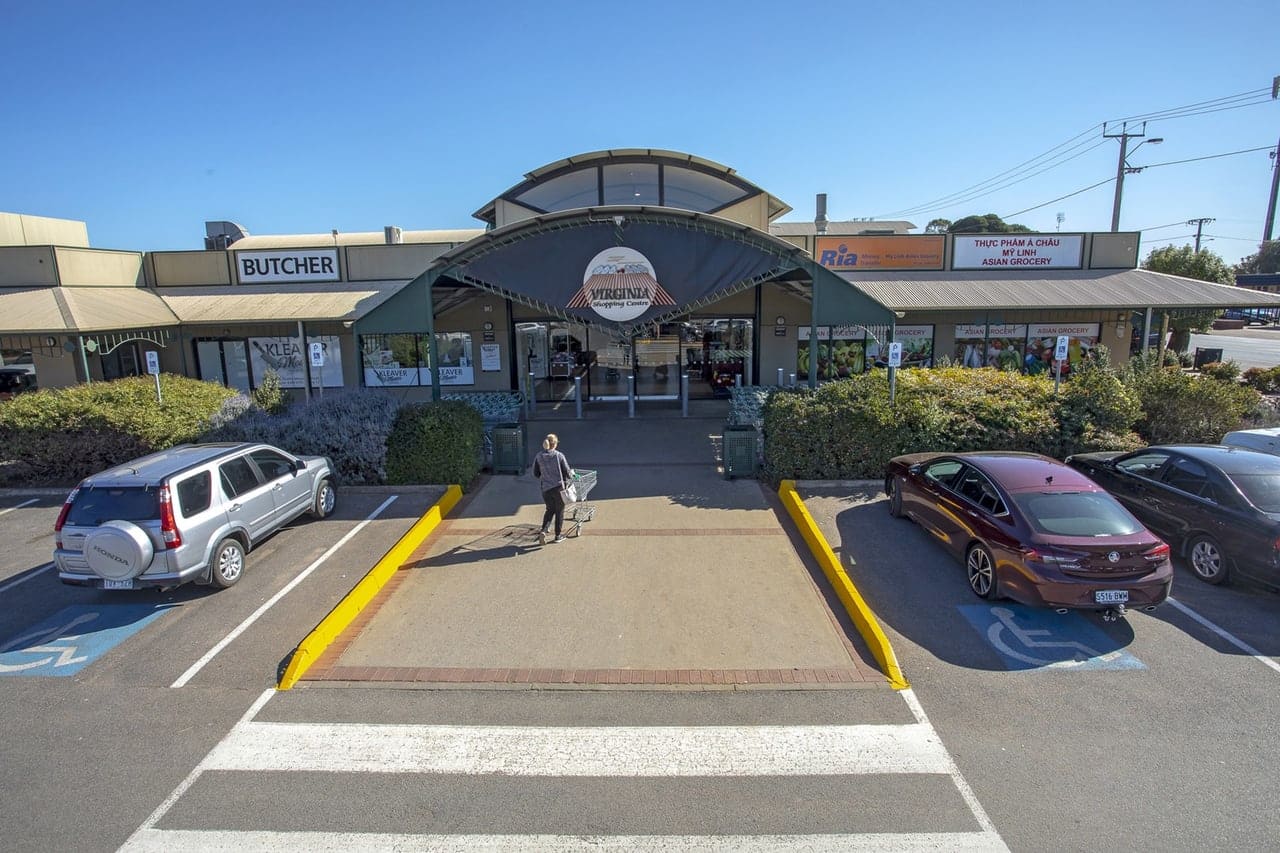 Virginia Shopping Centre to Undergo Significant Upgrade
Exciting news for Virginia residents – the Virginia Shopping Centre is set to undergo significant upgrades…
The shopping centre, which is located just five minutes from Virginia Grove, is home to a Woolworths supermarket and a range of popular specialty shops and services.
The centre was bought by Adelaide based property investment manager, Parkstone, earlier this year and proposed upgrades for the centre are currently in the planning stage.
Plans for the upgrade currently include a refurbishment to the Woolworths supermarket that will include an extended Click and Collect area, shade sails in the carpark, and a facade upgrade to coincide with the Main Street upgrade.
Work is expected to commence on this major refurbishment in early 2023, with some potential new tenants expected to be announced. Watch this space!