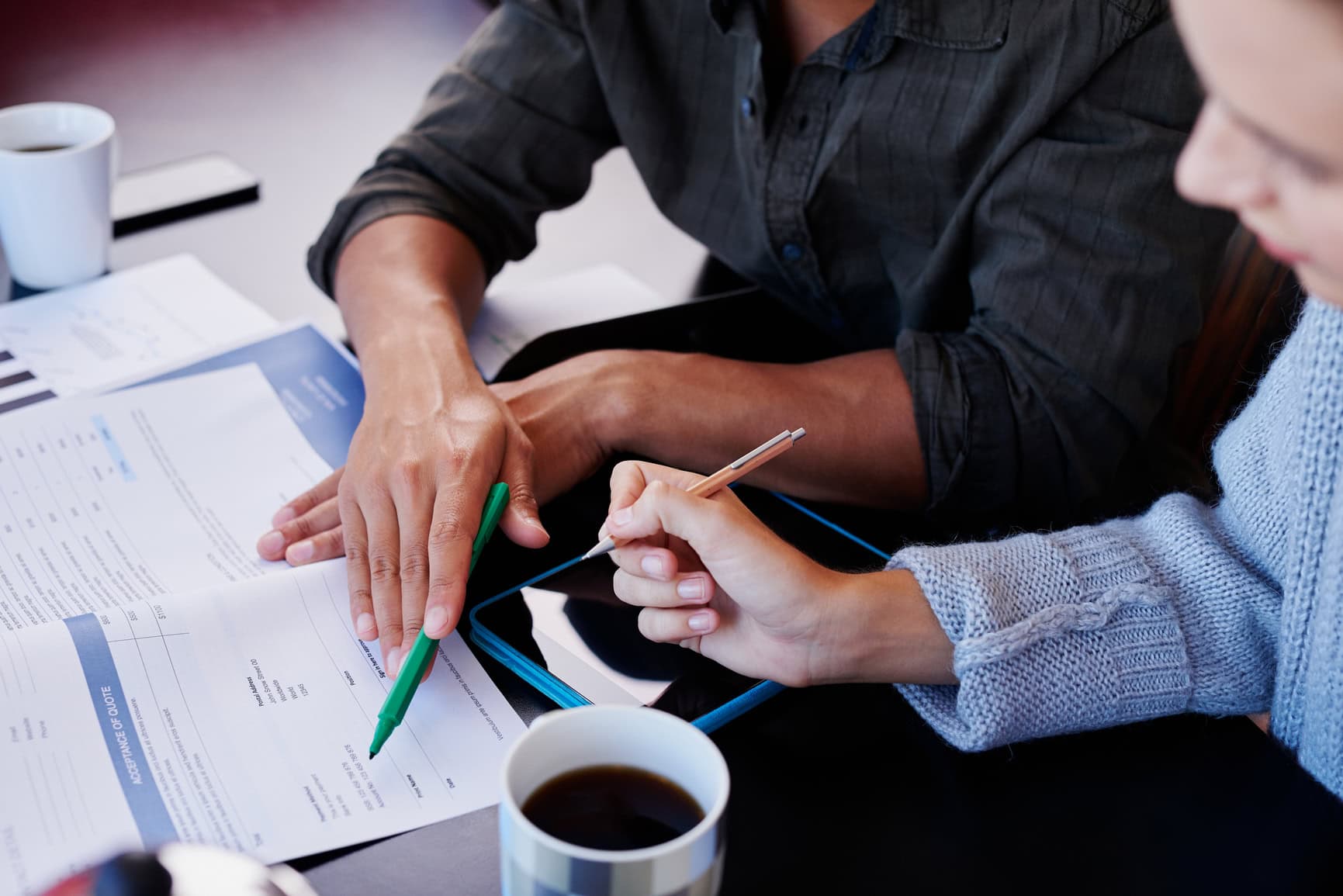 Buying Your Dream Block in 10 Simple Steps
So you've seen every season of Grand Designs, watched every episode of Buy to Build and streamed every single show featuring Studio McGee… You're ready to build your dream home, right?
Building your own own home is an exciting adventure – but the very first step is locating and securing your perfect block of land. Before you kickstart the journey, it is worth familiarising yourself with the land sales process so once you find that perfect block you are ready to get started.
At Virginia Grove, our land sales process can be broken down into 10 easy steps, and don't forget our friendly Land Consultant will be there to help you through them all…!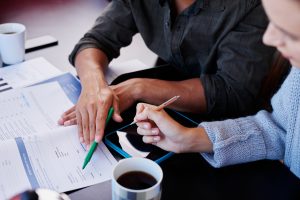 Finance Pre-approval
Securing pre-approval is the first step. Once you know approximately how much you can borrow, you can make sure your purchase won't blow your budget! Pre-approval is an indication from the bank as to how much you can borrow, and keep in mind this pre-approval can expire and may need to be renewed.
Review the Contract of Sale
Generally speaking the contract of sale outlines the terms and conditions of the sale including, the price, deposit amount, description of the property and settlement period. The contract will also specify whether the offer is conditional (requiring specific conditions on which the sale relies) or an unconditional offer.
Exchange Contracts
Following agreement from both parties on both prices and conditions – both the purchaser and seller sign the contract of sale document.
Cooling-off Period
If you purchase a block of land you're entitled to a cooling off period, unless you bought it at, or on the day of, an auction.
The cooling off period is usually two business days from either the date you signed the contract of sale or received a copy of the vendor's statement. During this time you can withdraw from the sale without being legally vulnerable.
Pay the Deposit
A deposit on the sale is required and will be held in a trust account inaccessible by the land developer until the settlement date.
Find a Conveyancer
You will need to appoint a conveyancer who will handle the paperwork involved with your purchase acting as your settlement agent. Ensure that your conveyancers are aware of any terms and conditions of the sale.
Finalise Loan Approval
You will need to formalise and sign all your mortgage documents. Your bank's lender or mortgage broker will guide you through this process.
Sign a transfer of land document
You will be asked to sign a memorandum of transfer document to transfer the certificate of title from the seller's name into the buyers. The document is then registered with the Land Titles Office by the seller or developer so the property can be formally transferred into your name.
Register the land title
This is an official record of ownership of the land and is kept by the Land Titles Office your conveyancer will do this on your behalf.
Celebrate!
Now that everything is registered, settlement takes place, the mortgage becomes active and the land is yours. It's time to celebrate!
If you have any questions on buying land at Virginia Grove please call our Land Consultant on 0452 134 626.