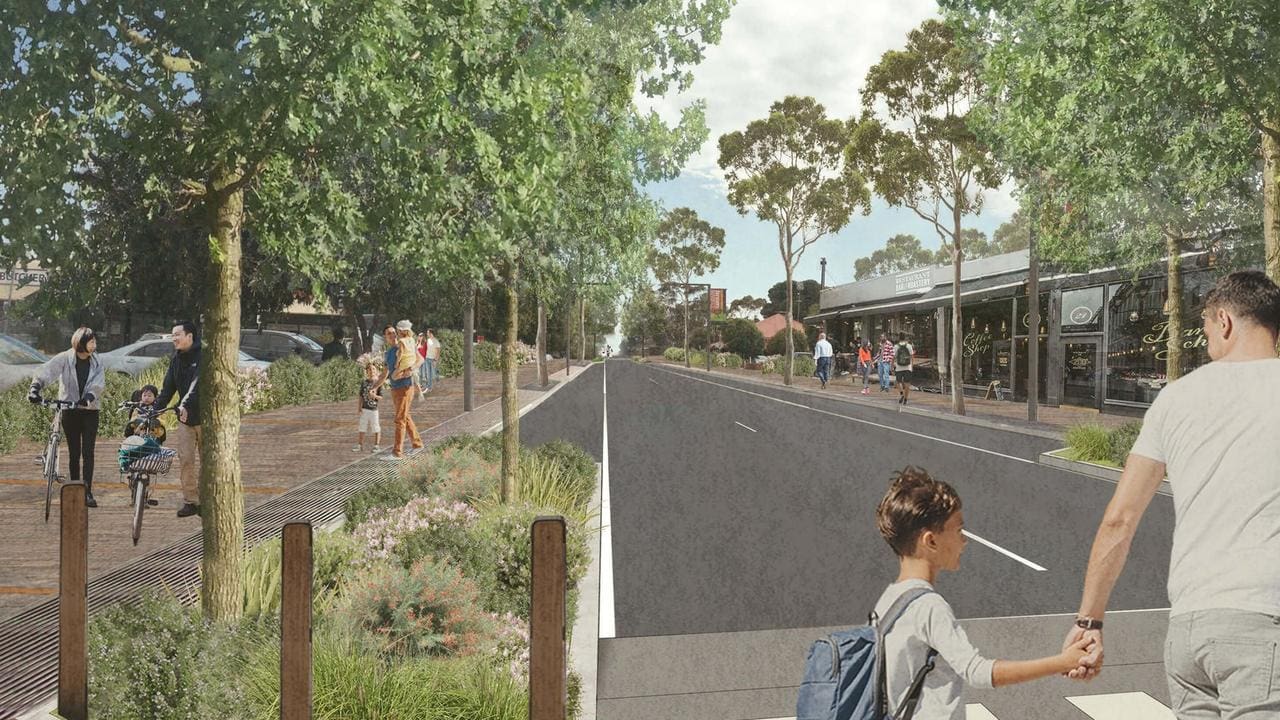 Virginia Main Street – Construction Commenced
We're excited that construction has commenced on the upgrade to Virginia's Main Street.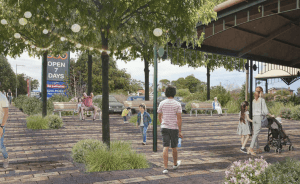 Roadworks are under way along Old Port Wakefield Road installing new stormwater infrastructure. The next milestones to expect during this project will include installing new footpaths, planting new street trees, installing a new pedestrian crossing and new street lights. Landscaping will follow once these milestones have been completed.
This project is expected to continue on until early 2023, and disruptions are expected along the way. For any queries please contact the Playford Council on (08) 8256 0333.