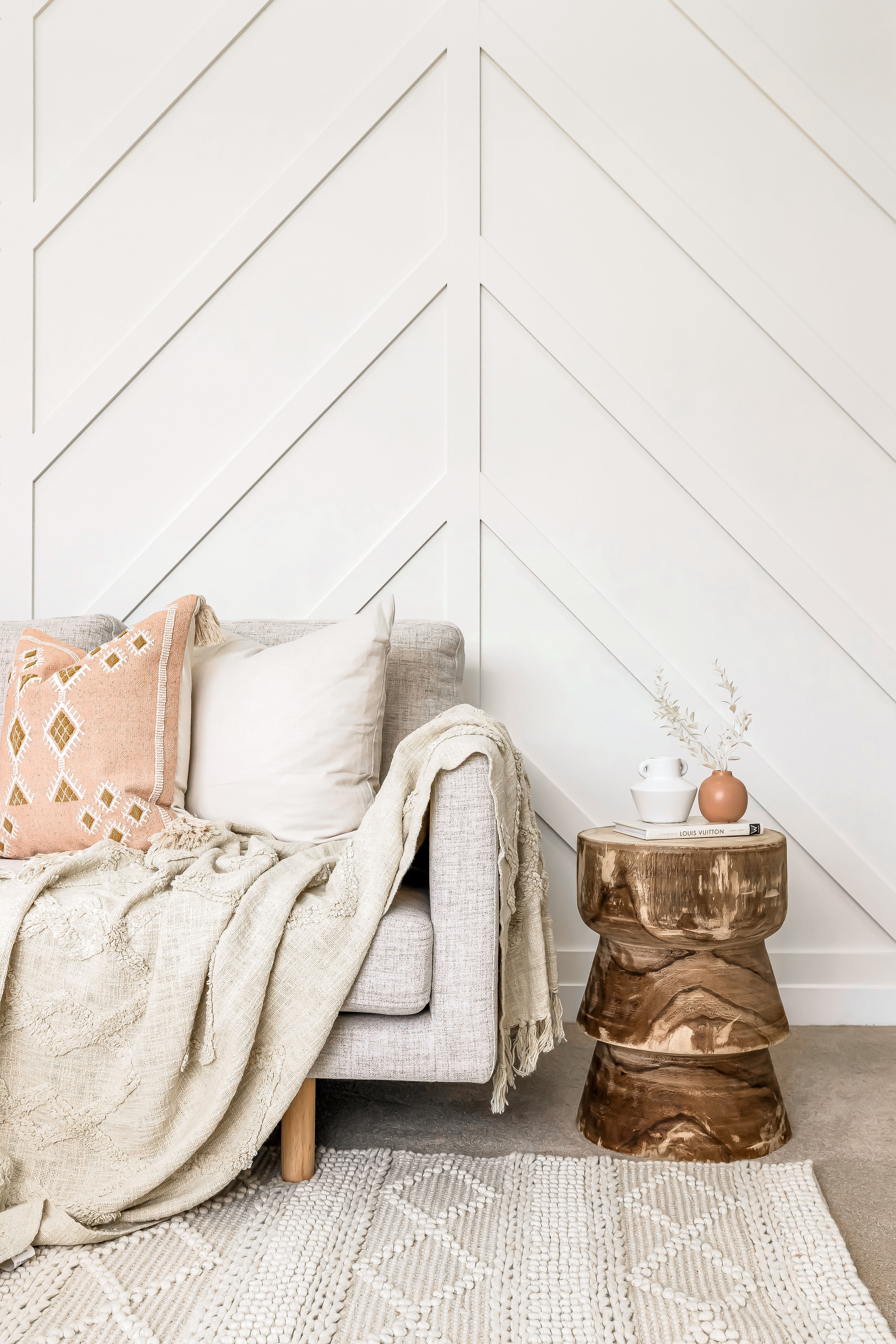 Welcome to HPG Homes
Save the date! You're invited to join the team at HPG Homes for a glass (or two!) of bubbles to celebrate the opening of their brand new display homes at Virginia Grove.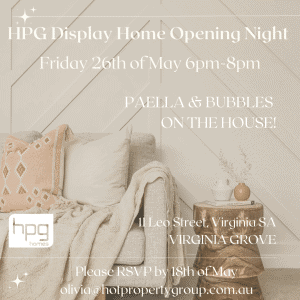 Two brand new display homes
We are thrilled to welcome HPG Homes to our display precinct, and their Hamilton 198 and Jensen 250 designs are two beautiful and timeless family homes offering plenty of space, storage and style for an affordable price.
These brand new show homes are open at Virginia Grove every Monday and Wednesday from 12pm – 5pm, and Saturday and Sunday from 1pm – 5pm.
You're invited!
HPG Homes are celebrating the official opening of these new homes on Leo Street on Friday the 26th of May between 6-8pm. Join the team for free bubbles and paella, to explore these beautiful homes, mingle with your neighbours and talk to the experts about building your dream home in 2023. Please RSVP to olivia@hotpropertygroup.com.au by the 18th of May.
Ready-to-Build
Don't forget, Virginia Grove has a limited selection of titled and ready-to-build allotments available to get you into your new home faster. To find out more – please contact our team.