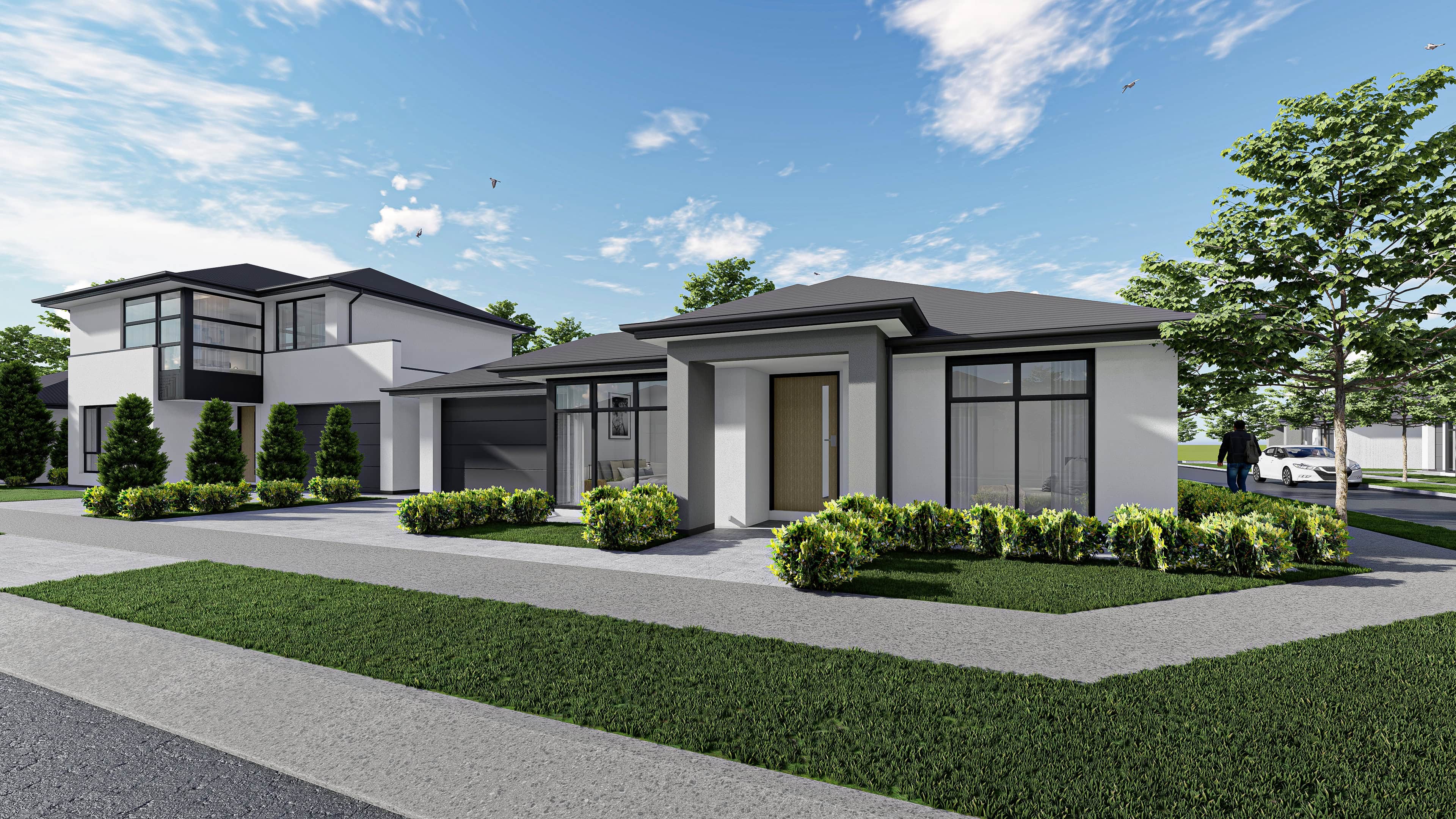 Exciting News for First Home Buyers: New Benefits in the State Budget
If you're a first home buyer, we have some fantastic news to share! The recently announced state budget brings a range of new benefits designed to support you in achieving your dream of owning your first home….
Stamp duty axed for first home buyers
The State Government has introduced concessions specifically aimed at first home buyers under the new state budget, confirming they have abolished stamp duty for eligible first home buyers. In Daily has reported that Treasurer Stephen Mullighan has announced stamp duty will be scrapped from today for those buying a newly built first home valued up to $650,000, and stamp duty also will be abolished for first home buyers wanting to build on vacant land valued up to $400,000.
First Home Buyers Grant remains – and threshold on cap lifted
In Daily also reports that the First Home Owners Grant (FHOG) of $15,000 is to remain alongside the stamp duty relief – offering first home buyers extra help to get a foothold in the housing market. The threshold for the grant's property value cap has also been lifted from $575,000 to $650,000.
HomeStart loans to remain
Under the budget, HomeStart loans will remain for first home buyers building a new home, meaning that meaning eligible new home buyers only need a two per cent deposit and don't need to pay for lender or mortgage insurance.
Together, these concessions mean eligible first home buyers who build or buy a new home valued up to $650,000 will now receive up to almost $30,000 in stamp duty relief as well as a FHOG payment of $15,000, bringing total relief from the state government up to $44,580. You can read the announcement in full here – including the eligibility requirements.
To find an allotment, a move-in ready home or house and land package that meets the requirements for these stamp duty concessions in South Australia – please contact our team or call our experienced Sales Consultant Mena on 0472 509 683.