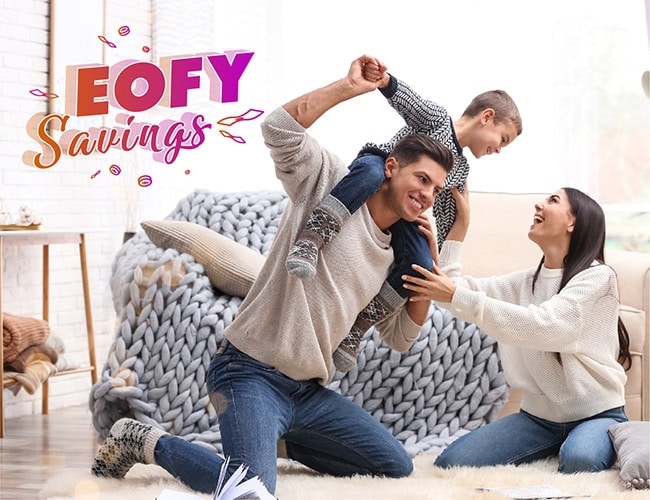 Save $5,000* off your allotment at Virginia Grove
Have you been dreaming about building your forever home, but waiting for the perfect location and the right time to buy? Don't miss this opportunity to secure an award-winning address plus get $5,000* back as part of our 2023 End Of Financial Year Savings promotion!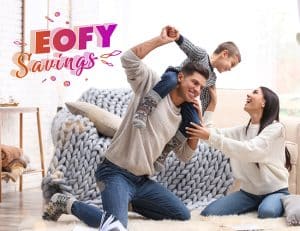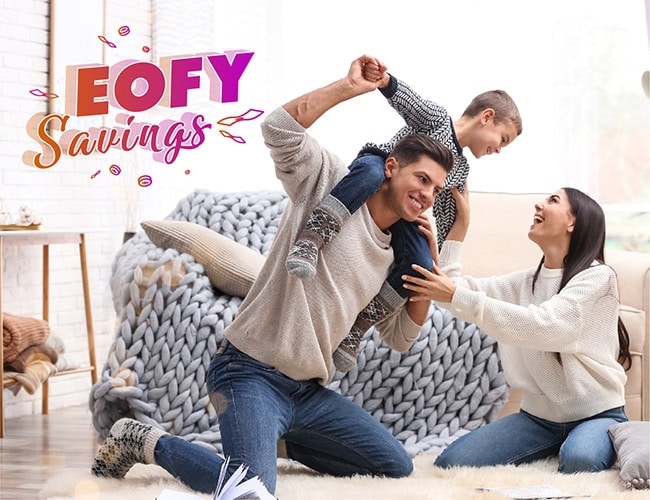 We're excited to announce that for a limited time only, Lanser is offering exclusive EOFY Savings on a hand-picked selection of ready-to-build allotments at Virginia Grove.​​
Settle on or before 30 June 2023 to secure your savings and start building your dream home at this masterplanned Lanser community. To find out more please register your details here.
*RLA 268 669 – terms and conditions apply.