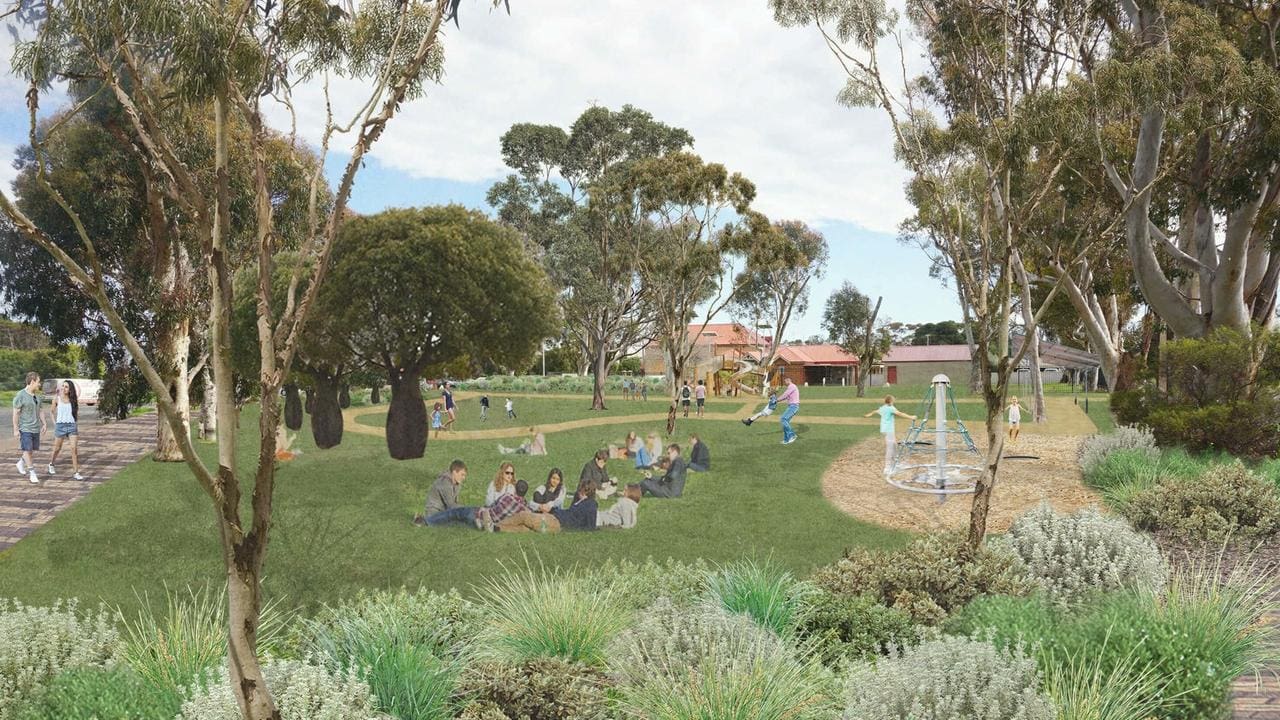 Upgrades coming soon to Virginia's town centre
The upgrade will include up to 500 metres of Old Port Wakefield Road from the Virginia Sports Oval to the intersection of Penfield and Sheedy roads – which includes the Virginia Shopping Centre and the V Hotel.
The City of Playford's Mayor Glenn Docherty said the upgrade would form part of the transformation of the area. "We are building a street that people will want to visit and which the local community can be proud of," he said.
"Virginia is in the heart of South Australia's multimillion-dollar market garden industry and rightly deserves a main street to match."
The upgrade will include a revitalisation of the Gawler Road entry to Virginia, on street, disability and long vehicle parking, more than 70 new trees, wider paths and a new playground at Virginia Institute Park
This upgrade follows the news that the Virginia Shopping Centre has recently changed hands and will also undergo an extensive facelift in the next 12 to 18  months.
You can read more about this upgrade here.
To be the first to find out about Virginia Grove's land releases – please register your details here.