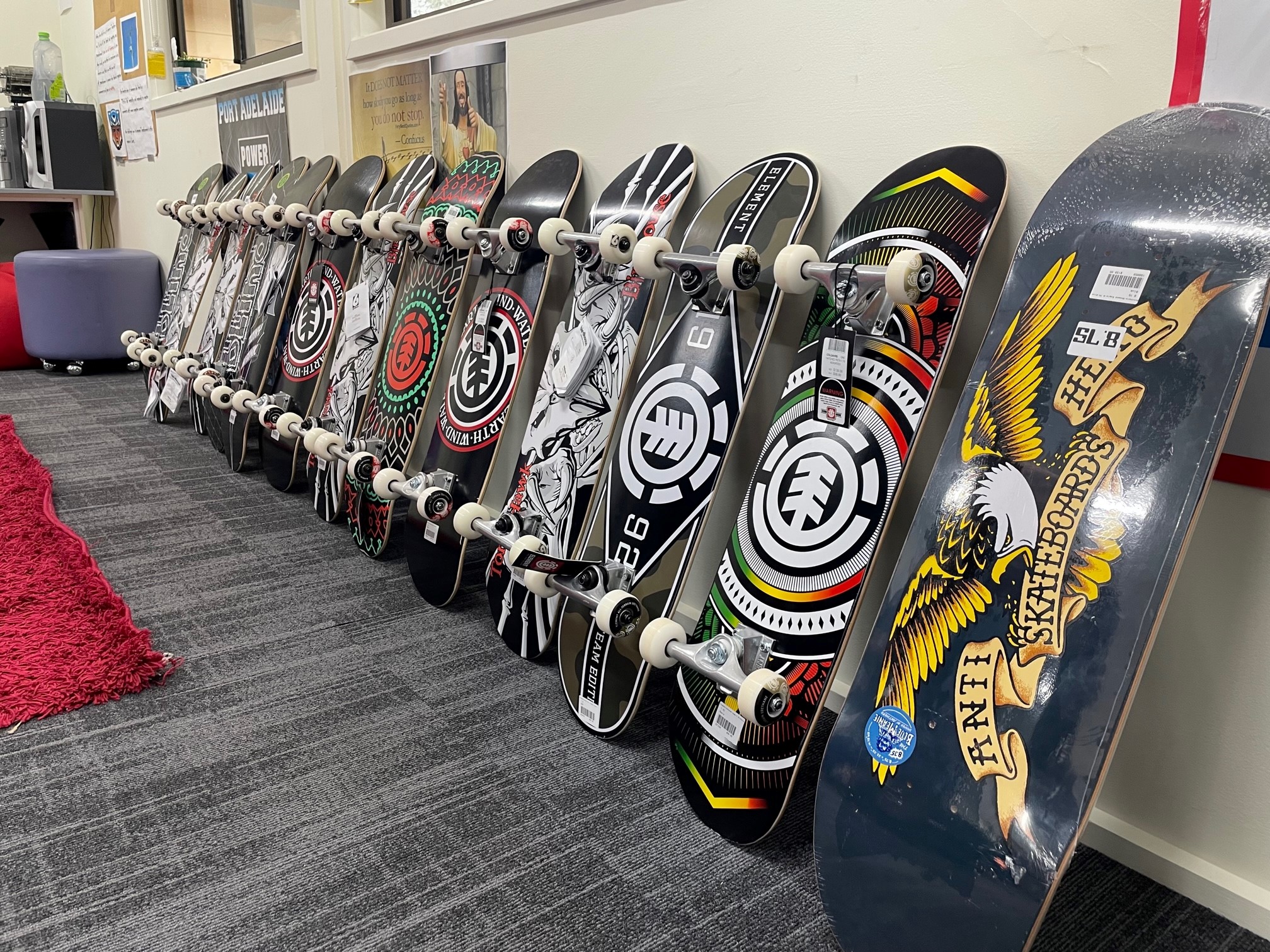 Virginia Grove sponsors school Skateboard Club
Virginia Grove is thrilled to be the sponsor of St Augustine's Parish School's new Skateboard Club!
This exciting new Skateboard Club is the first of its kind at St Augustine's and has been created to help teach the children involved a growth mindset by supporting them to go beyond their comfort zone to try a new skill. Virginia Grove is proud to have supplied the club with brand new skateboards.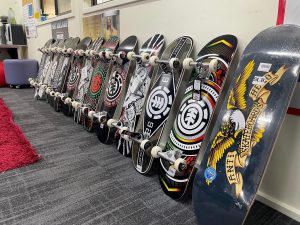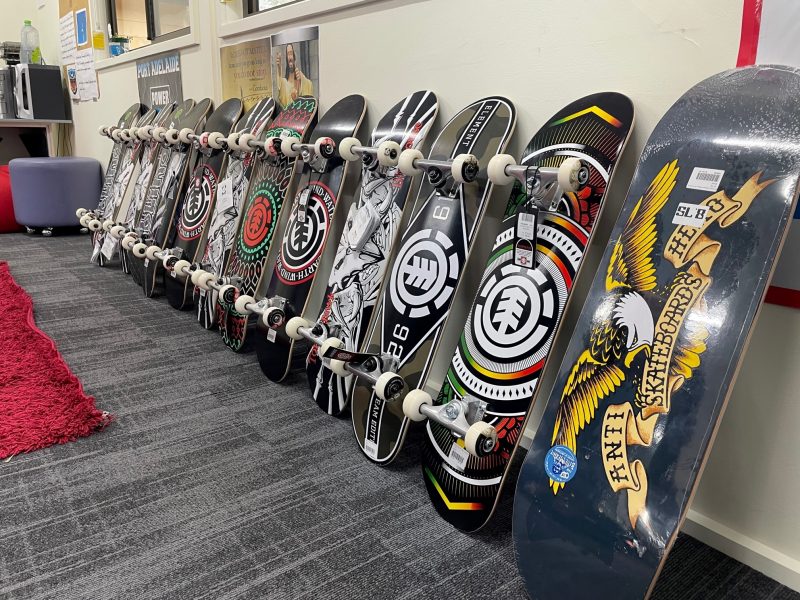 Virginia Grove has been designed as a place to encourage children to play and exercise outdoors, and is home to a skate park where the St Augustine's Club plans to hold a future lesson. Lanser, the developer of Virginia Grove, is driven by a desire to support active outdoor lifestyles and is proud to support local communities to activate the development's open spaces.
For any sponsorship queries, please call the Lanser office on (08) 8132 1115.