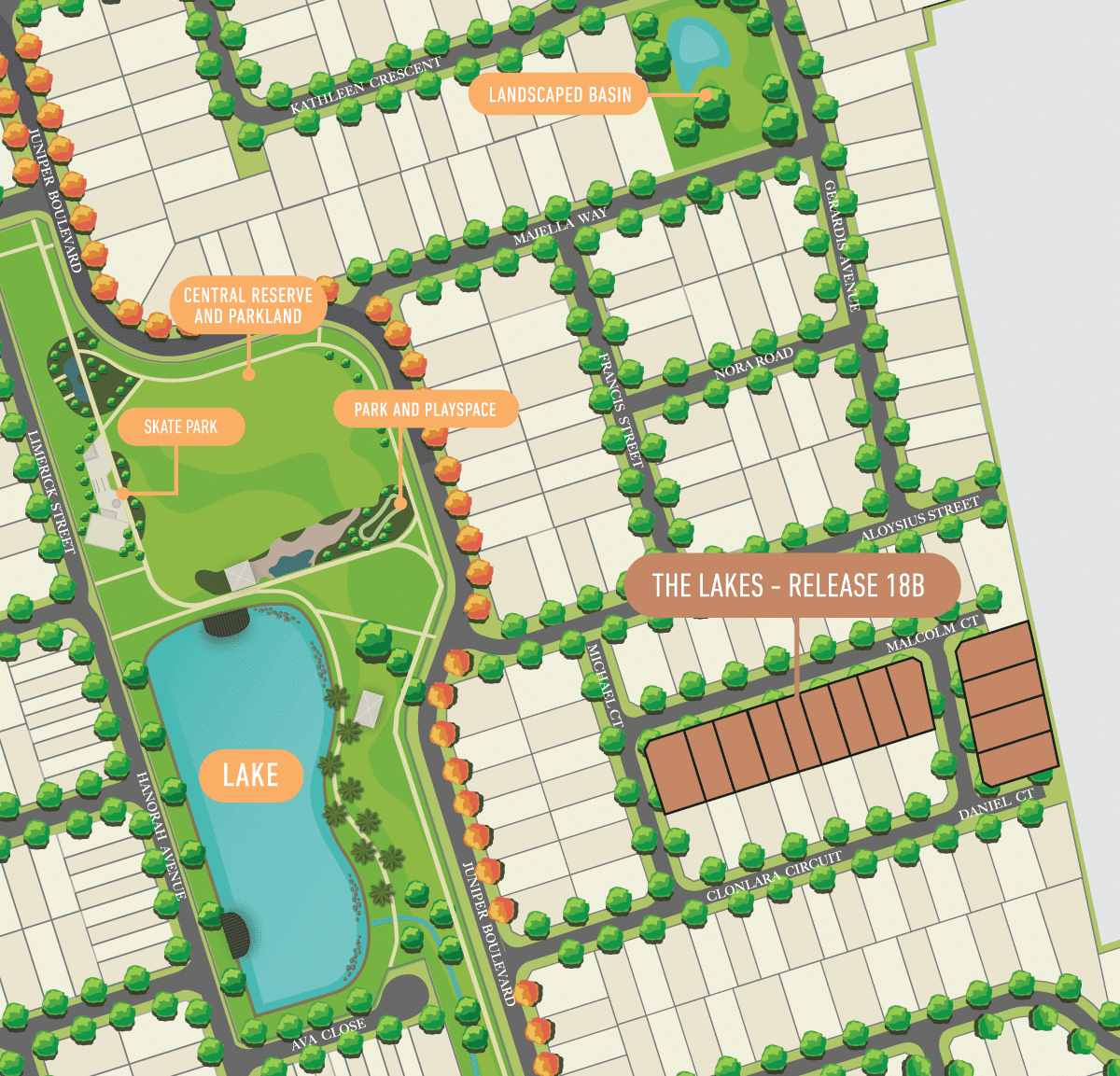 The Lakes Release 18B
Don't wait to secure your perfect location at The Lakes – we have 12 brand new allotments available now at this award-winning address!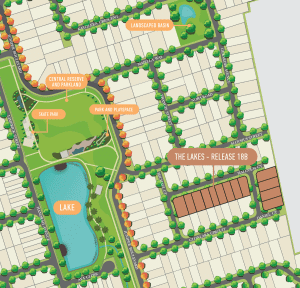 The Lakes Release 18B is located just a short stroll from our beautiful Central Reserve precinct and future lakes that are currently under construction. What's more, Virginia is home to a vibrant selection of established shops, schools and sporting clubs all just an easy 30 minute drive from the Adelaide CBD.
Ranging in size from 310m² – 553m² these new allotments are deeper than average, allowing you to build your dream home and still enjoy a big backyard.
To secure one of these exciting new allotments please contact our team.