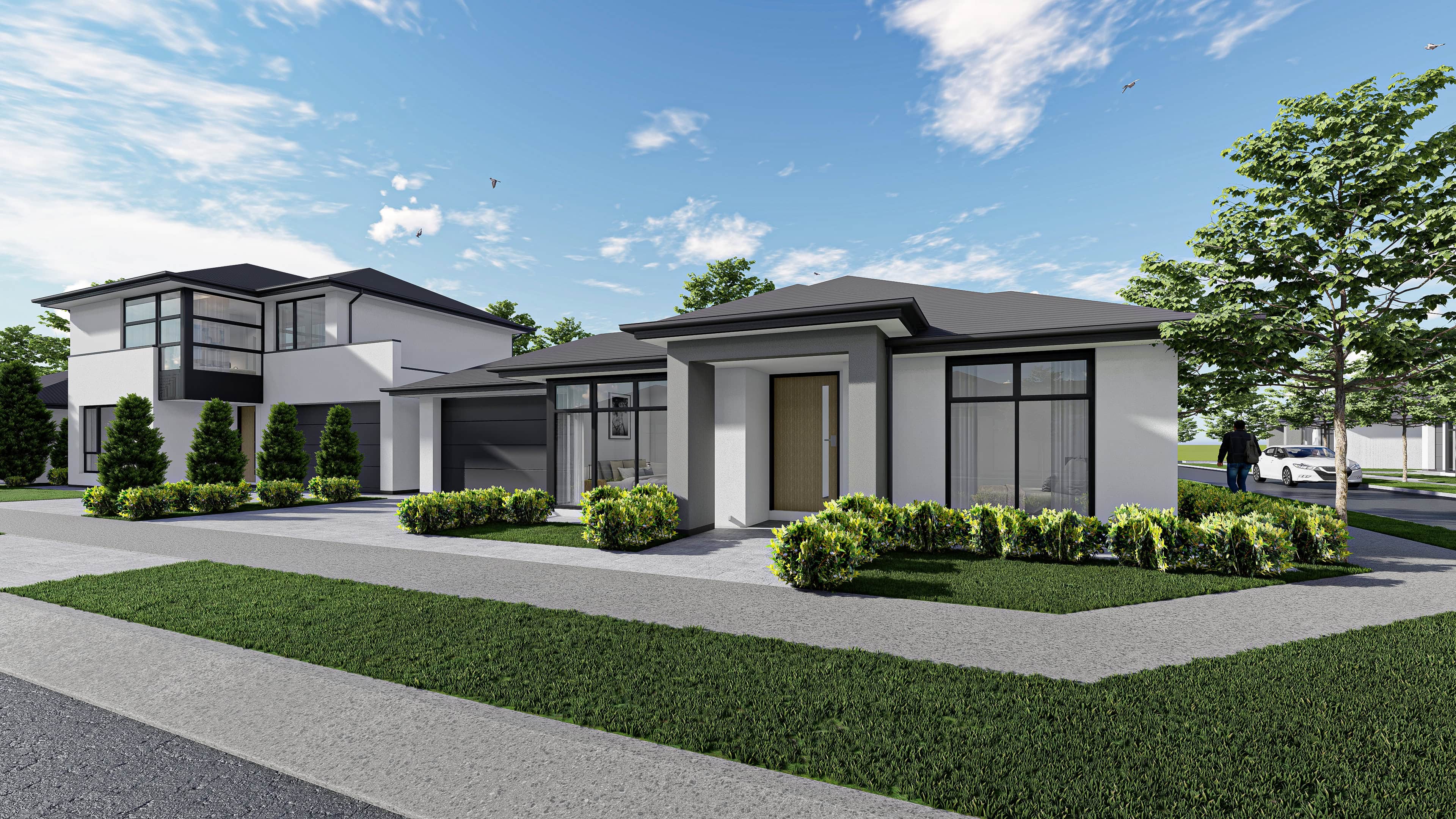 Invest In Your Own Backyard
Have you considered buying or building an investment property? Do you have one already, but are looking to add another to your portfolio?
We've put together 5 simple reasons why building a brand new investment property can be a good idea, and we asked some customers who built investment properties at a Lanser development why it can be easier than you think!
1. There's No Place Like Home
If you already live at Virginia Grove, there's likely a good reason you chose to purchase your home here. Whether you liked our award-winning masterplan, our location close to established shops and schools or our beautiful parks and play spaces or the fact its just an easy 30 minute drive to the city, people who are looking to buy an established home or to rent will also like Virginia Grove for the same reasons.
Instead of spending time researching a new location, investing in your own backyard is simple because you already know the location like the back of your hand!
What's more – while you're building your investment property you will easily be able to inspect the progress on site, and to keep an eye on the property once tenanted.
Ahbi and his son Ananthu have built several investment properties at Lanser developments, and Abhi said that "The Lanser team is very honest. We love it. The team kept true to their words regarding settlement dates, which in hand, helped us a lot with organising our building schedule. The encumbrance manager Kiki always responds promptly for all queries and her timely responses made life easy for our approval team."
Ananthu commented that "We plan to purchase more land with Lanser in order to further build and develop homes that people can reside in."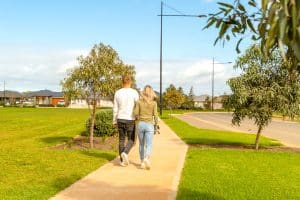 2. Benefits of Building
Building a brand new investment property can come with advantages that can benefit investors. Once you have a depreciation schedule in place for your investment property, you may be able to claim depreciation as a tax deduction and often the building itself can be depreciated also. Our Land Consultants will be able to connect you with the right professionals to get a depreciation schedule prepared.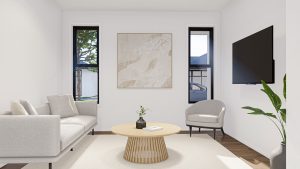 3. The Complete Package
If building an investment property feels overwhelming or you simply don't have the time to manage the build, turnkey house and land packages can be a stress-free way to expand your property portfolio. These packages come complete and ready to rent out, with everything from fencing and flooring to landscaping and appliances already finished for you – all your tenant will need to do on moving day is turn the key!
Lanser Living offers turnkey homes at a fixed price, which also gives you certainty with no hidden costs along the way. Our Land Consultant Mena has plenty of information about Lanser Living turnkey homes currently available at Virginia Grove.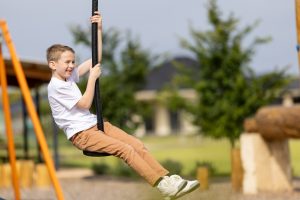 4. Stamp Duty Savings
Buying a block of land and then building on it not only allows you the freedom to build a property that fits your own requirements, it could also save you money! In South Australia there can also be significant savings on stamp duty when you buy vacant land and then build as opposed to buying an established home, as you will only need to pay stamp duty on the land component of your investment, and not on the value of the dwelling.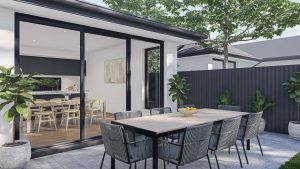 5. Modern Living
A brand new property is appealing to tenants because it will have more modern amenities, will have brand new appliances and will often incur lower energy bills. Not only will a new home have lower maintenance costs and hassles, tenant will also be more likely to pay a premium and you lower the risk for vacancy periods.
If you'd like to find out more about building an investment property at Virginia Grove, please give Mena Abraham a call on 0472 509 683.