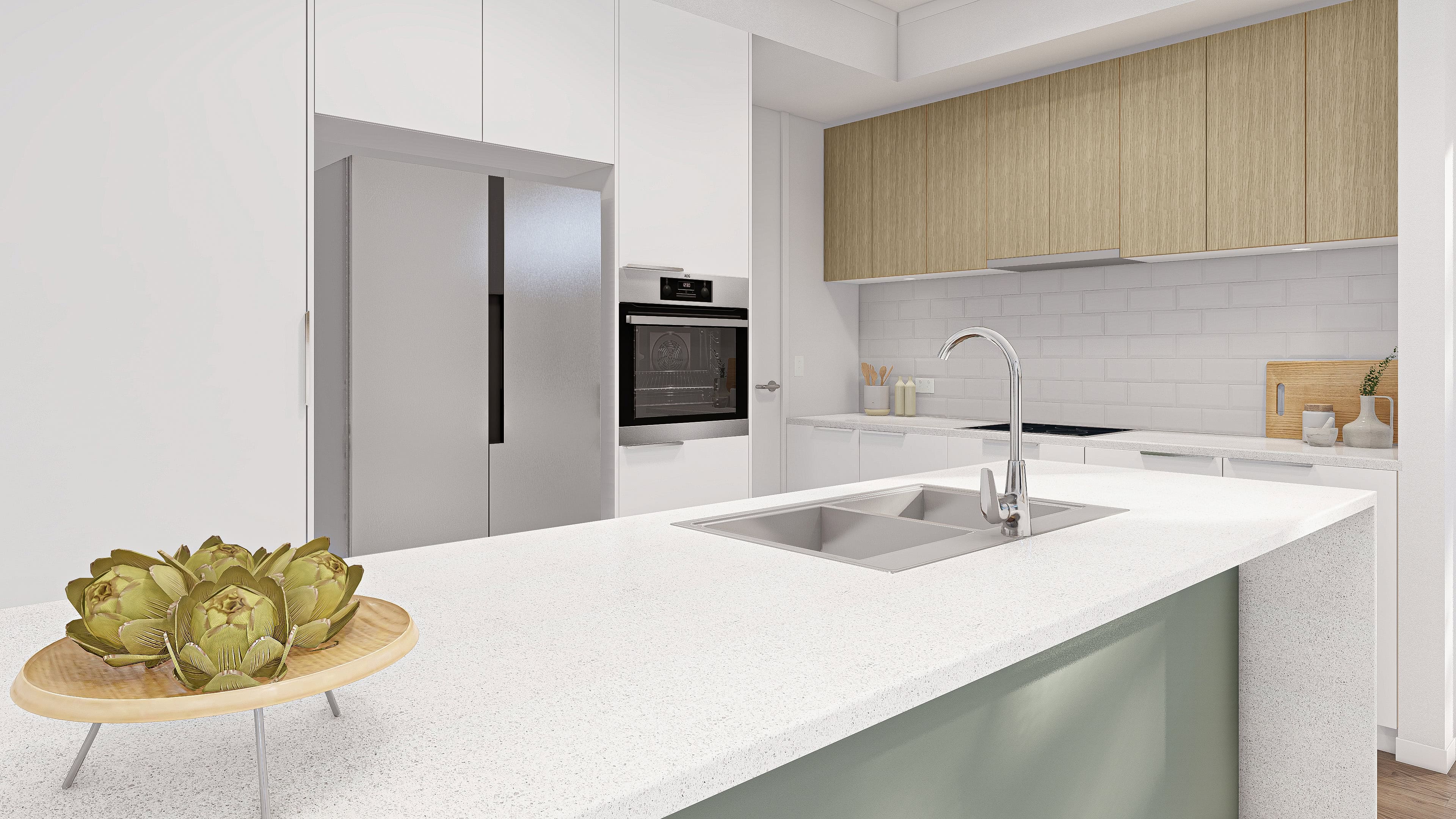 What is a Turnkey Home?
The real estate industry is full of all sorts of jargon that can be confusing to home buyers. What does the word turnkey mean? And what are the benefits of buying a move-in ready home?
Building a new home can feel overwhelming, especially when you're busy. Turnkey homes can be a fantastic way to make your home building journey easier and less stressful. But what are they?
A turnkey home is literally a home that on completion will be ready for you to turn the key and move into. If you haven't built a home before, you might think that sounds normal. But most of the time when you build a brand new home, lots of things still need doing come completion day.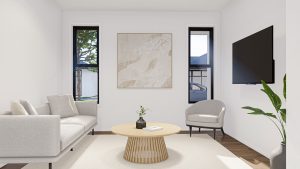 With a regular build, things like landscaping, paving, fencing and flooring often still need to be finished by you when the home is complete. That means when you move in, your yard will still be muddy and you'll still need to install some appliances and window coverings etc to make your home liveable.
With a turnkey build – all these things come done and ready for you to move in, pop the champagne and enjoy your beautiful new home. That means no arranging trades, no tracking mud in from the yard and no coming up with the money to finish your home bit by bit!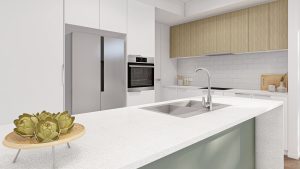 At Lanser Living – all of our turnkey homes come at a fixed price. This means you have certainty around your build and there are no hidden costs along the way!
Perfect for busy homebuyers or investors – turnkey homes are an easy way to build a brand new home. To find out more about Lanser Living home – please contact our team.