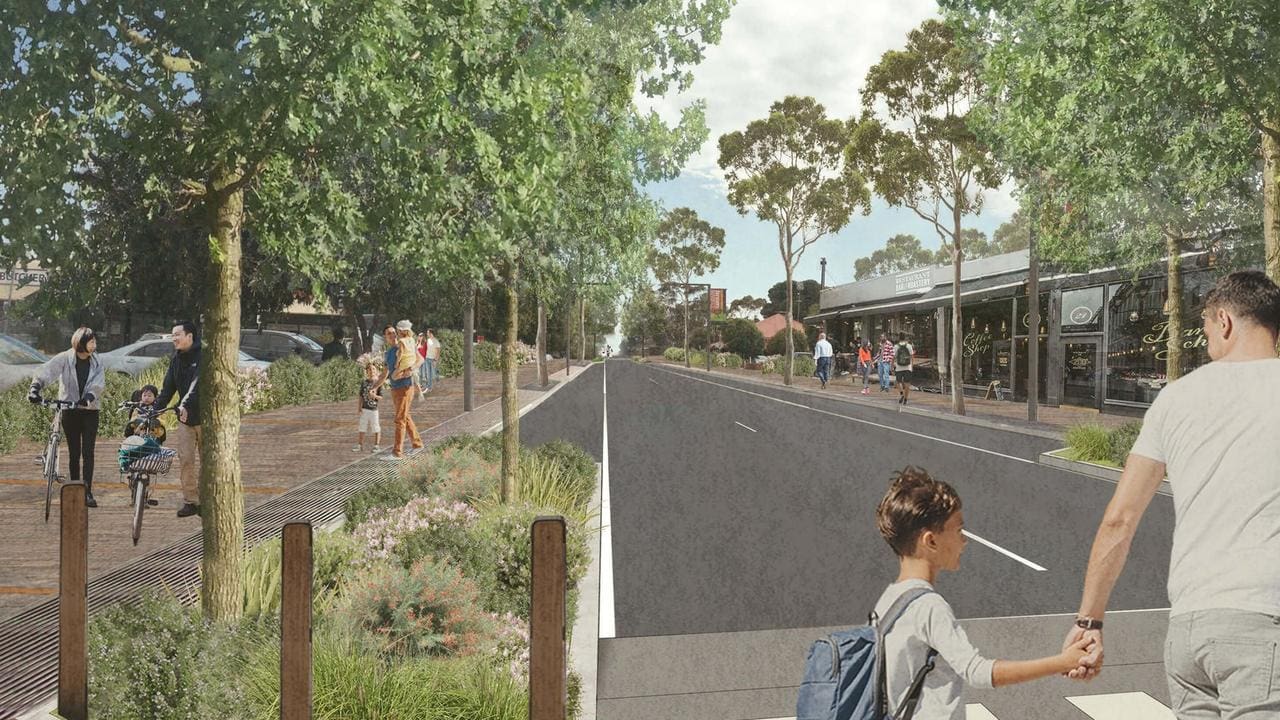 Construction Update – Virginia's Main Street Upgrade
We are thrilled to provide you with the latest updates on the ongoing transformation of Virginia's Main Street! The City of Playford has been diligently working on various aspects of the project, and we are excited to share some construction milestones with you…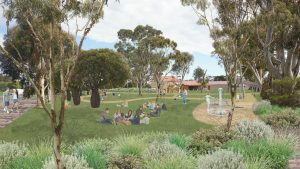 The City of Playford has shared with us that the civil construction has neared completion, and footpath construction is now underway.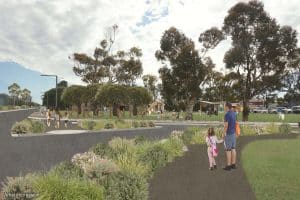 The installation of playground equipment in Virginia Institute Park is underway, with soft fall being installed.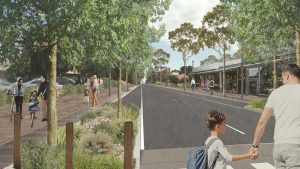 The new public toilet is expected to be installed in the next few weeks, street trees have been ordered and the council confirmed that the project is expected to be completed in September 2023!
For any queries about the Virginia Main Street upgrade you can visit the City of Playford's website.