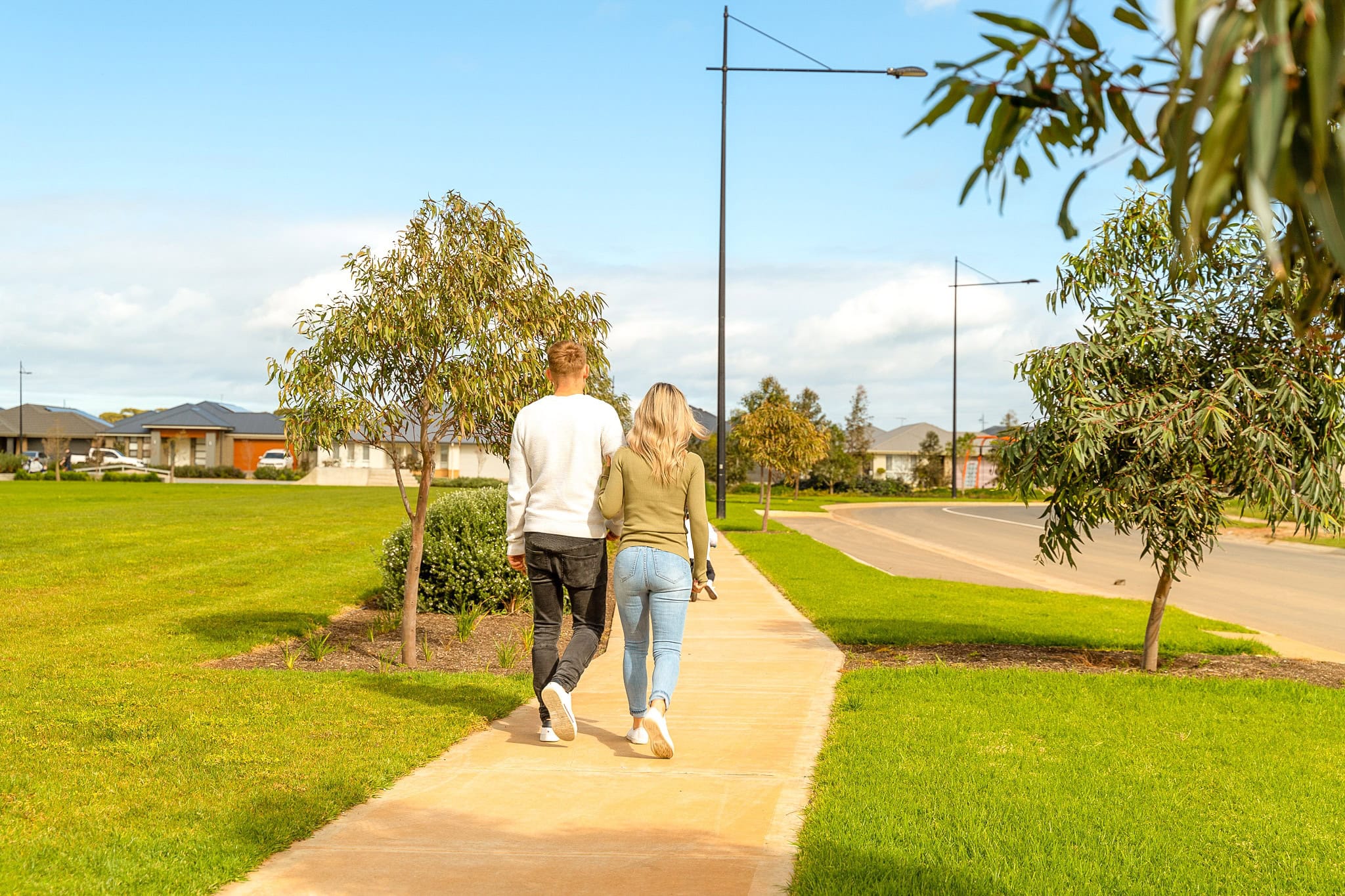 5 Tips for Finding Your Perfect Block of Land
Building a brand new home is an incredible experience that everyone should get the chance to do in their lifetime. To see the slab poured, the frames go up and to watch your home take shape is a memorable journey. But how do you know which block to choose and which developer to buy from? For first time builders, selecting your block of land can feel like an overwhelming decision so we've put together 5 expert tips to help…
Ask an Expert
When you buy an established home, you don't think too much about the patch of dirt underneath it. But when you're building, you will look at lots of blocks and start to think they all look the same. That's why it's important to speak with an experienced Land Consultant as part of your decision making process – remember the right block and orientation of your help can help to reduce your construction and energy bills! From size and slope to solar orientation, soil quality and reactivity – a good Land Consultant will be able to talk you through the ins and outs of each allotment. At Lanser, our Land Consultants are all in-house agents who work directly for Lanser Realty. They know our developments inside out, and are familiar with each behind-the-scenes step of our development process. They are industry insiders, and they also share our passion for creating places South Australians are proud to call home!
Tip: Ask if the Land Consultant at the estate you're looking in is part of the development team, or from an external real estate agency?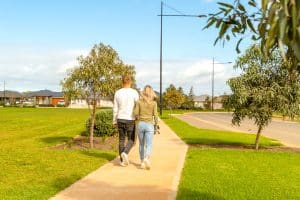 Explore the Estate
It's easy to compare estates on paper, but savvy property experts know the only way to truly get a feel for a site is to jump in your car and have a look around for yourself. An estate may look under-priced on paper compared to its competitors, but in reality it could be under-serviced. What does that mean? It means that the cheaper comparable allotment could be in an estate where there aren't a lot of amenities. Developments that have invested in parks and open spaces, childcare centres and high quality play spaces will provide value over time by protecting your investment and ensuring that the timeless appeal for your location will provide the best basis for capital growth.
Tip: Has the estate invested in amenities such as high quality open spaces, play spaces and convenient facilities like childcare? Or is their plan just to provide housing and leverage off the neighbouring developments who have provided a more comprehensively designed development?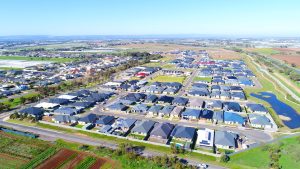 Do a Dress Rehearsal!
It might sound silly, but doing a run-through of your commute from each estate is a top tip when selecting your new address! Get up a little earlier and drive from the block you're considering to work at your usual commute time – you'll get to know the local pain points on the commute, and which estate is better placed to make your drive easier and congestion free!
Tip: Is the estate directly connected to good infrastructure that offers speedy commutes? Get to know the roads during peak hour before you pay your depost to make sure there won't be any surprises once you've moved in.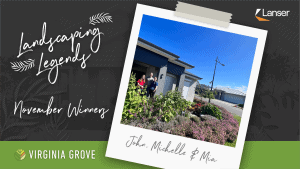 Smell the Roses
Although you can control how your own garden presents, you can't always control the neighbours next door. Often the more premium developments will attract more like-minded owner-occupiers who are house proud. The better, more established developers will have rules around what can and can't be built within the estate, ensuring each home will include details like render and stone and some different facades that will keep your street looking smart over time!
Tip: Does the development have urban design guidelines in place? Quality developers will have strict encumbrances in place to help protect your investment, ask your Land Consultant for a copy of the design guidelines and compare them when making your decision.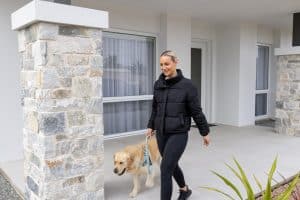 In The Know
If you're moving to a new area, local knowledge is invaluable. If your land developer is South Australian, they will be more familiar with our local amenities and property marketplace, and will more often deliver a development that caters to local expectations and needs. It also means that their team is on the ground and will be able to help you throughout your home-building process. Also if you buy with an SA developer you're helping support local! The Lanser team is centrally located in the Adelaide CBD and is always happy to take calls or meet you on-site if you have a query or question.
Tip: Ask if the developer is South Australian. Are their head offices in SA or interstate?