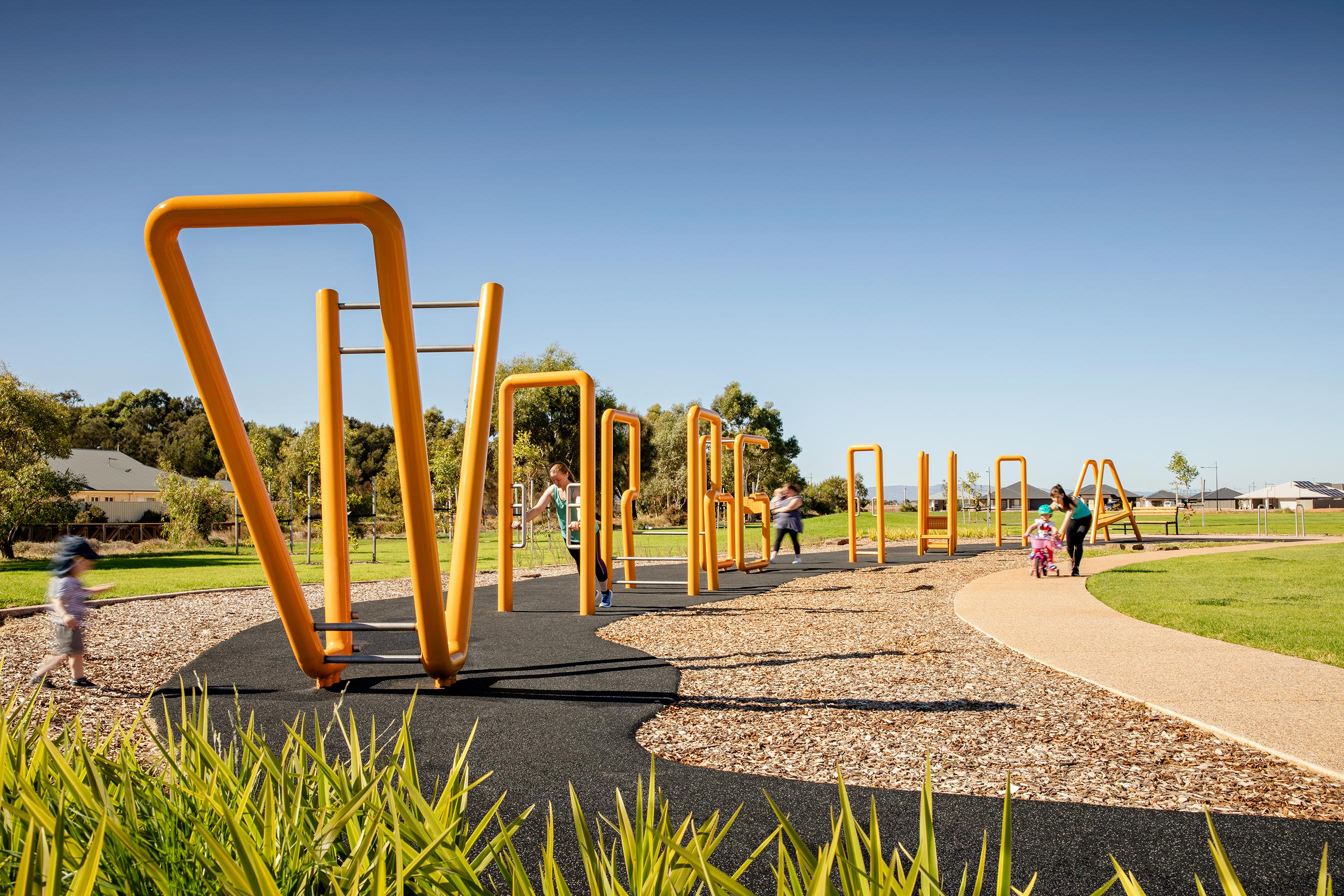 5 Design Details at Virginia Grove You Might Have Missed…
Good urban design is all about creating the right kind of, well… vibe. But when you first drive into a development, you might not notice the details that go into creating a place you'll fall in love with. When you're choosing a development to call home, it's a good idea to look closely at the masterplan, the reputation of the developer and the quality of the urban design on site. Here are five sneaky urban design details you may not have noticed about Virginia Grove…!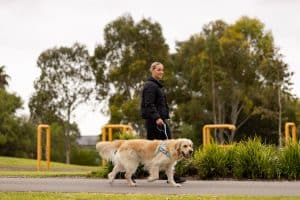 A Walk in the Park
Virginia Grove has been designed to create a premium lifestyle destination in Adelaide's north and is home to a network of parks, trails, open spaces and reserves. To ensure that active, healthy living is easy for everyone at Virginia Grove, every home is located no more than 300m from a park or reserve. This means at Virginia Grove, life is a walk in the park!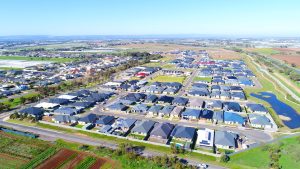 2. There's No Place Like Home
When Dorothy wanted to return to Kansas from the Land of Oz, she clicked her heels three times. And when you arrive home at Virginia Grove, we want you to get home just as easily! That's why when you turn into Virginia Grove you shouldn't be more than three turns from home – our goal is to have no more than three intersections between our entrance and your driveway. This makes coming home after a long day easier and more relaxing…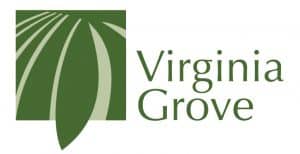 3. Better Together
Have you noticed that Virginia Grove was built in two stages? The original Virginia Grove was built in 2007 and is home to 123 allotments. This original development was so popular that when we re-launched the second stage of Virginia Grove in 2015 we decided to keep the same name, and integrate our original and new developments into one destination. The linear park along Juniper Boulevard provides a green open space corridor for the development and a beautiful interface between the older and new parts of Virginia Grove.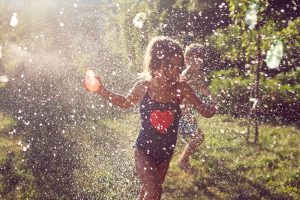 4. Bigger Backyards
Have you noticed that most allotments in South Australia are around 30m deep? At Virginia Grove we know you want more space in your backyard to entertain, build a cubby, plant a veggie patch or even have your own pool. That's why our allotments are on average 32m deep, giving you at least – depending on your block size – around 20sqm of extra open space to call home.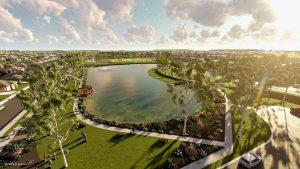 5. Location, location, location…
When the team at Lanser acquires a parcel of land for development, location is key. Our team is incredibly selective about how each new destination will be connected to the existing community and to major infrastructure links. Virginia Grove was selected because of its proximity to the new Northern Connector – making this premium address just an easy 30 minute drive from Adelaide, 25 minutes from Semaphore Beach, and 20 minutes from Gawler allowing you to enjoy a bigger block and a brand new home and still be close to everything you need. What's more, Virginia Grove is also close to local schools, the Virginia Shopping Centre, sporting clubs, medical services and a broad selection of cafes and restaurants. Being a part of an established and close-knit community means that Virginia Grove offers timeless appeal for your family and generations to come.
To find out more about making Virginia Grove home, please contact our team.