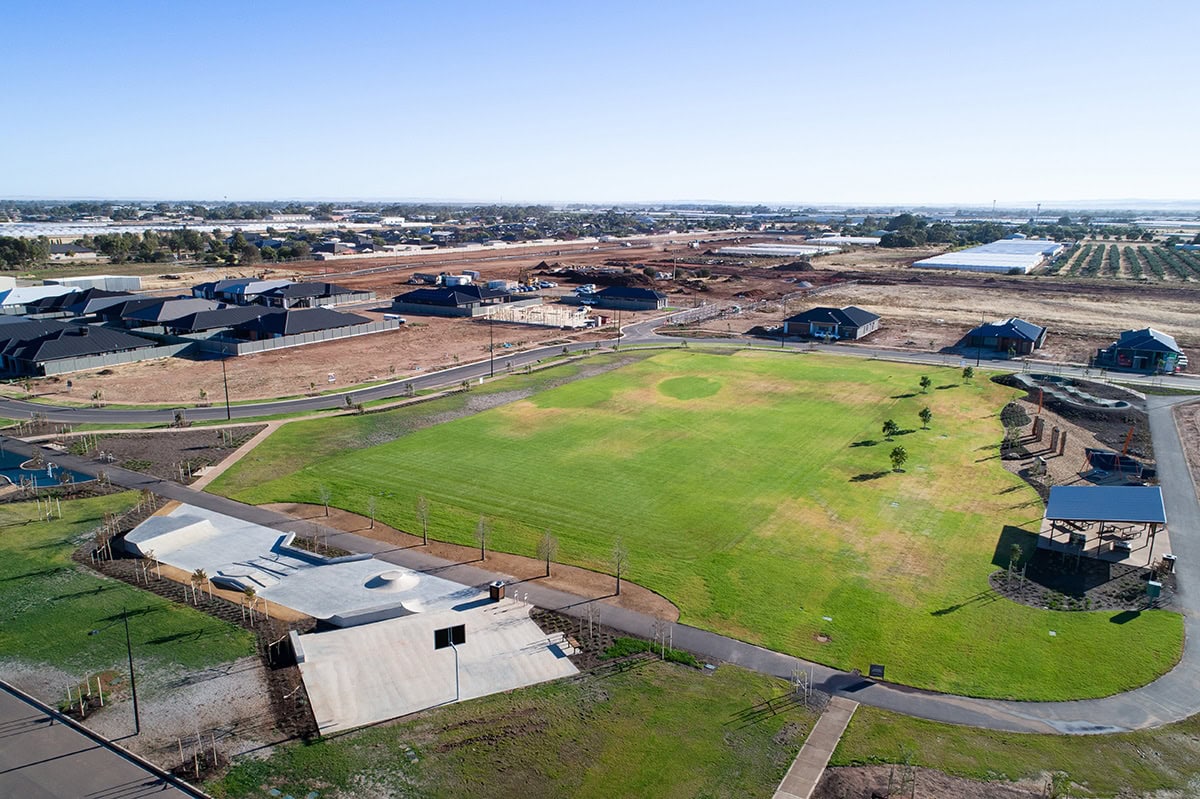 Welcome to Virginia Grove!
We spoke to Tayla about her exciting homebuilding journey at Virginia Grove, and her favourite things about living in this new community…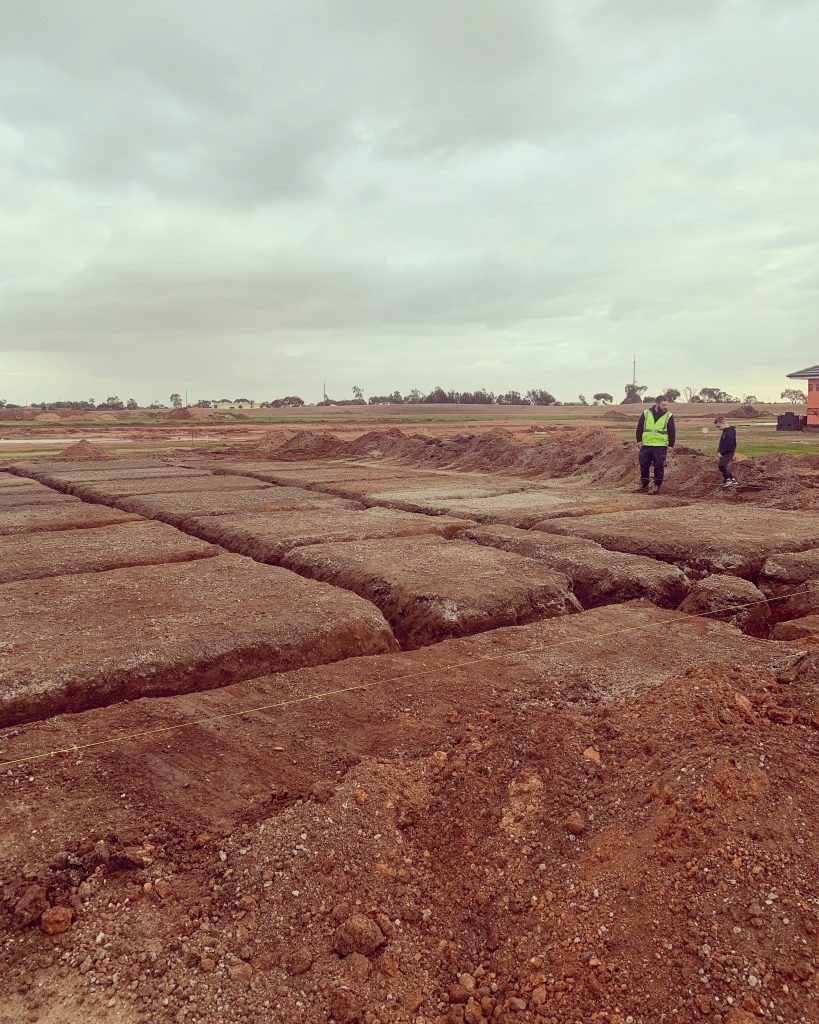 Hi Tayla! Congrats on your new home at Virginia Grove! If you can take us back a little to when you first started thinking about building – what made you guys choose between buying an existing home and building your own?
Hi! Wow, it seems like such a long time ago! We began to look at established houses but we are both extremely fussy and there was always something that wasn't just right! Which made us lean towards building our own house to eliminate the changes we would've had to make in the future.
Who have you moved to Virginia Grove with? Did they all love the process and was it exciting for them?
We moved into our first home together (my partner and I) and his two children. During the construction period we did weekly visits to see the process unfold and always snuck in a visit to the park!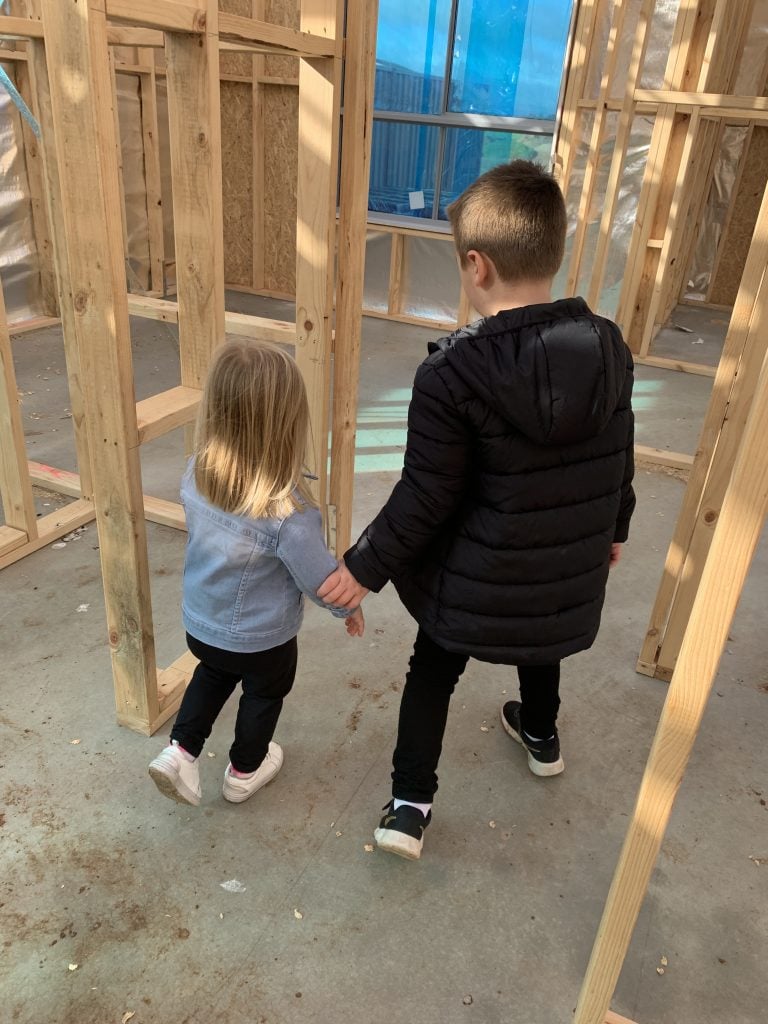 How did you guys select your block?
Location was the biggest factor for us, we loved being tucked away but being less than a 1 minute walk away from the new play space. The block had to fit our four bedroom house and have a backyard for the kids also!
What in particular made you choose Virginia Grove?
We loved how convenient the location was to the new northern connector and how central it felt to our daily routines of life, after many visits we loved the small community feeling it had to offer!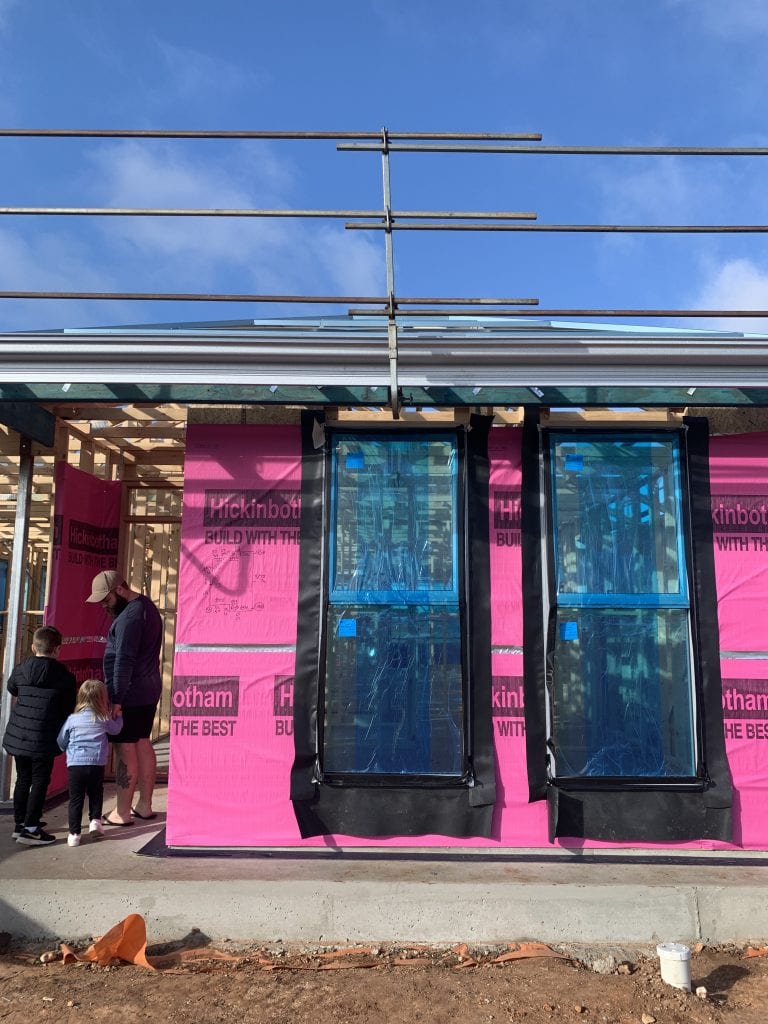 How did you select your builder? Did you make any modifications to your home design?
We selected our builder by ensuring that there was a floor plan that suited us, but the main factor was that we felt comfortable and had trust in them which we did! We couldn't fault SA Housing Centre, from start to finish communication was great and we never stumbled across any issues!
Will your family be utilising the local childcare or primary school? is it convenient?
Jace has just moved to Virginia Primary this year! The staff have ensured it was a smooth transition and he tells us daily he loves his new school!
Tell us about your favourite features of your home?
Hmm, where do I begin?! My favourite would be the kitchen/dining area (the heart of our home) we spend most of our time here as a family and where we have our guests over, we have created a monochrome space that looks out to our large deck! We love hosting and using this area! My partner would say the bathroom as they were his selections! The kids would say the toy room would be their favourite space as it's their "kids sanctuary".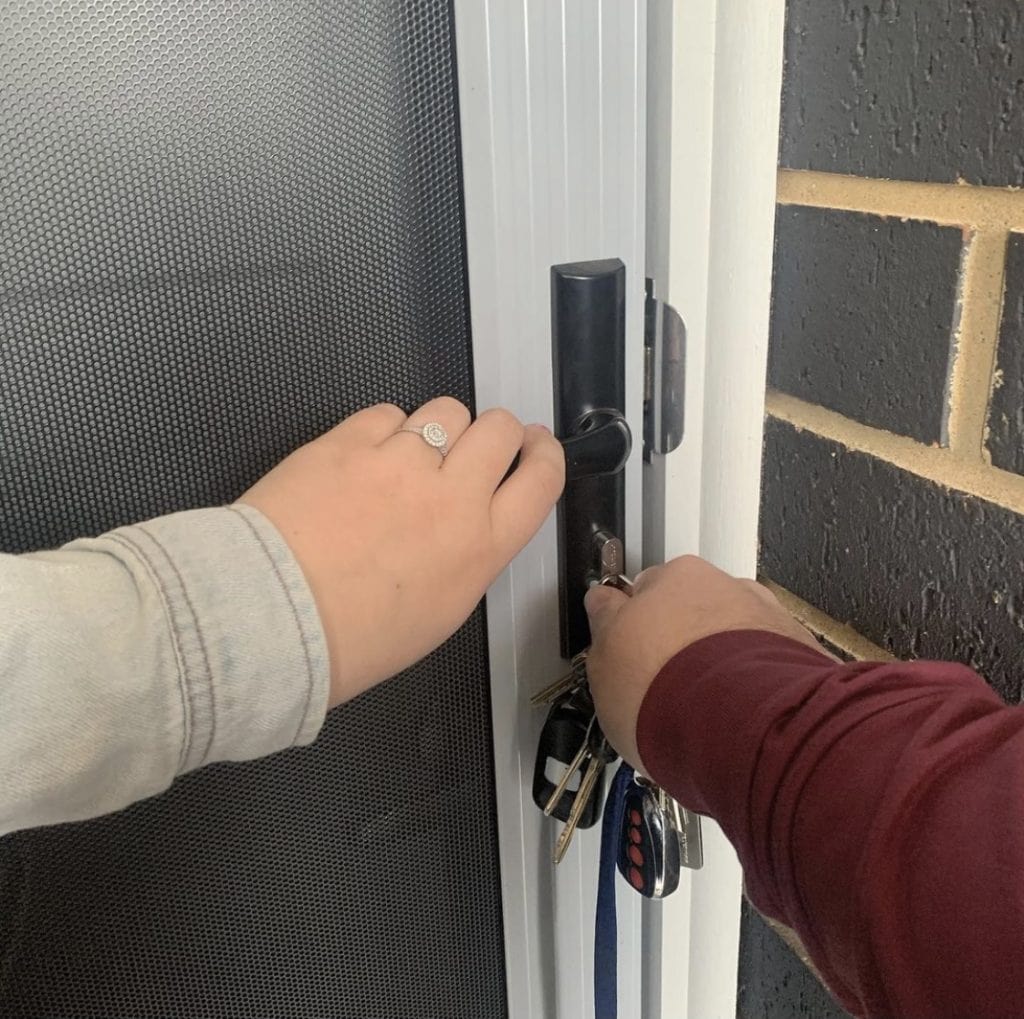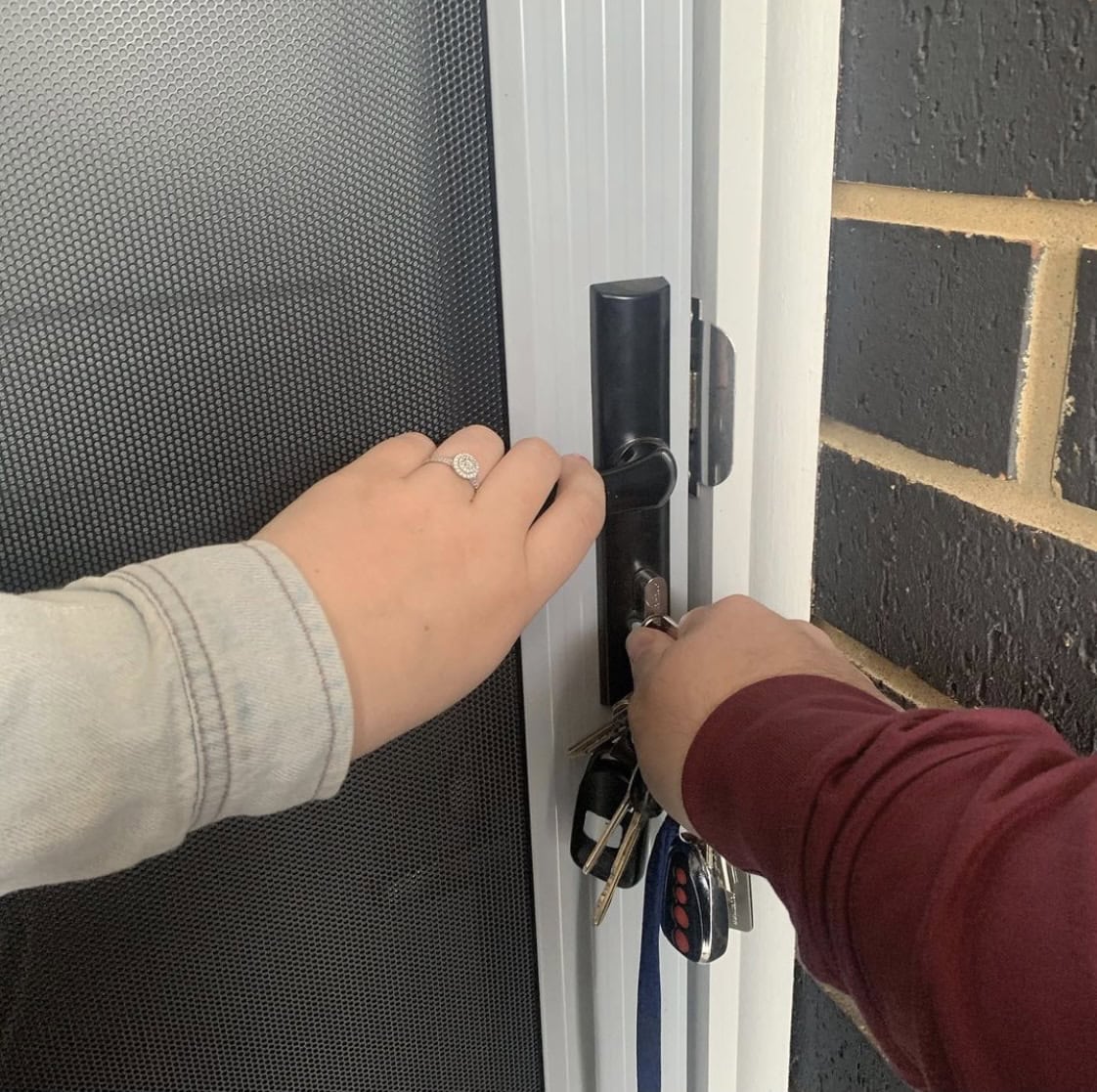 What do you love most about life at Virginia Grove?
We love how friendly our neighborhood is and how everyone is up for a chat during our walks. The kids absolutely love the new Central Park and it's so close to home! We have nightly visits there with the kids and BBQ with friends and family over the weekend!
Where are your favourite places to visit in Virginia?
The V Hotel has become our go to hot spot. It's a great spot to hang out and have a few drinks and the staff are lovely there! I love the Virginia Nursery and I'm always dragging everyone along to buy some unneeded homewares and plants… whoops!
We loved chatting with Tayla, and hearing about her experiences of life at Virginia Grove you can follow her journey on Instagram by following @virginia.livingg . To find out more about making Virginia Grove home, please call 0452 134 626.