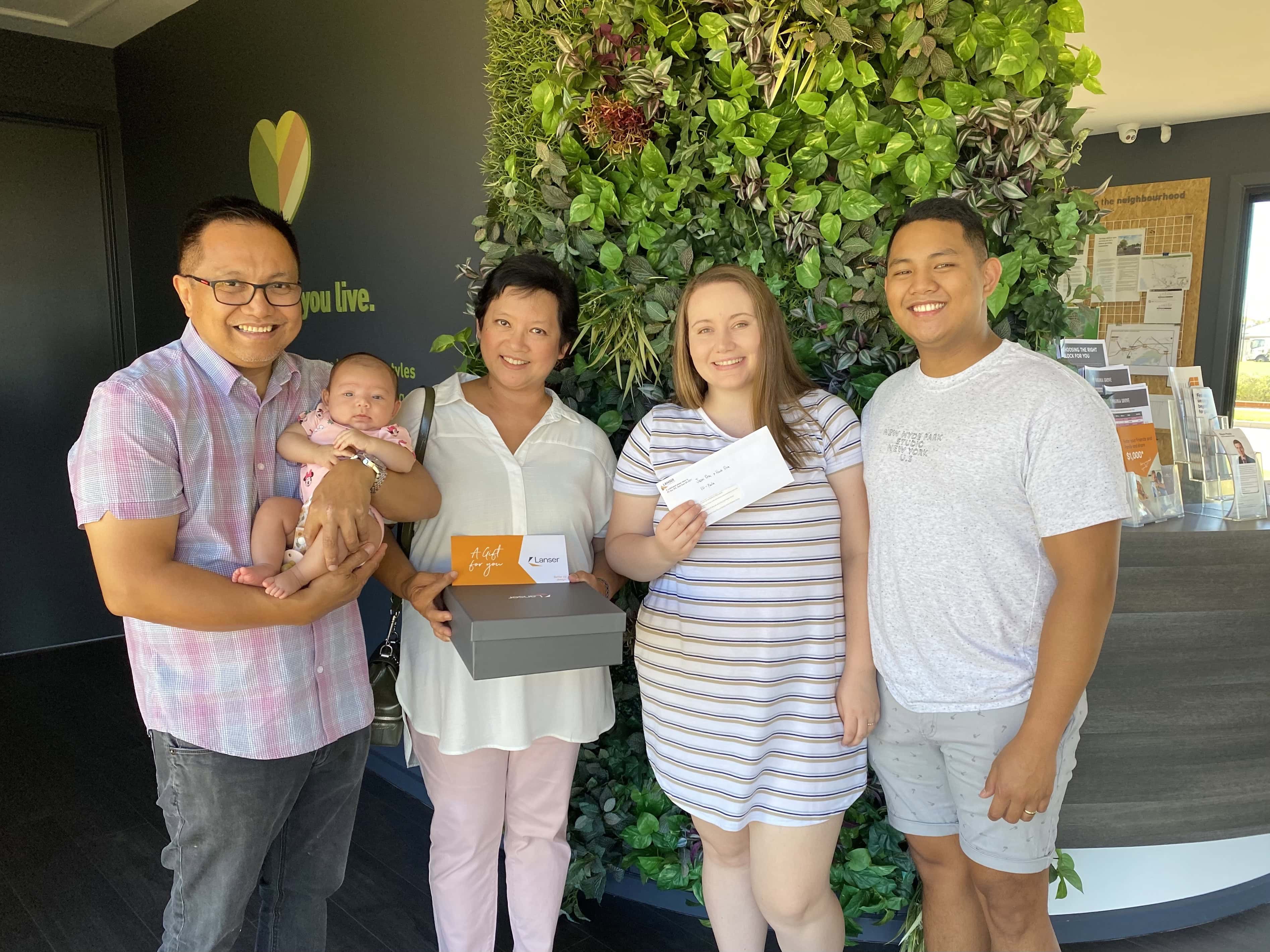 Friends to Neighbours at Virginia Grove
Congratulations to Jason, Alli, Heidi and Victor on their family to neighbours journey at Virginia Grove!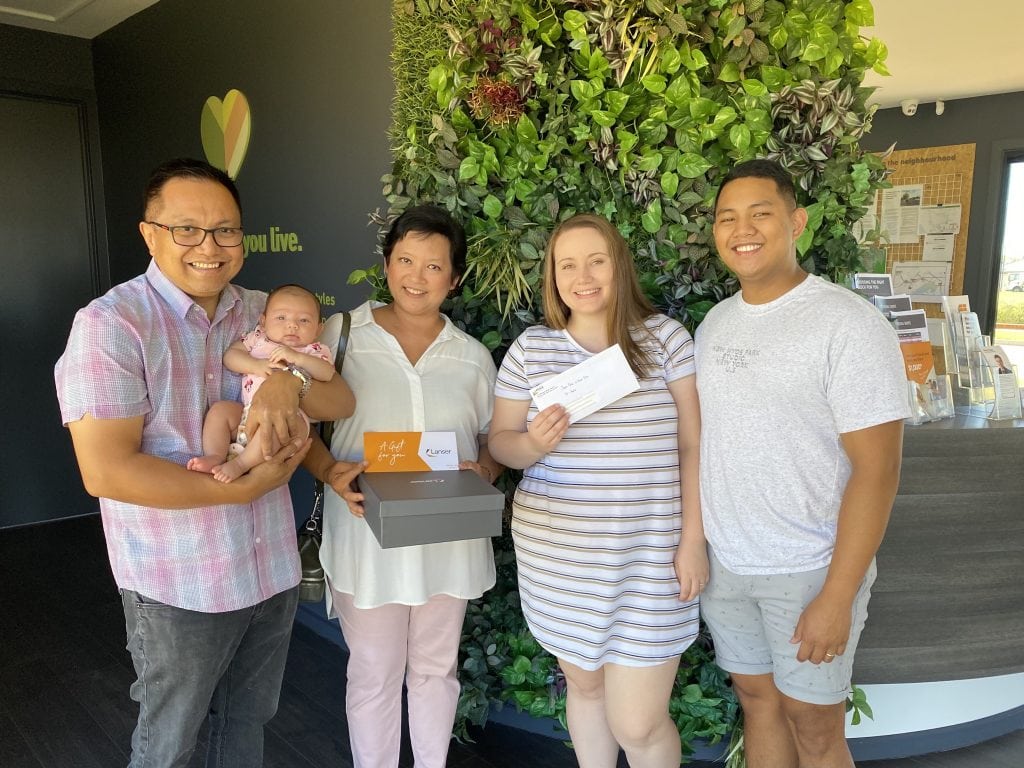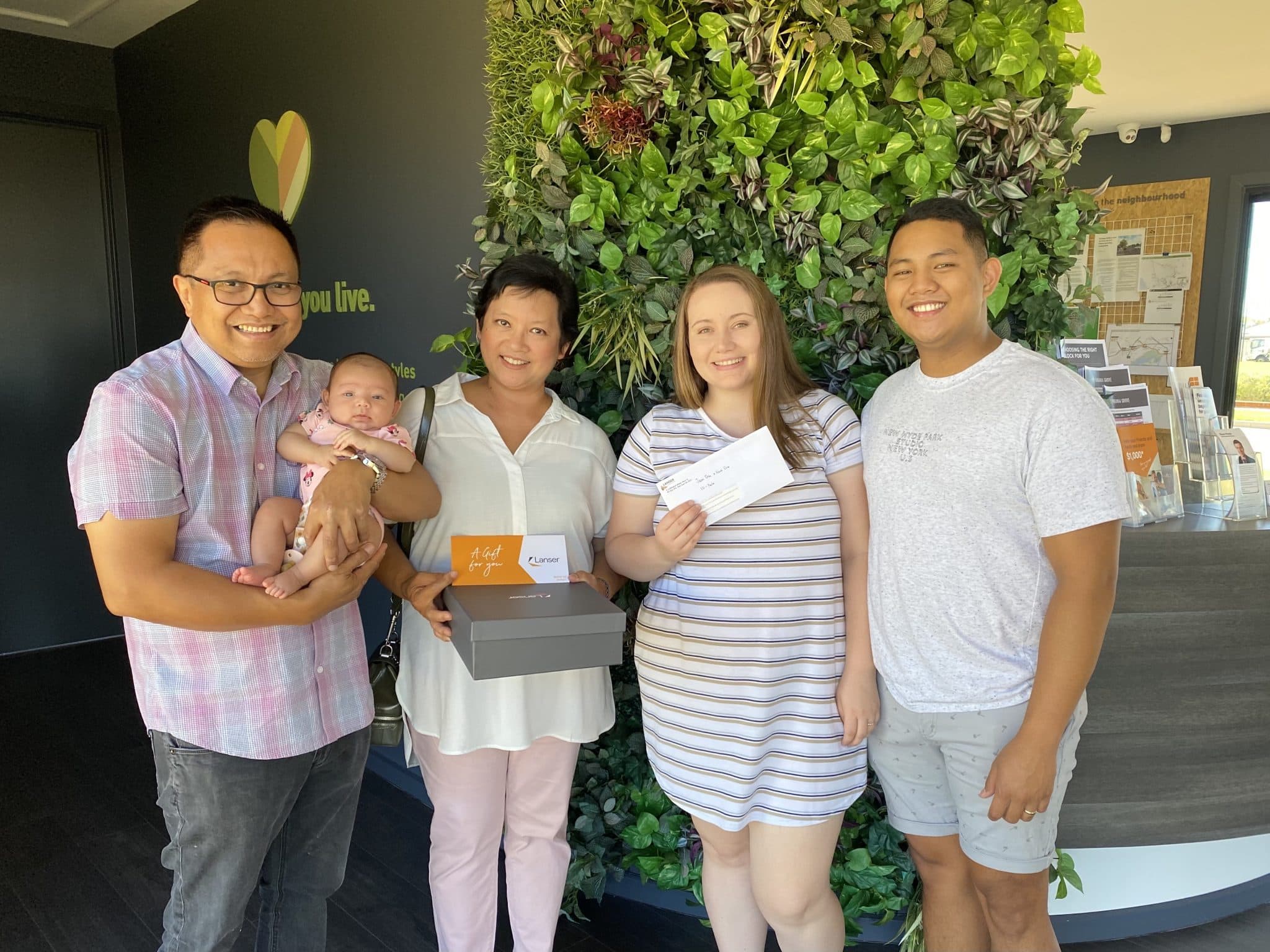 Jason and Alli have babysitters for baby Laney just around the corner now after they referred Jason's parents Victor and Heidi to Virginia Grove! We loved chatting to this delightful family, and we love seeing friends and family become neighbours at our communities. What's more, we like to say thank you for referring people with $1000 to share!
You can find out more about our Friend to Neighbours referral program here.