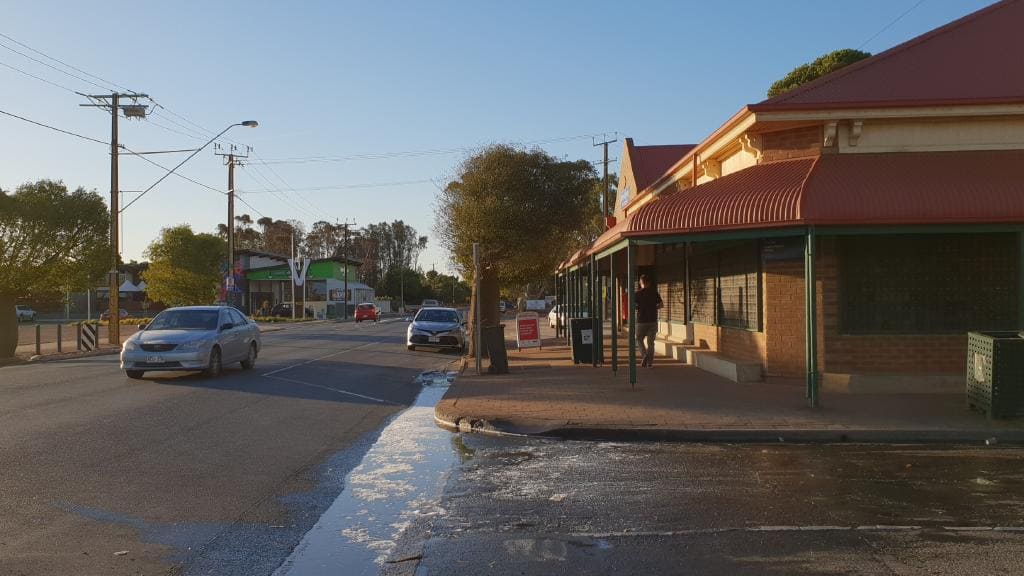 Virginia Main Street Upgrade Funding Approved
Fantastic news for residents for Virginia Grove & Virginia – funding to upgrade the historic main street of Virginia has been secured. As the residential population Virginia has experienced record growth – the Playford Council is investing more in local infrastructure.
Playford mayor Glenn Docherty has confirmed the Virginia Main Street Upgrade Project will begin in early 2020. This multi-million dollar upgrade will include new footpaths, drainage, street scaping, safer road crossings, new lighting, entry statements and public WiFi.
Read more information from Playford Council HERE