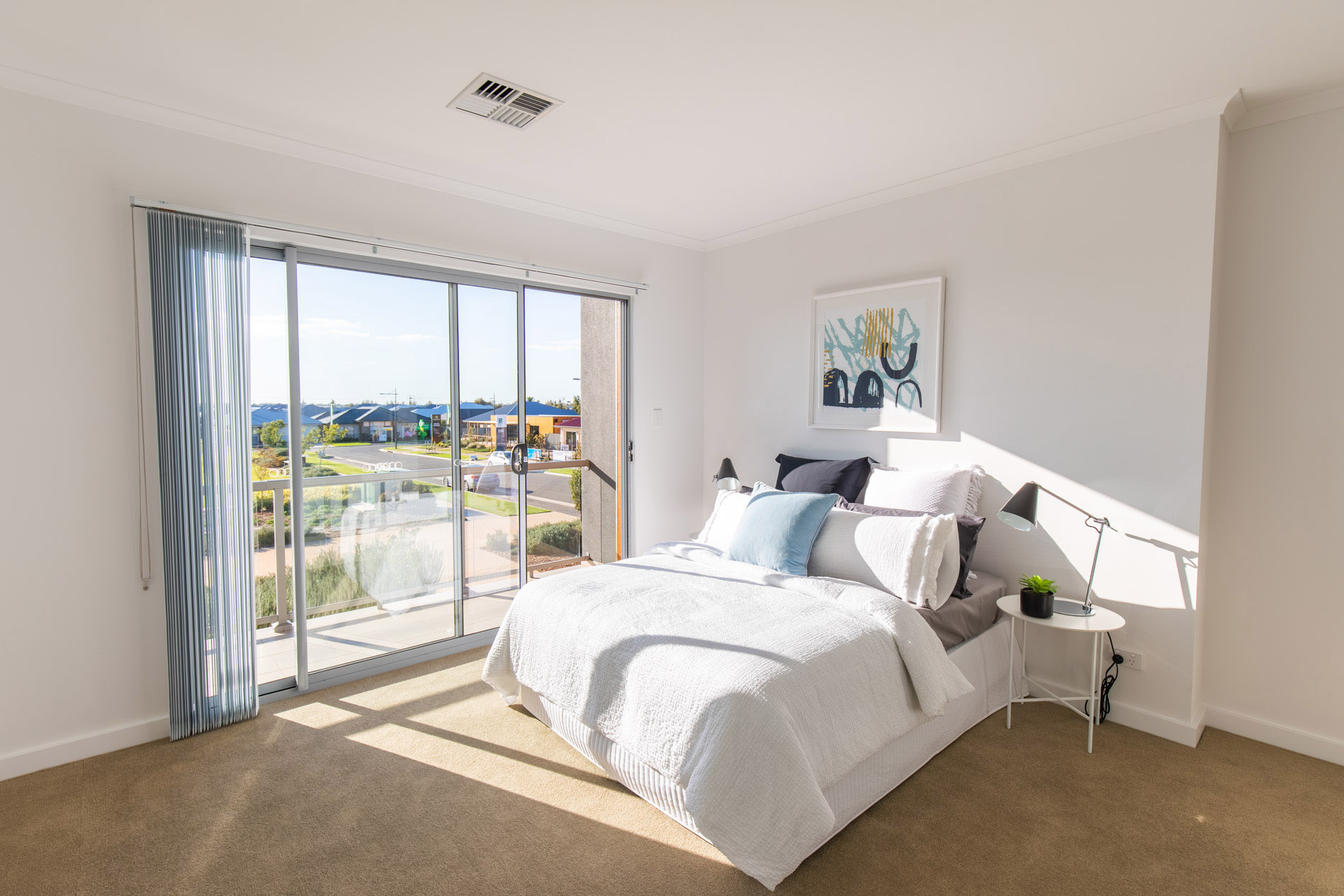 Virginia becoming increasingly popular with young families and first home buyers…
A suburb traditionally known for its large blocks and semi-rural character, Virginia is experiencing a transformation into a younger and more cosmopolitan lifestyle destination for young families and first homebuyers. By introducing smaller lots and stylish townhomes to the market, the award- winning development of Virginia Grove is becoming increasingly popular for its affordable and modern living solutions in the North.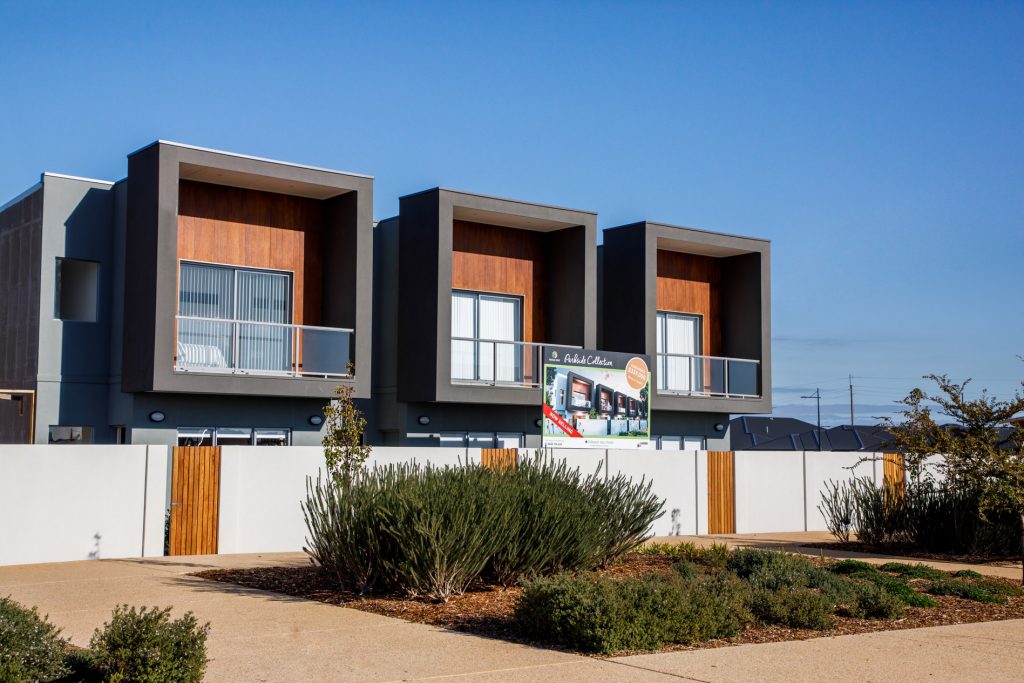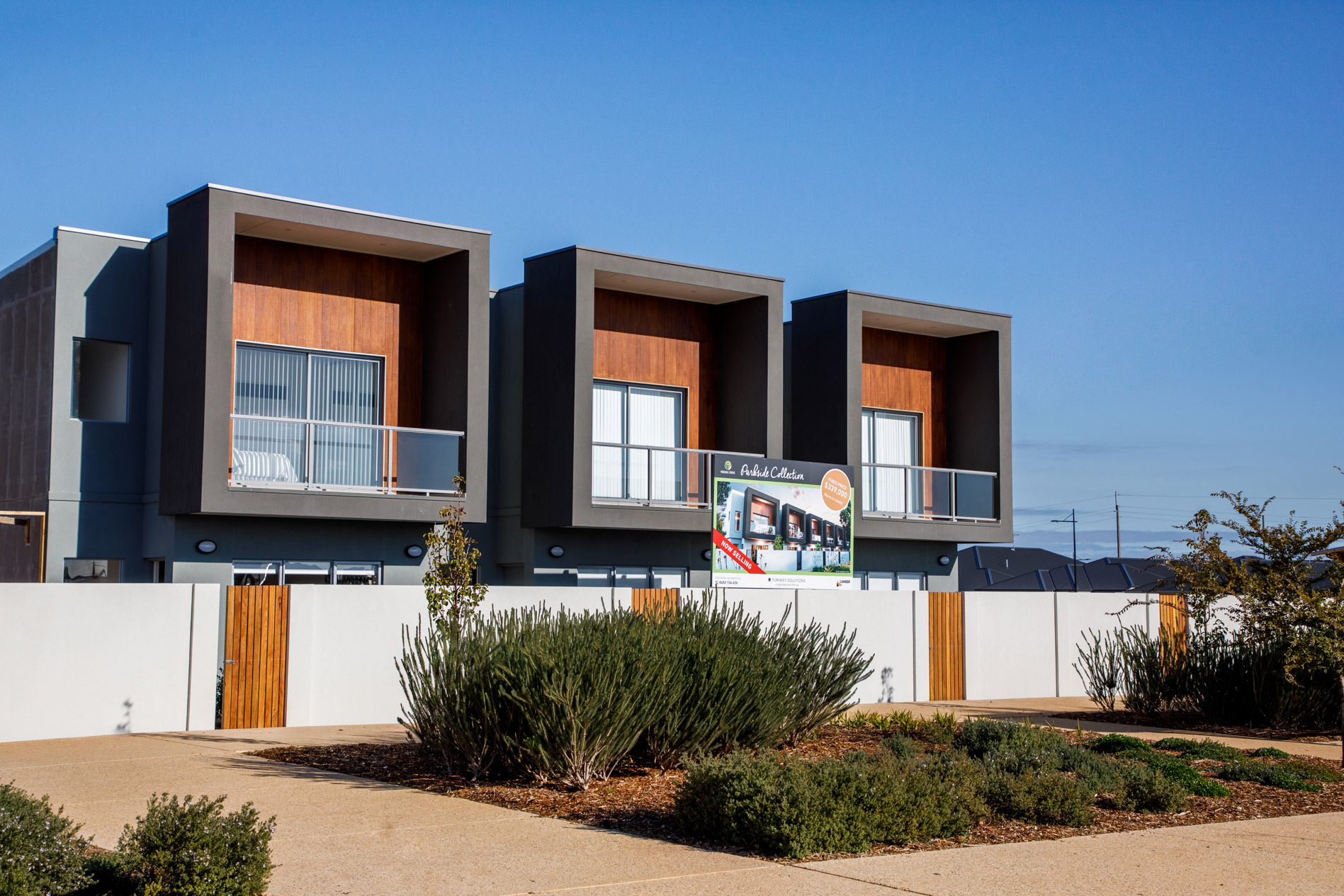 "People love the charm and sense of community in Virginia, but younger homebuyers lead busy lives and often don't have the time to maintain the traditional allotments the area is known for. Our Parkside Collection of townhomes has been selling strongly as it offers families the low maintenance lifestyle in the location they're looking for," said Jason Green, Managing Director of Lanser.
The Parkside Collection at Virginia Grove is a stylish range of townhomes offering views and access to the Village Green offering the benefits of open space without the gardening, maintenance and cost associated with bigger homes.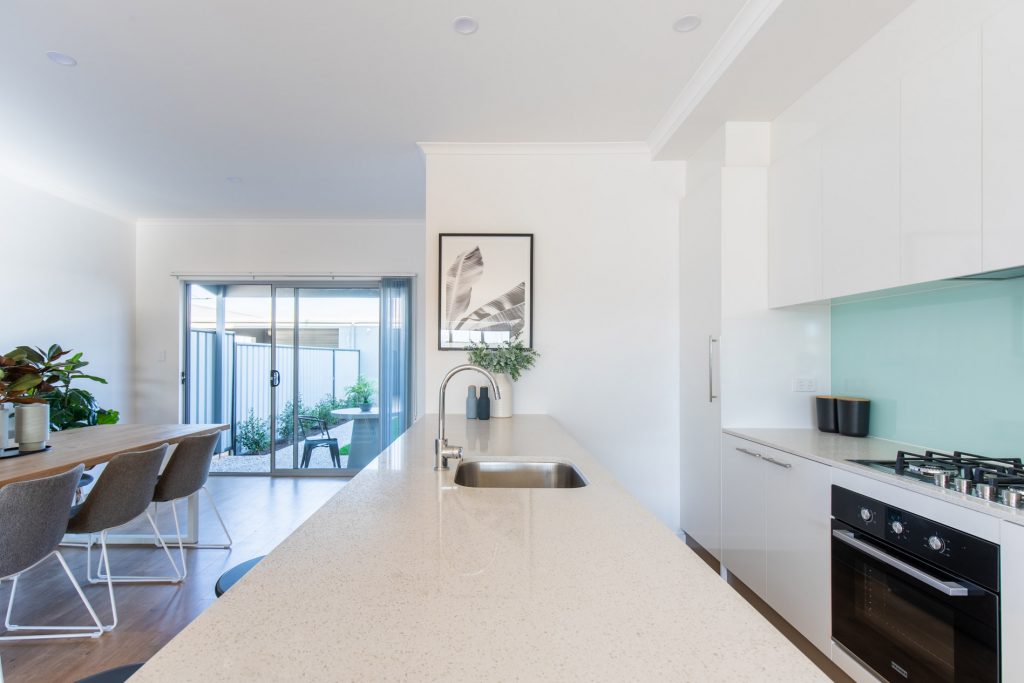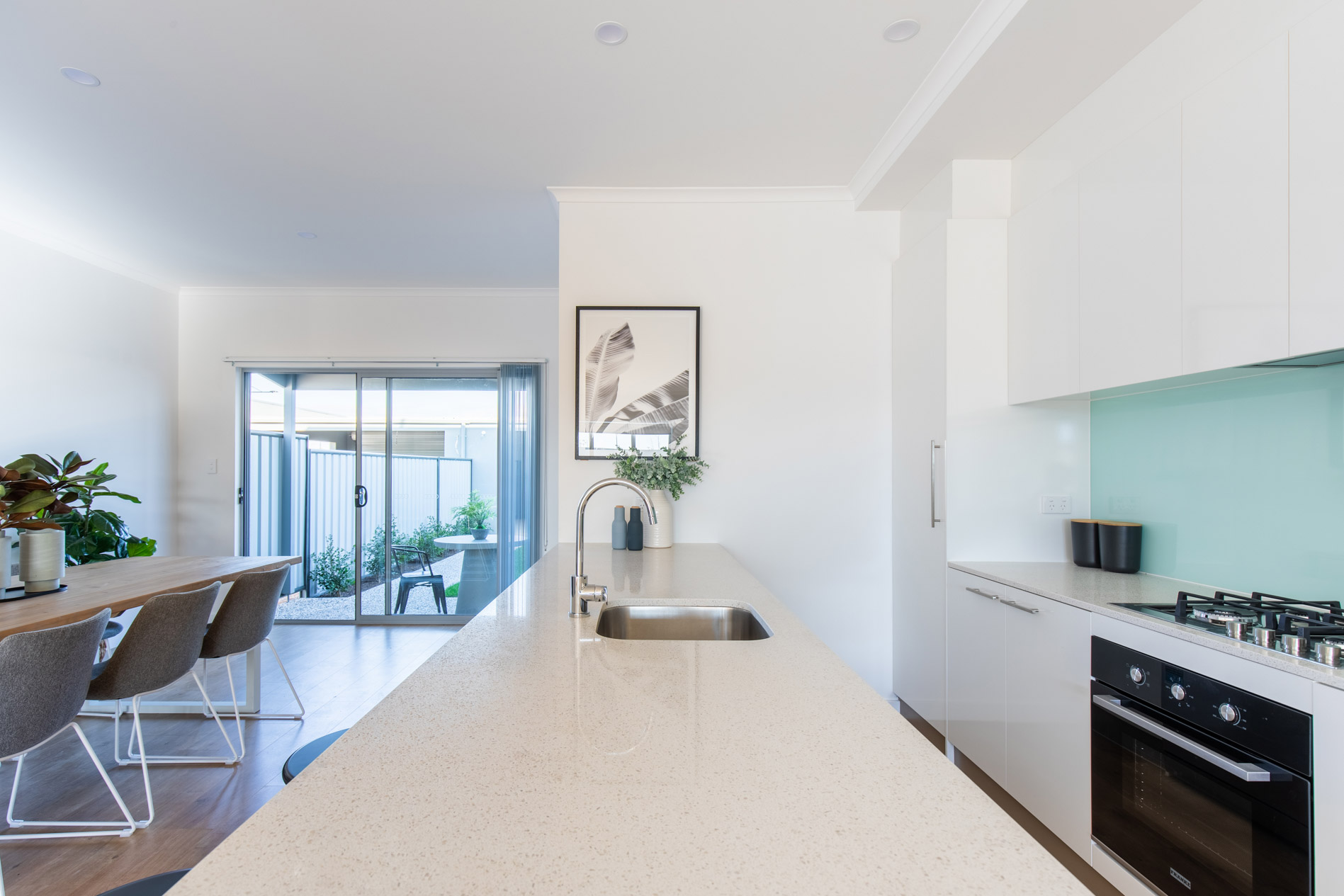 'The uptake of the Parkside Collection homes has surprised us all,' says Luke Biggs, the sales manager at Lanser Realty. 'We expected them to be popular, but the demand tells us that more homebuyers up North are looking for a lifestyle over the traditional lifestyle block'.
Surrounded by fitness trails, lakes, playgrounds and a brand new Where We Grow Early Learning Centre, Virginia Grove has attracted hundreds of new homebuyers to the region and the influx of young families to the development has helped to change the perception of the regional town.
Thomas, a recent purchaser of a Parkside Collection home says that buying his townhome was "Absolutely fantastic, the ability to buy a home that was pre-established but new allowed us to still access the First Home Owners Grant without the stress of the building process."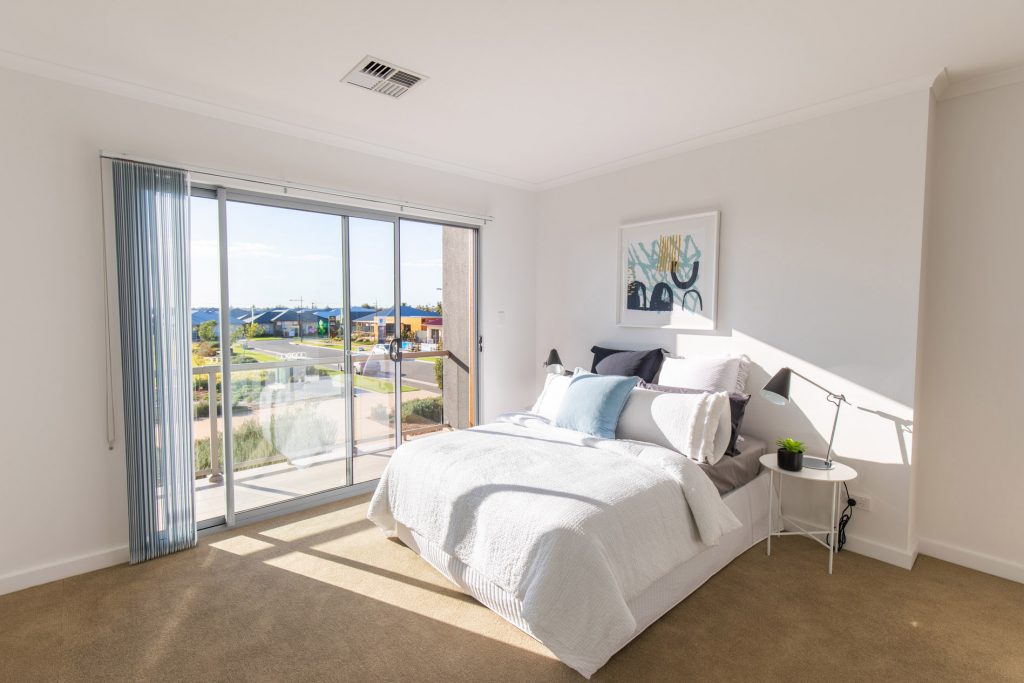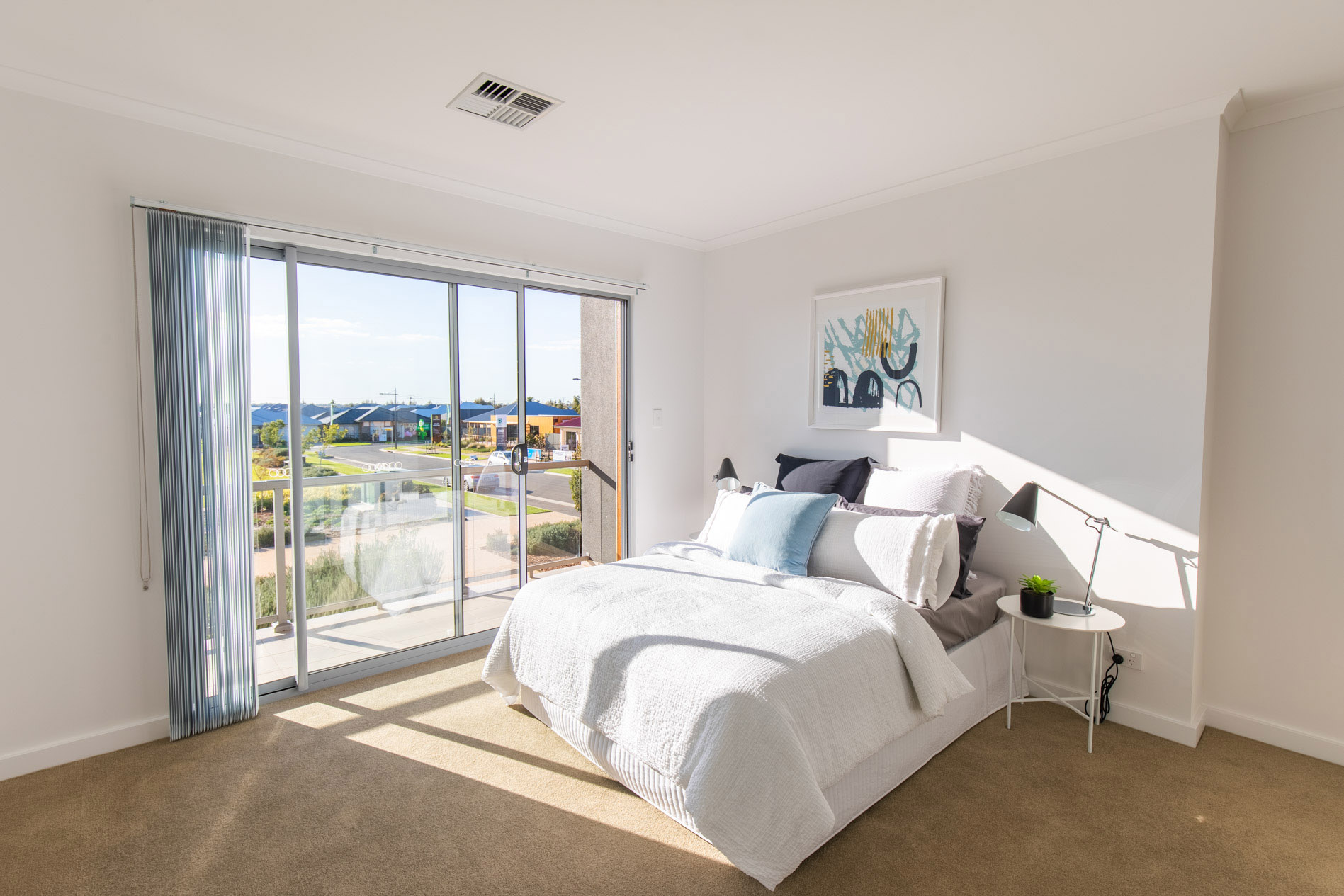 Coming from Mawson Lakes, Thomas said 'This is a great opportunity to bring surburban families and young couples to Virginia. With the easy to maintain design and gardens it is a real first home buyers dream."
With a fixed price of $339,000 each Parkside Collection home at Virginia Grove comes move-in ready with flooring throughout, fencing, paving and landscaping plus stainless steel appliances, LED lighting and more included.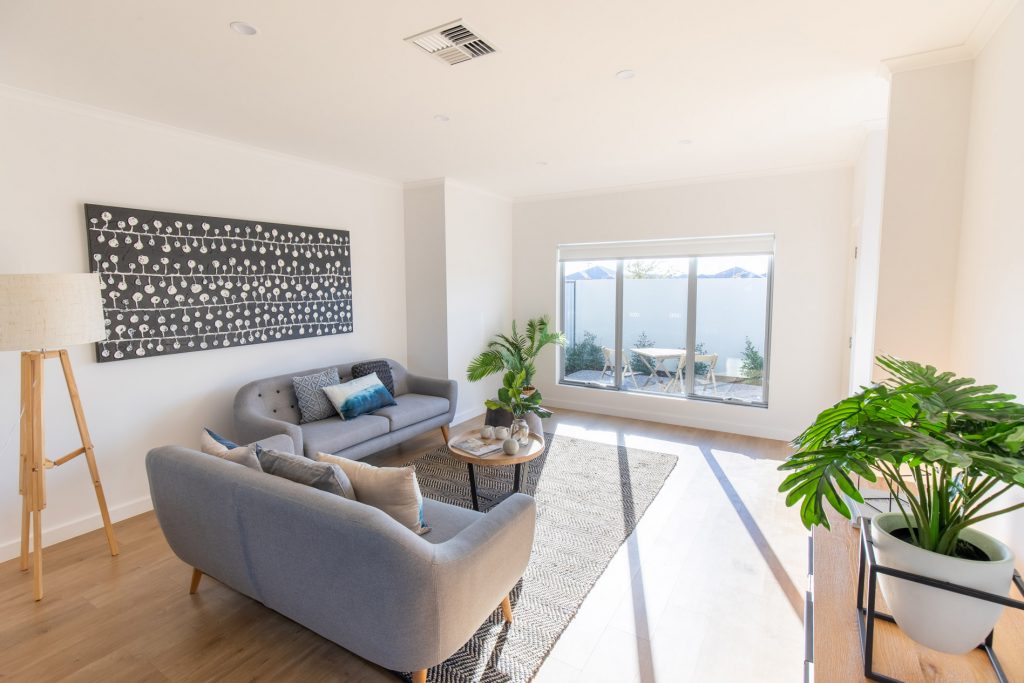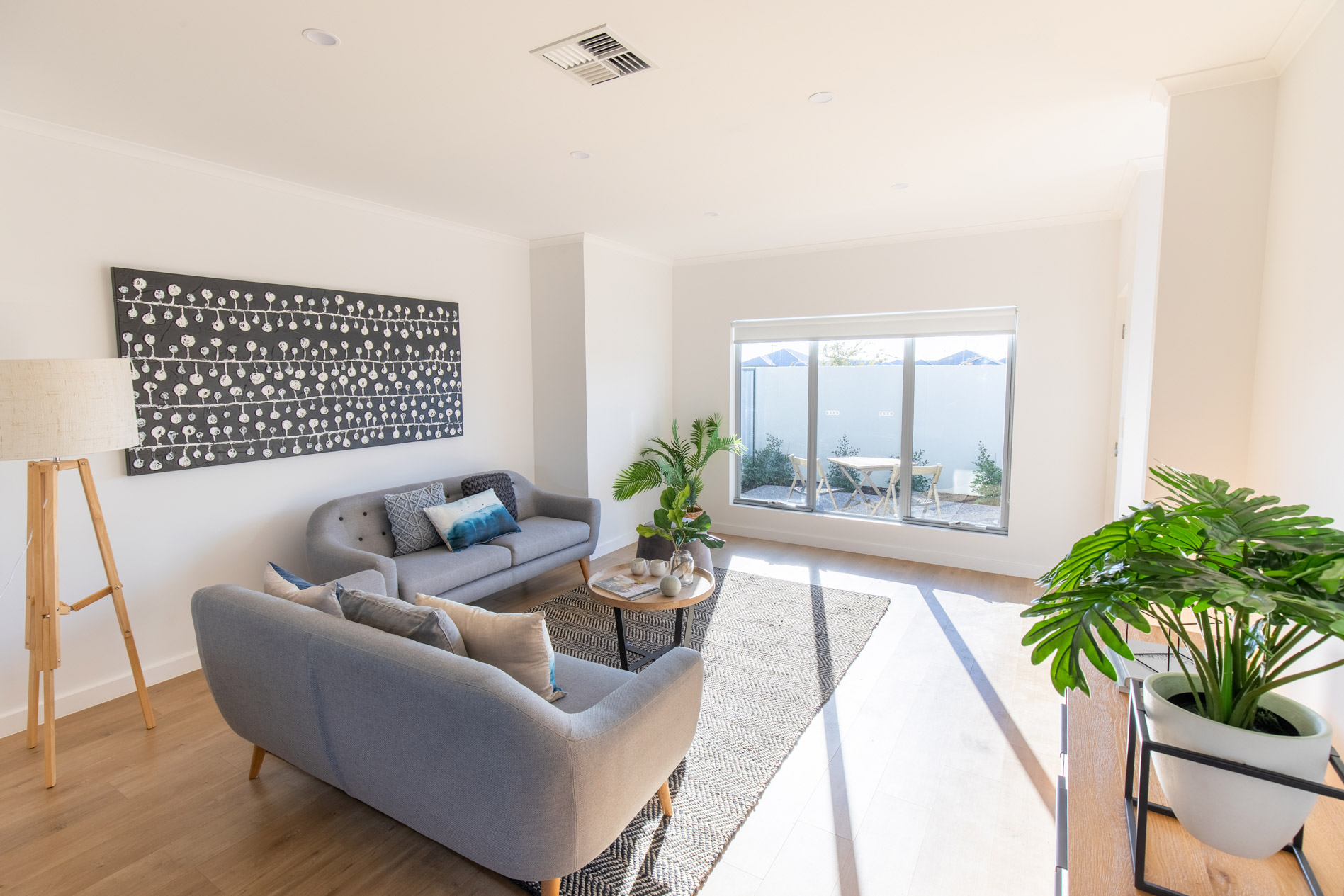 With a brand new pub in town and Council committed to Main Street upgrades, Virginia is experiencing rapid growth. In March 2019 CoreLogic rated Virginia as the top performer for percentage price growth in Adelaide with a 31% price growth, followed by Summertown (29.9%) and Mylor (27.9%) in the Adelaide Hills.
To book an appointment to view a Parkside Collection home, please call Odell on 0452 134 626.