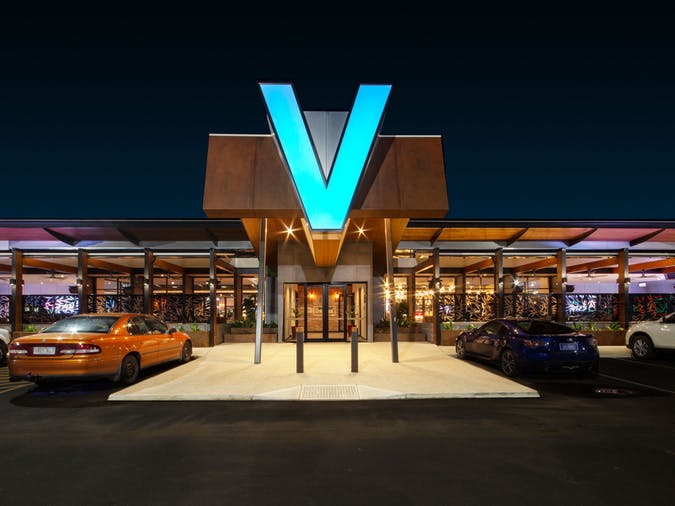 Top 10 Things We Love About Virginia
Virginia Grove offers you a ready-made community to live your best life – all you need to do is move in. Here is our highlight reel of the top 8 things we love about Virginia…
1. An award-winning address


Virginia Grove is an award-winning address, winning the Best Masterplanned Development Award for 2018 by the Urban Development Institute of Australia (SA).
2. Premium Northern location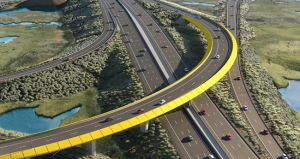 Virginia is an easy 35 minute drive from the city, 20 minutes to Port Adelaide and Semaphore, 10 minutes from Angle Vale, and only and hour and a half from the Copper Coast. This makes Virginia a convenient spot for work, and play!
3. Parks and play spaces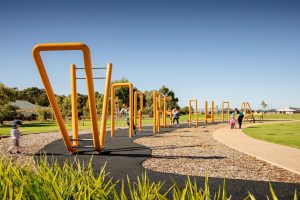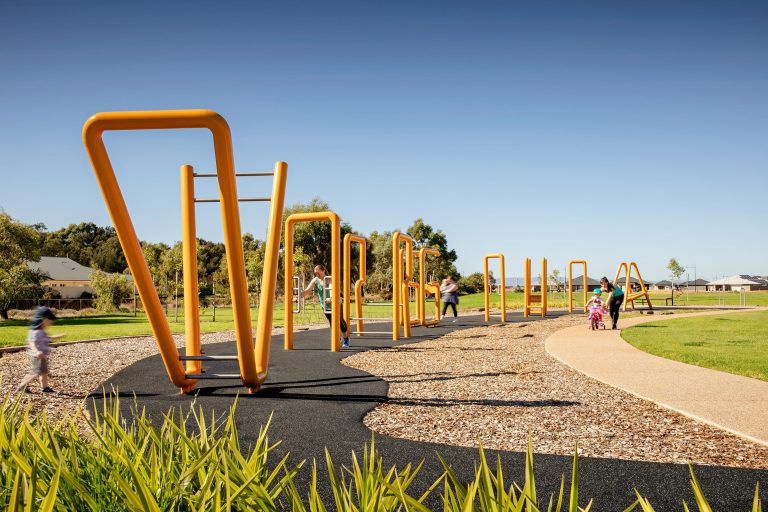 Virginia Grove has been designed as a place where people of all ages and abilities can easily stay fit and healthy. From our network of fitness trails and running tracks to our iconic outdoor gym, play grounds, skate park, basketball half key, soccer goals and pump track – we've created fun spaces for everyone in Virginia to enjoy the great outdoors.
4. Excellence in education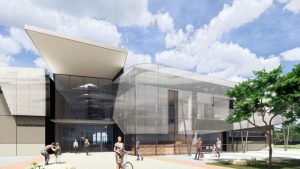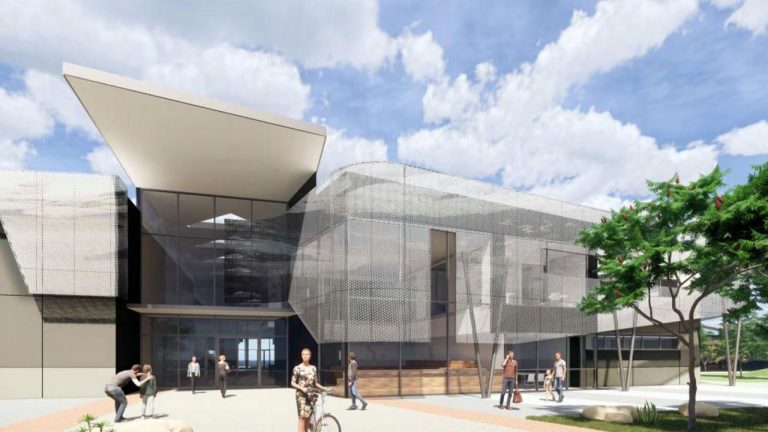 Virginia is well placed to access an array of existing education facilities. From the Where We Grow childcare centre on site and the Virginia Preschool and Primary School to Trinity College and the brand new Riverbanks College in nearby Angle Vale – you have a selection of exciting educational options for your family.
5. The Virginia Nursery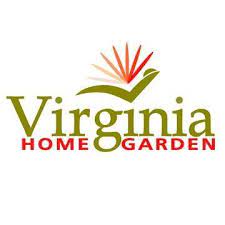 Virginia is famous for its world class nursery. People from all over South Australia visit the Virginia Nursery for plants and trees, Stella's home and gift shop and the popular Doncho's café.
6. Local history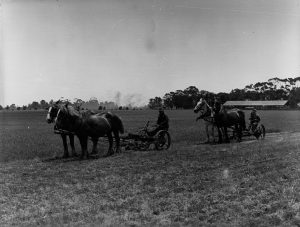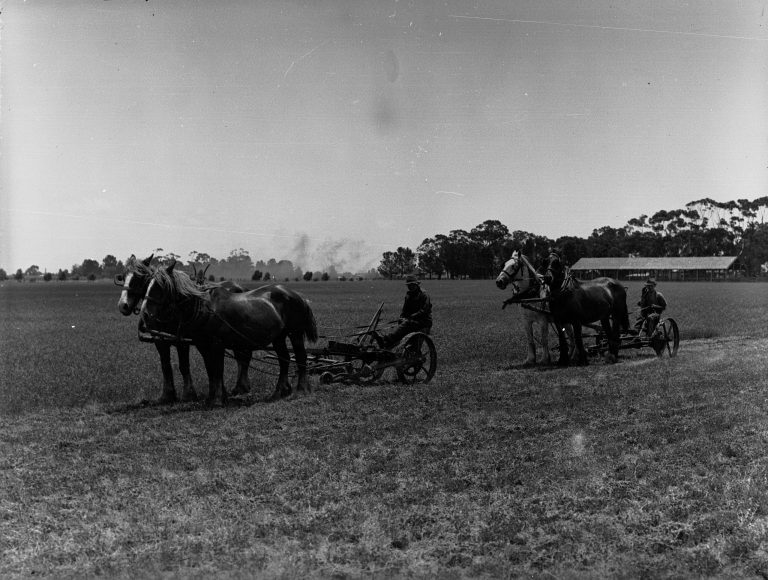 We love that Virginia has its very own historic charm and close-knit community. Virginia was first settled in 1848, and became well known as an Irish settlement. These early settlers – many who were escaping the Great Famine – cleared the thick bushland to plant wheat, which became a popular crop for the region. The town's first pub, the Wheatsheaf Hotel, was built on the site of the new V Hotel back in 1854. Many of the descendants of the original Irish settlers still live in Virginia, along with a diverse range of new residents.
7. Eating out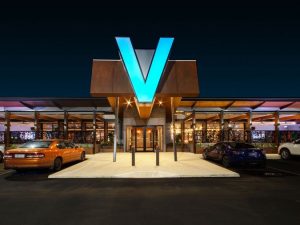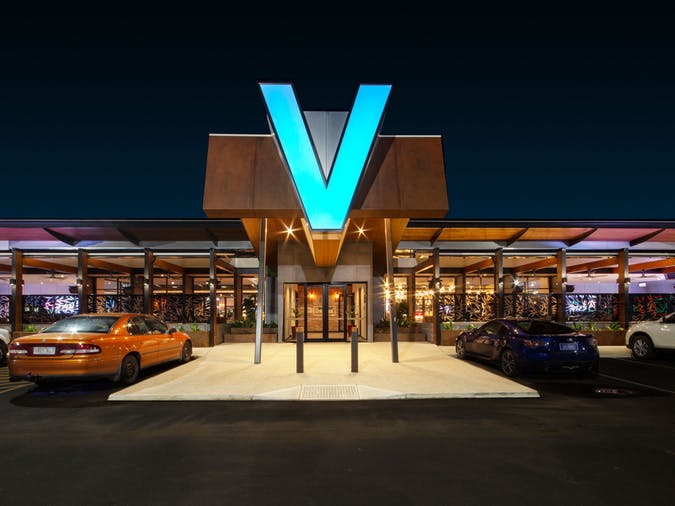 The V Hotel is an exciting new family-friendly destination in Virginia
Nursery with indoor play equipment, a bistro, live music nights, a sports bar, gaming room and drive through bottleshop. There are also a whole range of  restaurants and cafes at Virginia offering a range of authentic cuisine from Italian to Vietnamese.
8. The Virginia Shopping Centre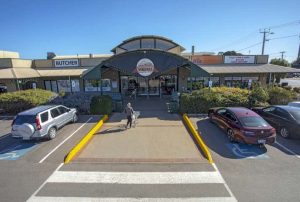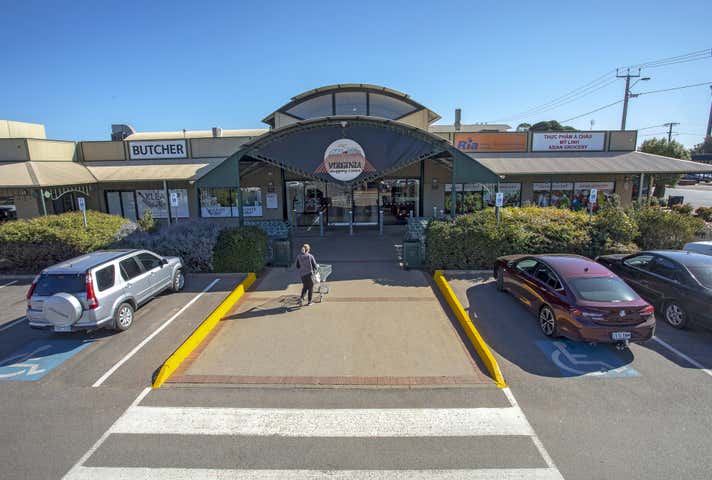 The Virginia Shopping Centre is only 2 minutes from Virginia Grove, and is home to a Woolworths and plenty of specialty shops and services including a pharmacy, cafe, butcher and bakery.
9. Fun Sporting Clubs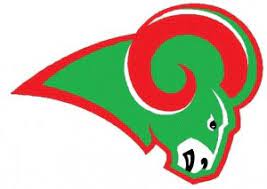 Virginia is home to plenty of vibrant sporting clubs including the Virginia Netball Club, Football Club and Cricket Club.
10. A South Australian developer


Virginia Grove has been built for South Australians by South Australians. Lanser is a wholly locally owned business and we're passionate about shaping our State and creating places that our customers are proud to call home.