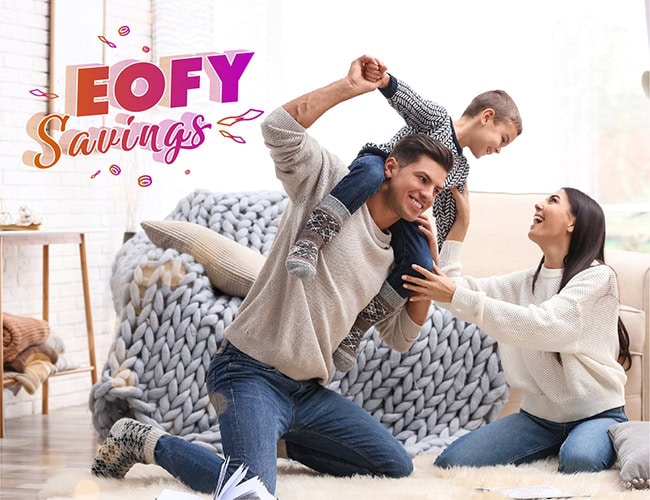 EOFY Savings at Virginia Grove
Save up to $5,000 on your dream allotment!
We're excited to announce that for a limited time only Lanser is offering exclusive savings on a small selection of allotments at Virginia Grove…
Don't miss this opportunity to buy your dream allotment and get up to $5,000 back in our special End Of Financial Year Savings special!
For details and to register your interest, please visit our EOFY page here.