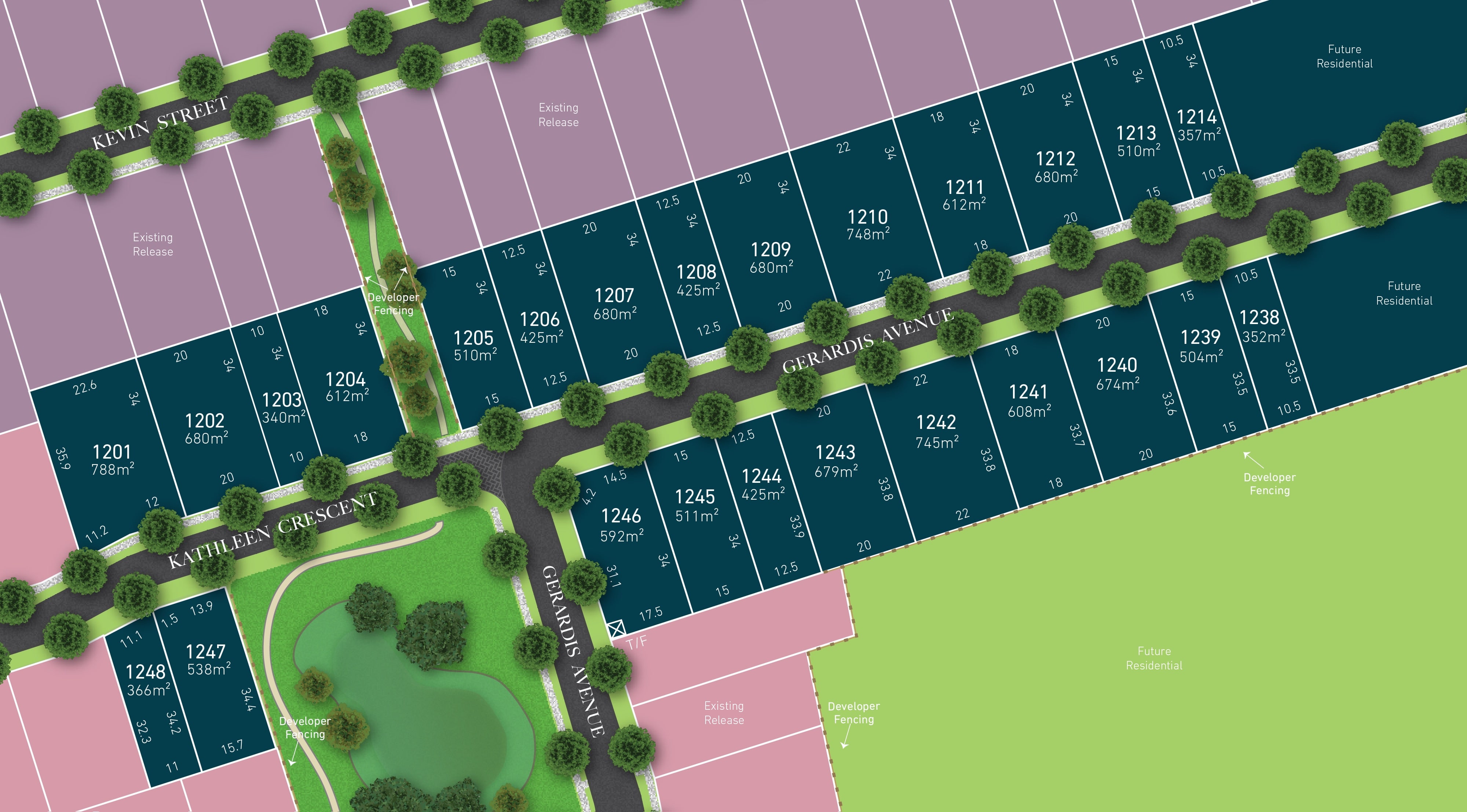 Release 11A sells quickly…
Due to extraordinary demand – we were excited to release 25 new allotments at The Lakes on Saturday. Thank you to everyone who turned up – including our campers! – and for patiently waiting to secure your new Virginia Grove address.
We have only three of these lots remaining. Our Sales Centre is open from 1-5pm today – for more details please call Mena on 0452 134 626.