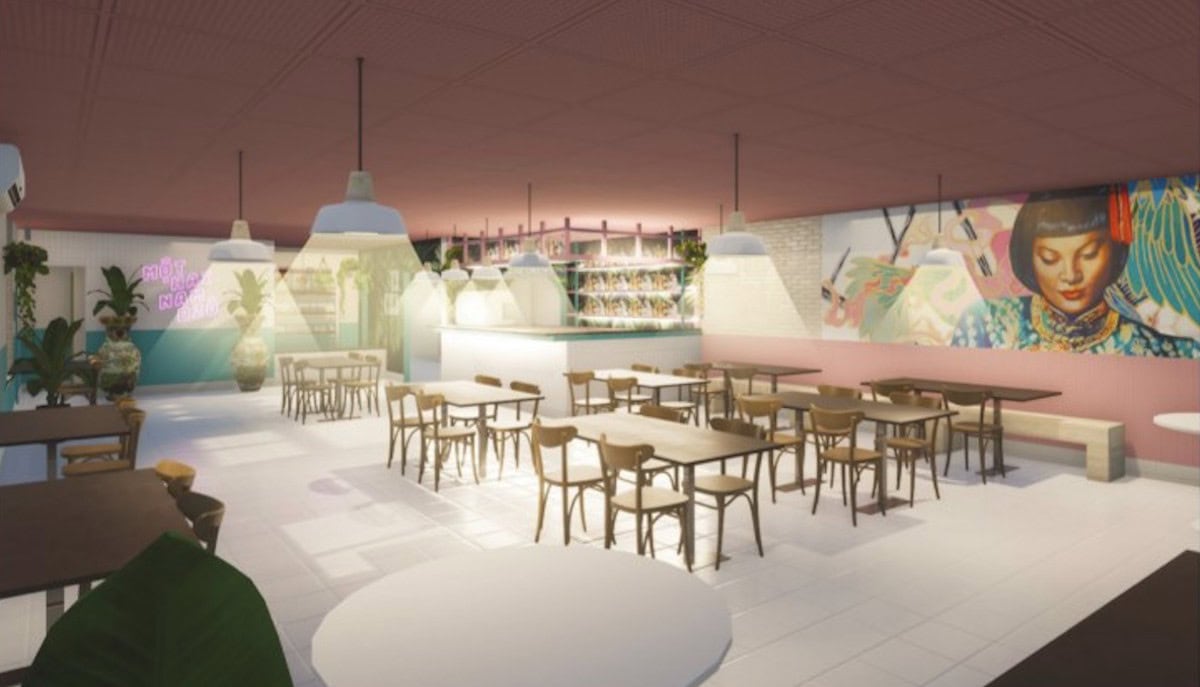 Chic new Vietnamese eatery comes to Virginia
The township of Virginia is thriving. With upgrades to Main Street, a new local super school under construction and a brand new Central Park at Virginia Grove open – the town is now set to welcome Miss Five, a stylish new Vietnamese restaurant…
Virginia continues to shine as Adelaide's premium Northern address. With a ready made lifestyle for active and growing families – the township is home to a local primary school, two childcare centres, medial centres and facilities, a family-friendly pub and a shopping centre. With an upgrade to Main Street underway – Virginia is also welcoming Miss Five to its restaurant repetoire.
With a menu dedicated to her mum's traditional Vietnamese cooking – owner Trang Nguyen told Glam Adelaide that the new restaurant has an extensive menu and a partnership with Adelaide coffee roaster Coffee in Common.
Miss Five's grand opening date is yet to be announced – but when it is the first 100 customers will get a free coffee – so follow their Instagram account for more details!
You can read more about Miss Five here.