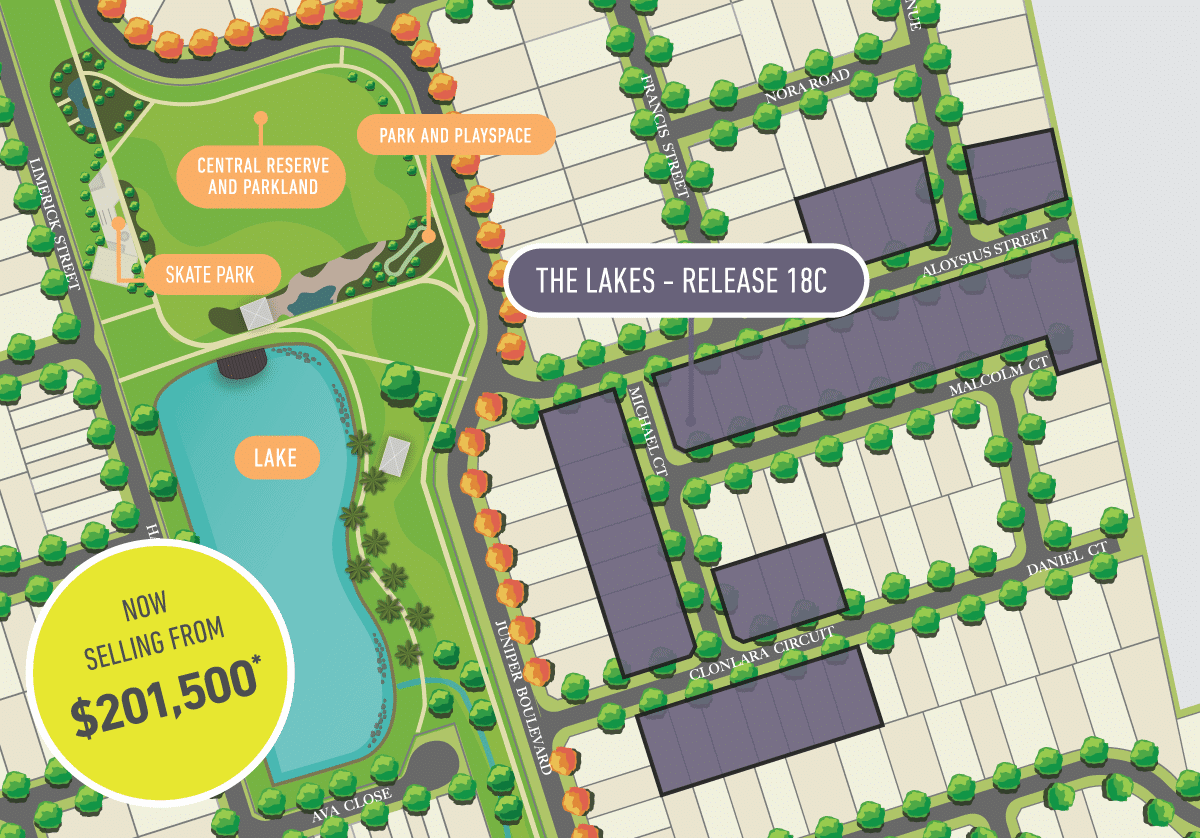 New Land Release – The Lakes Release 18C!
Are you ready to build your dream home in Adelaide? Look no further than The Lakes Release 18C at Virginia Grove! We are thrilled to announce the official release of this exclusive land precinct, offering an incredible opportunity to secure a ready-to build-block of land.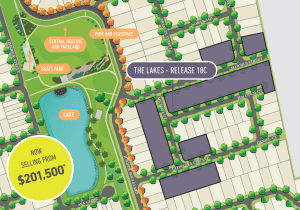 Situated in the premium Lakes precinct of Virginia Grove, The Lakes Release 18C features a limited selection of ready-to-build blocks, providing you with the chance to turn your dream home into a reality. With a total of 12 new blocks available, this release offers a variety of sizes, ranging from 320m2 to 655m2.
One of the most exciting aspects of The Lakes Release 18C is that all of these allotments are scheduled to title in August 2023. This means you can start building your dream home right away, without any waiting or delays.
Whether you are a first-time homebuyer, a growing family, or looking for an investment opportunity, The Lakes Release 18C has the ideal blocks for you. The flat and easy-to-build nature of these lots ensures a seamless building process, allowing you to focus on bringing your dream home to life.
Don't miss your chance to secure one of these highly coveted blocks at The Lakes Release 18C. Register your interest today by calling our dedicated Land Consultant, Mena, at 0472 509 683.