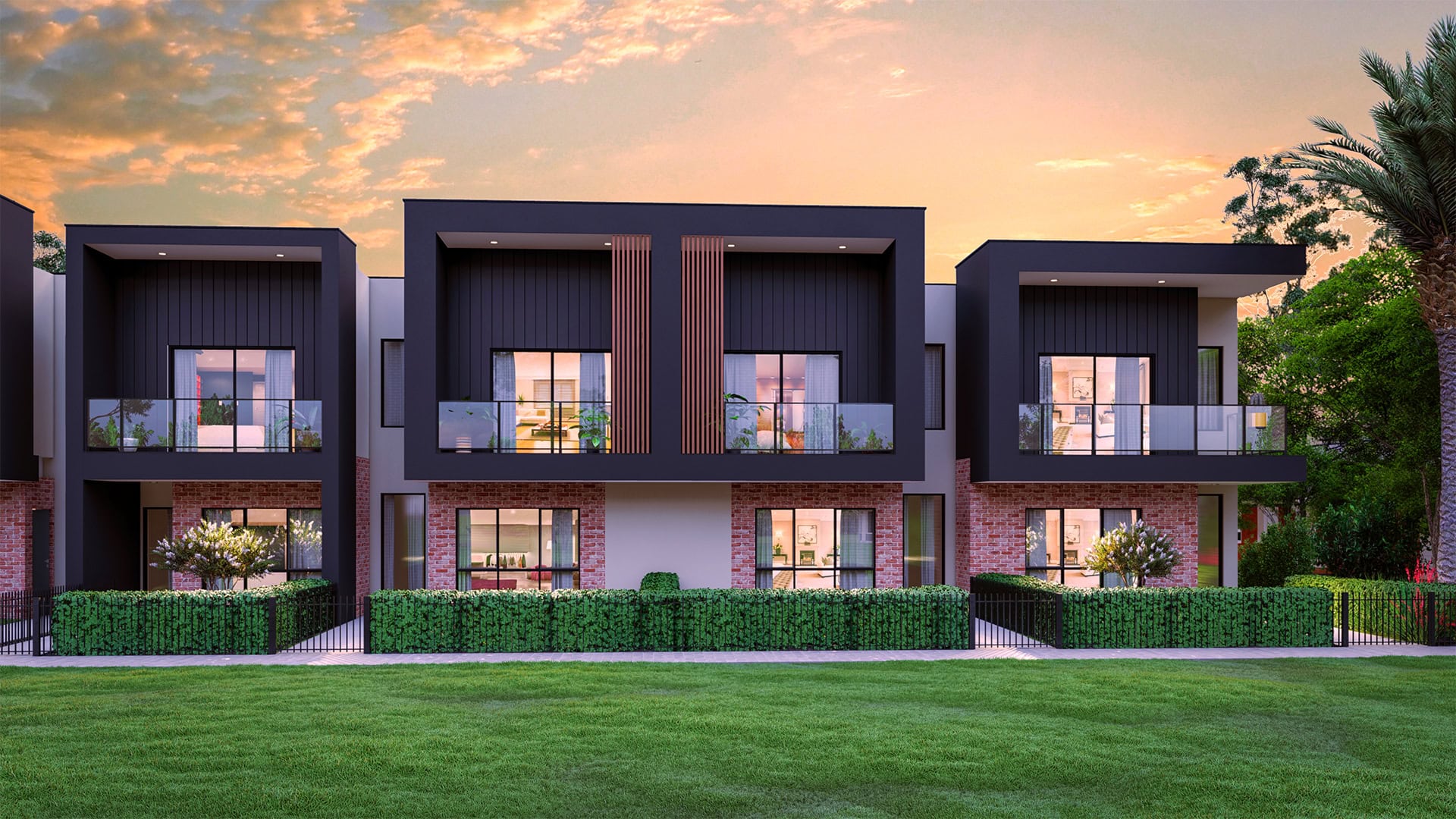 HomeBuilder Scheme Extended
The Treasurer has announced extensions to commencement time frames under the HomeBuilder scheme in South Australia…

The Treasurer has just announced that eligible HomeBuilder grant applicants now have 6 months to commence construction of their new home from the date of the contract being signed. This announcement is welcome news for homebuyers, as the previous 3 month timeframe was proving difficult to meet due to demand and Covid related construction disruptions.
What does this mean for you?
HomeBuilder will still only be available for building contracts signed before 31 December 2020. Read our HomeBuilder FAQs here.
This announcement expands the opportunity for homebuyers to access this once-in-a-lifetime scheme, but the clock is still ticking. Lanser have a limited selection of blocks and Lanser Living homes left that are eligible to access the HomeBuilder grant of $25,000 together with other first home buyer grants and incentives.
With our eligible blocks and collection of Lanser Living homes selling quickly at Virginia Grove – find out more about your eligibility and securing an allotment today by calling Paula on 0452 134 626.