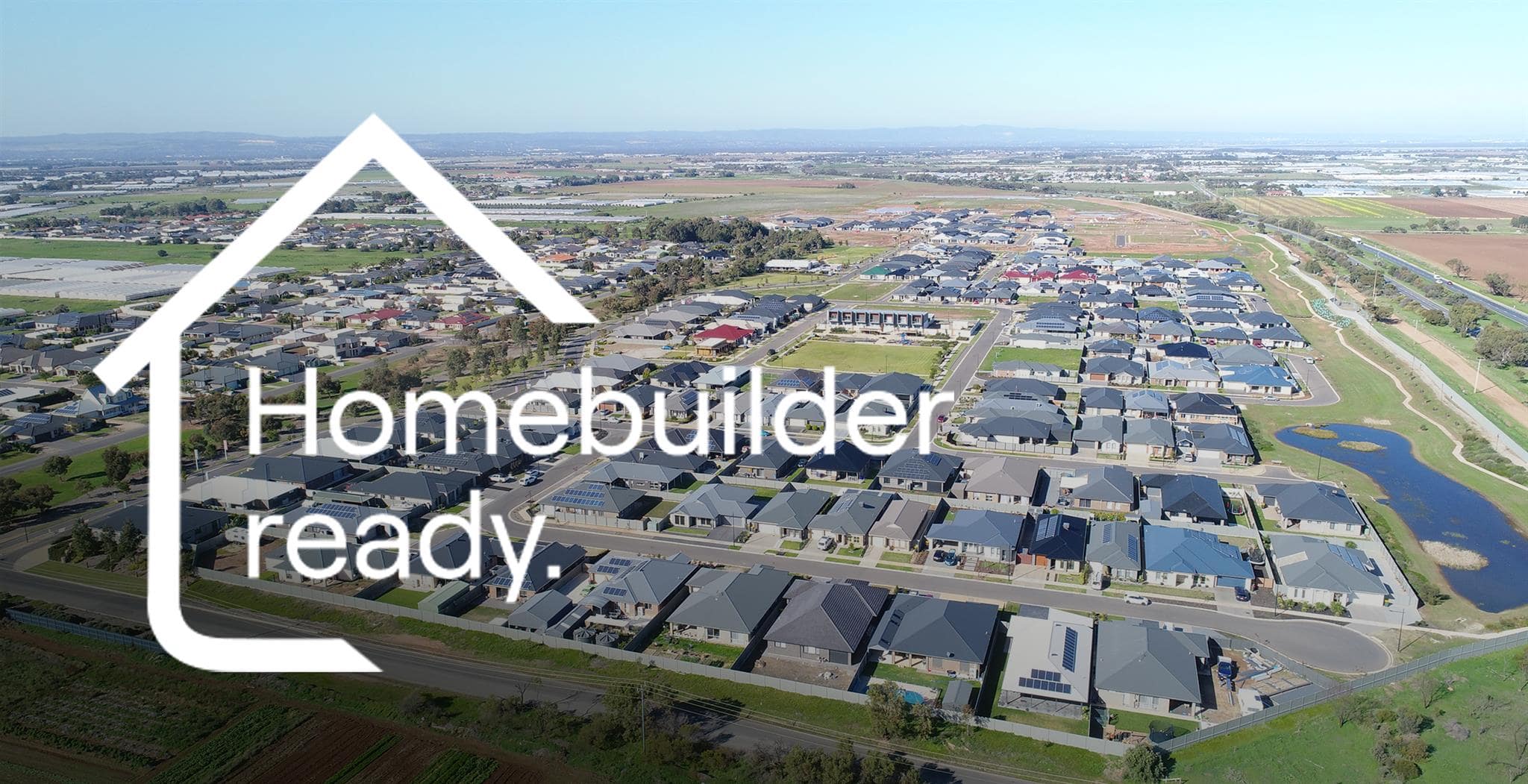 HomeBuilder Extended – Three More Months at a Lower Rate
The Federal Government has announced a three month extension to the HomeBuilder program – at a lower rate…
Due to expire on the 31 December 2020, the Federal HomeBuilder Scheme has been extended for three months until 31 March 2021. While the current scheme offers $25,000 for people wanting to build a new home, the new three month extension offers a lower incentive of $15,000.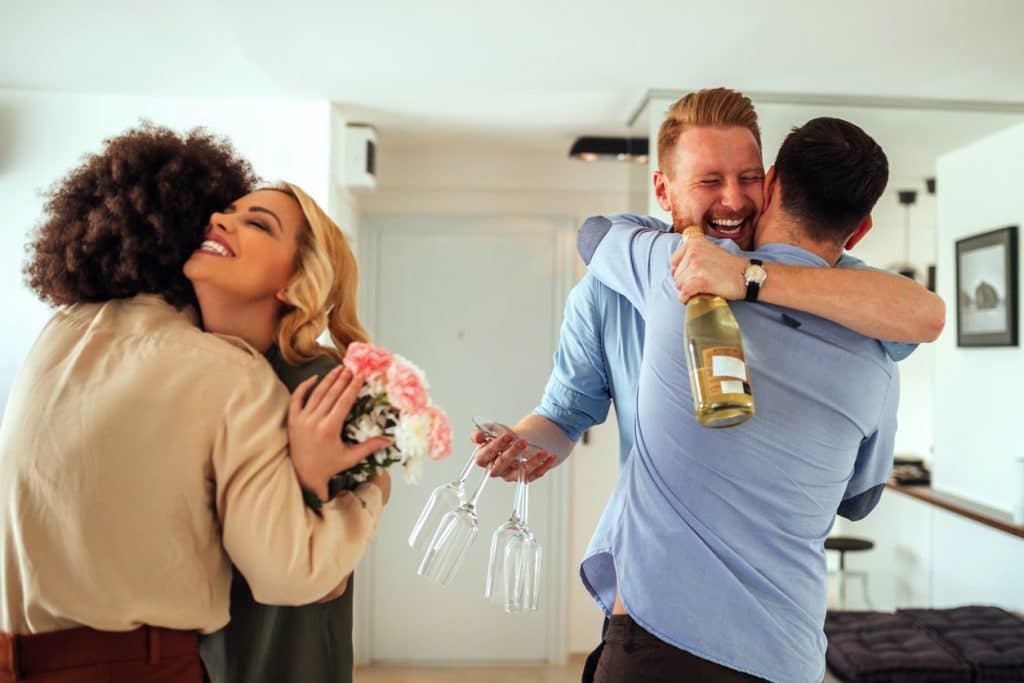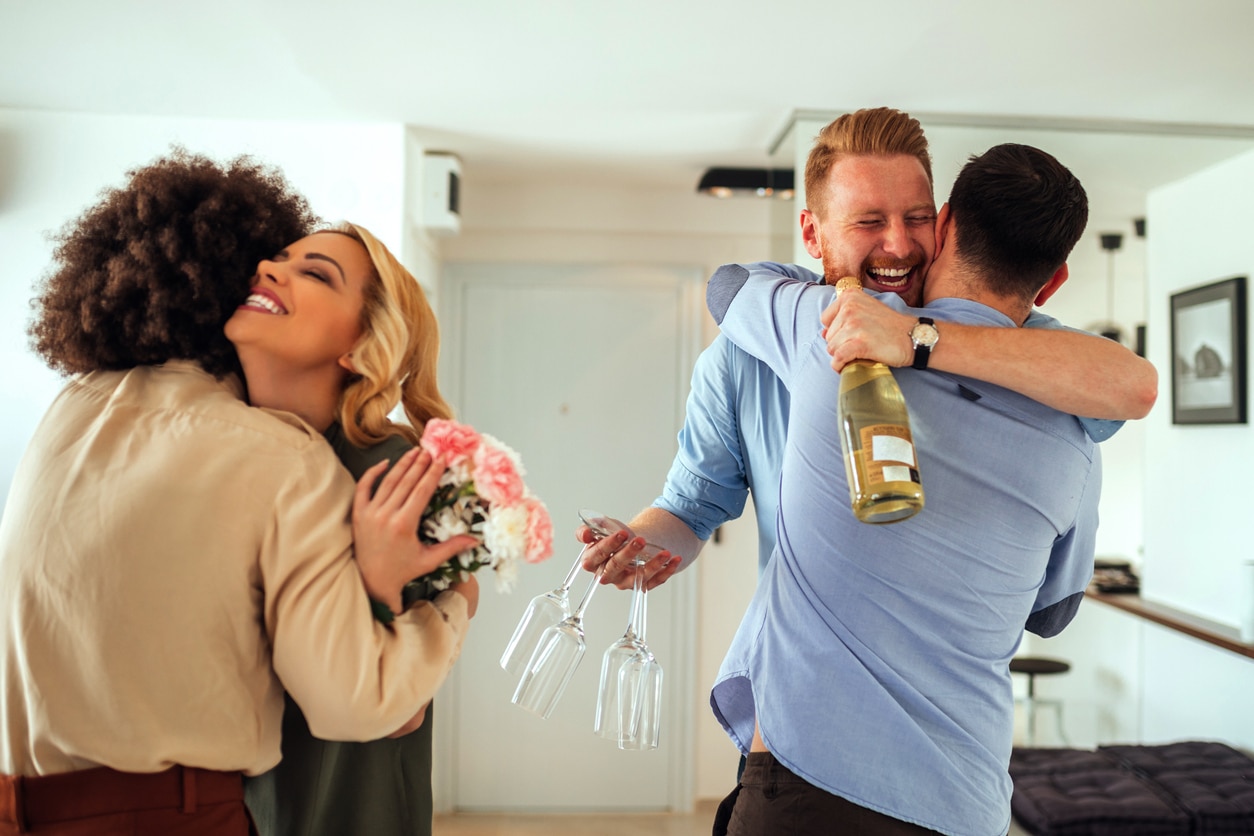 What does this mean? It means anyone eligible for the HomeBuilder Grant can sign their build contract before 31 December 2020, and still apply for the $25,000 grant. Anyone signing their contract between 1 January 2021 and the 31 March 2021 will still be eligible for $15,000 under the scheme.
Upon making the announcement, Scott Morrison stated "It's critical we keep the momentum up for Australia's economic recovery".
This exciting news comes on the back of the State Government's extension of building commencement timeframes of three months last week. This means that builders now have six, instead of three, months to commence construction on-site.
"This is exciting news not only for the economy, but for homebuyers. For young Australians that means getting onto the property ladder, and for growing families this means giving them the chance to build their dream home in a location that they love. With record low interest rates, this is an incredible once-in-a-lifetime opportunity. We're thrilled to have a selection of HomeBuilder Ready allotments and homes at our Lanser communities, and our sales staff are ready to help homebuyers through this journey" said Jason Green – Lanser's Managing Director.
Lanser has a selection of HomeBuilder Ready allotments and home designs across South Australia at Virginia, Mount Barker, Angle Vale, Evanston South and Freeling, and on the back of this announcement Lanser is expediting construction to deliver more allotments and HomeBuilder Ready homes to the market.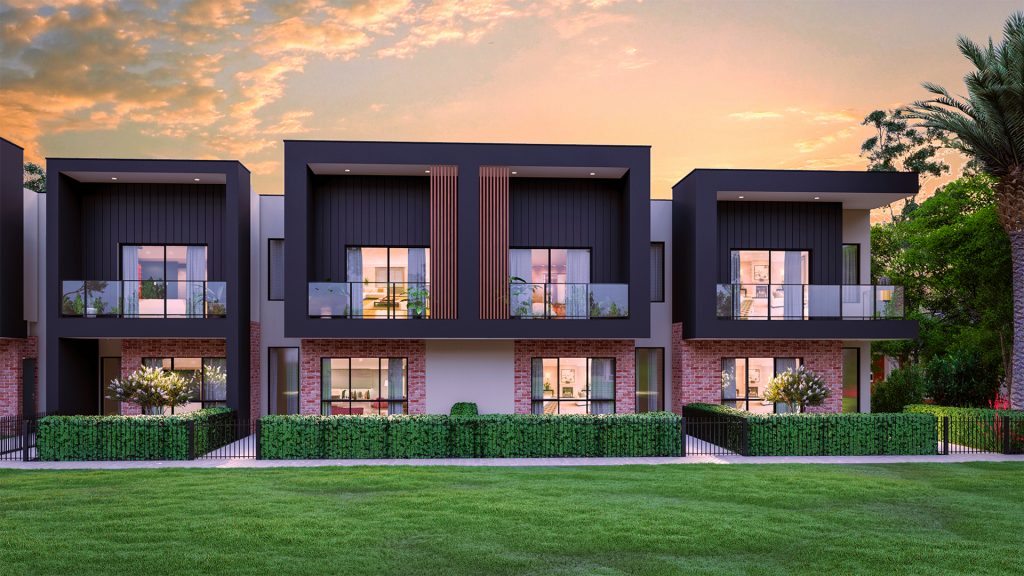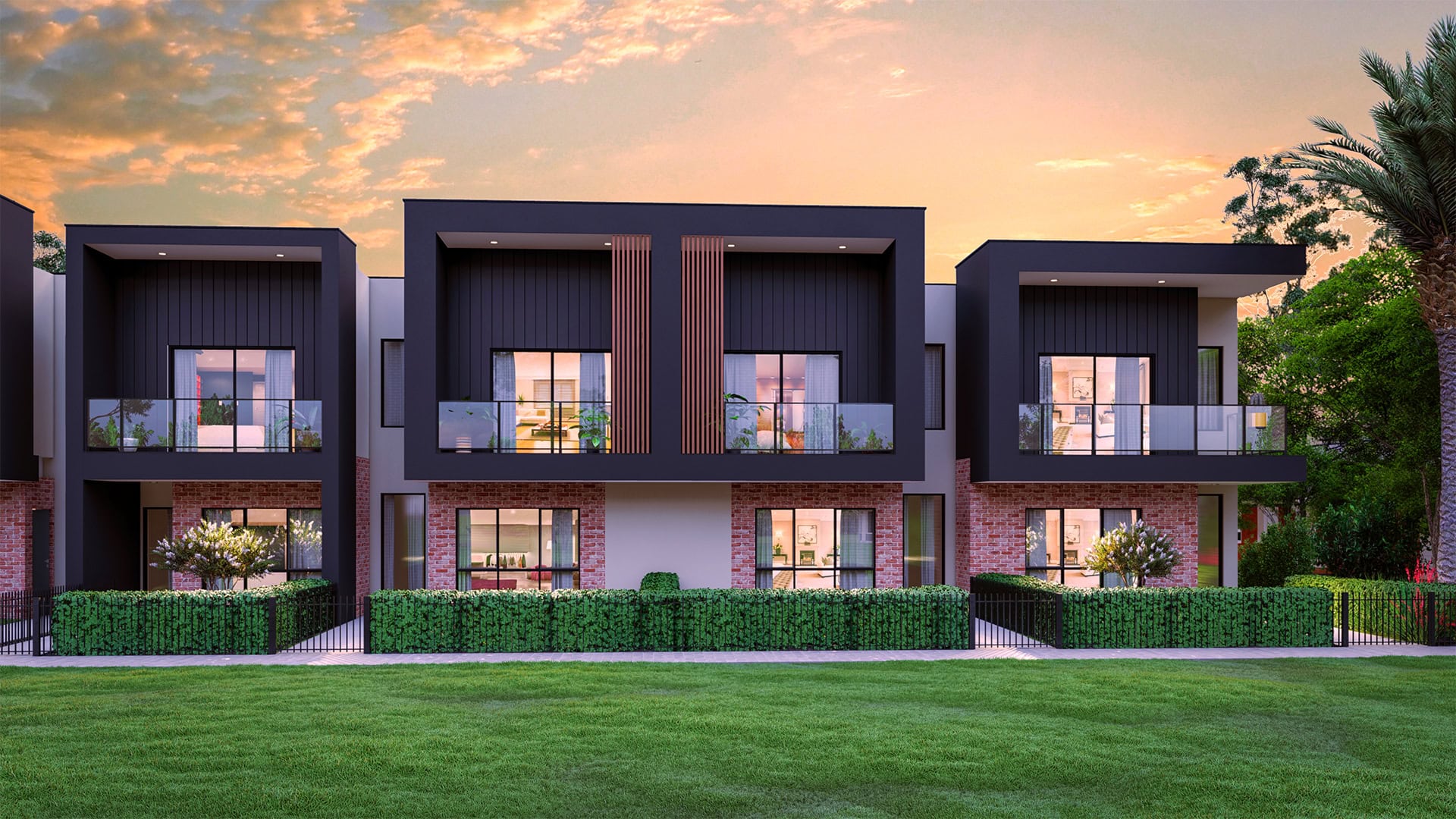 Celebrating 20 years in business, Lanser launched Lanser Living this year – a range of pre-approved home designs that come with absolutely everything included. Traditionally known for their masterplanned land developments North and South of Adelaide – the Lanser team were excited to extend their business from land development to architecturally designed built form products.
"We know people are busy and it can sometimes come as a shock to homebuyers that they're new home isn't fully complete. Then people struggle to find the time and money to finish off their fencing or paving. We think it's important to offer a package that includes all of these things. Plus we will be building at our own developments and we are familiar with the sites, the soil and the orientation of the blocks which means we can get you into your new home quickly and efficiently without too many surprises," Green said.
Green is an urban planner by trade and explained "Our ethos has always been 'better by design'. We understand good design can ultimately facilitate a better lifestyle and enhance well-being. Every aspect of our homes, like our projects, has been considered. Our team and our culture at Lanser is detail oriented and we also know good design doesn't have to break the bank, it just requires a bit of thought and good teamwork."
Lanser Living homes are HomeBuilder Ready and a stress-free way to access the grant for busy purchasers with prices starting from just $299,000. To find out more about the HomeBuilder Grant – you can read our FAQs or call a member of our team on 0452 134 626.