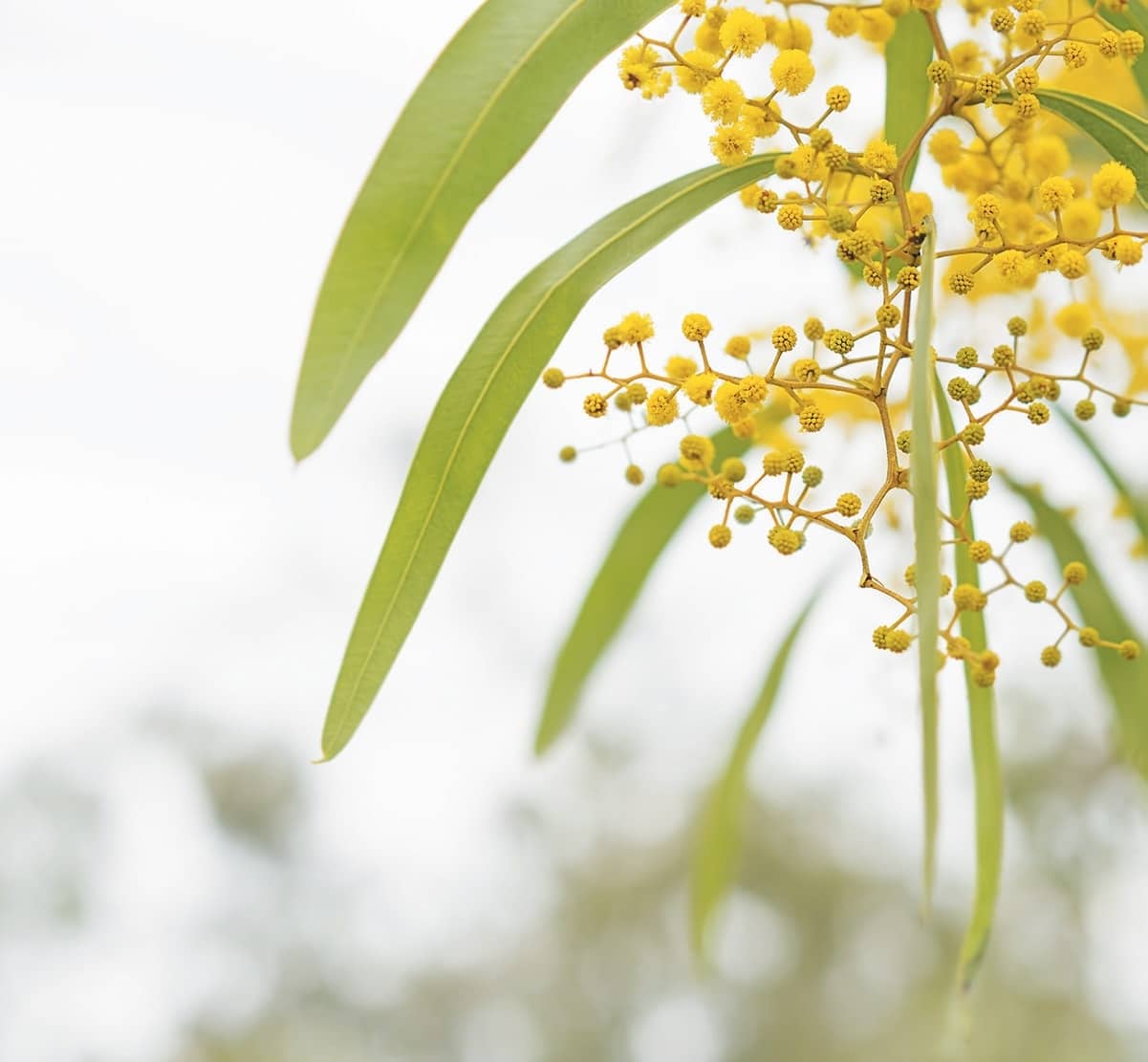 From slab party to garden party!
Landscaping is often one of the final physical steps to completing your new home, but that doesn't mean it should be an afterthought! From signing your contract through to pouring your slab and planting your garden – it's important to think of landscaping as an essential part of your home building journey from the outset.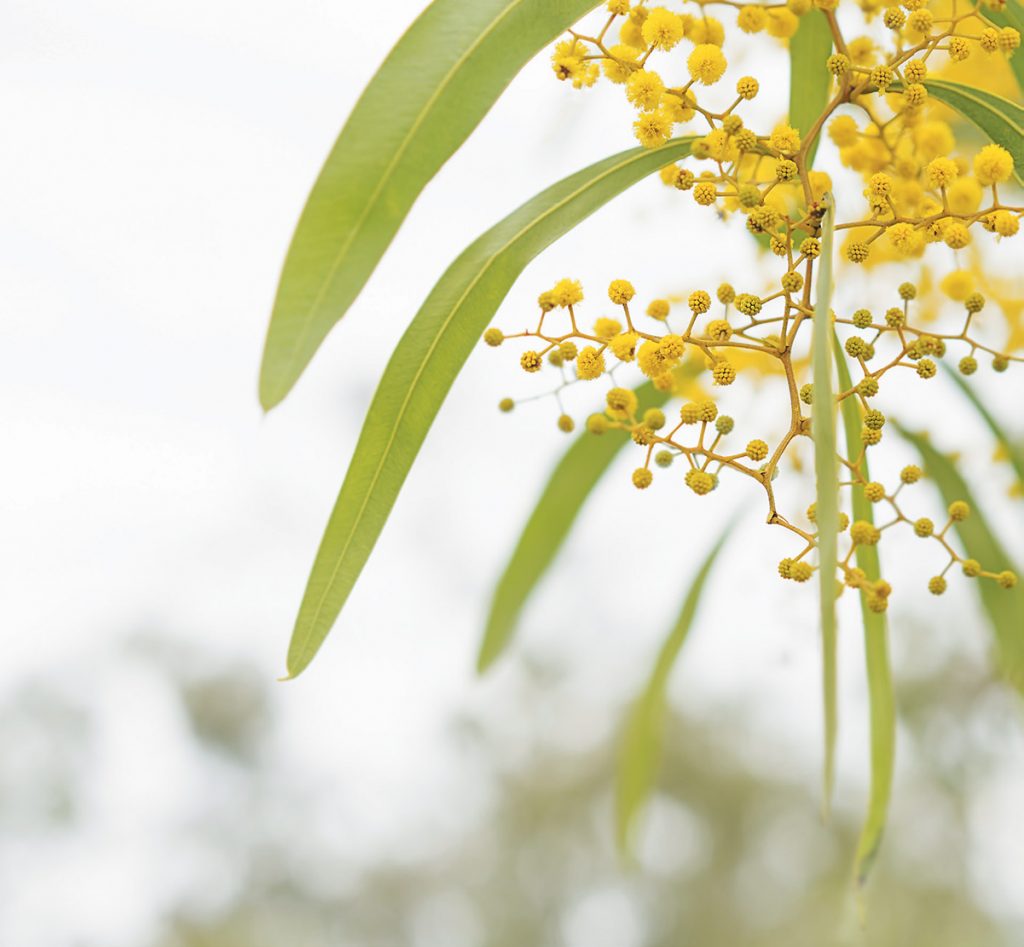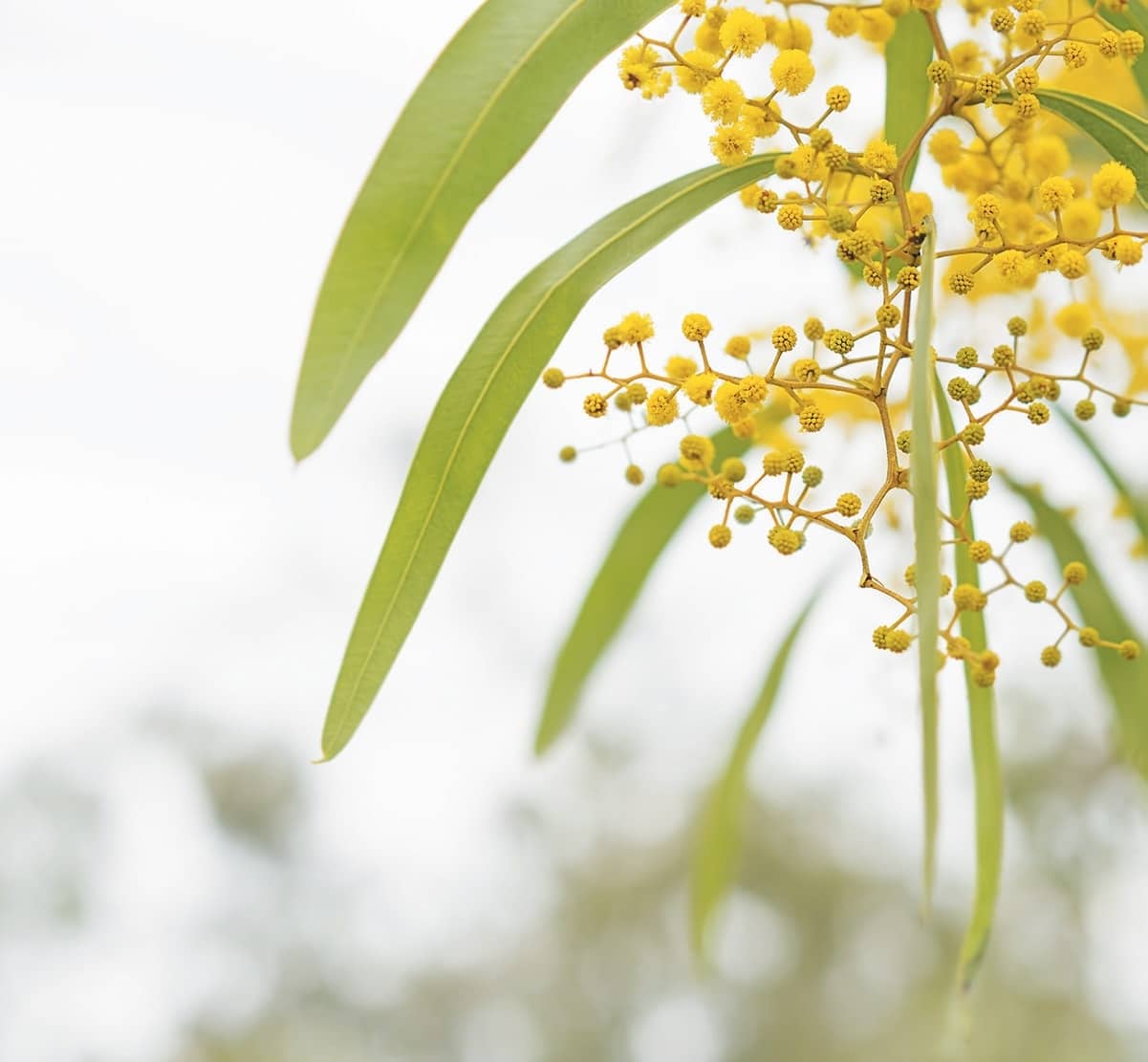 Planning your garden – both physically and financially – should be an essential step in designing and budgeting for your new home. Many lenders will discuss landscaping during their loan approval process. Make sure you discuss your garden budget with your bank from the beginning!
Virginia is famous for its fertile soil, and many of our residents at Virginia Grove have created beautiful gardens and vegetable patches at their new homes. Planning for the kind of garden you'd love in advance gives you the opportunity to design your garden in detail. Plus, with the budget in place, you won't end up with a last minute design that reflects your leftover budget and not your dream lifestyle.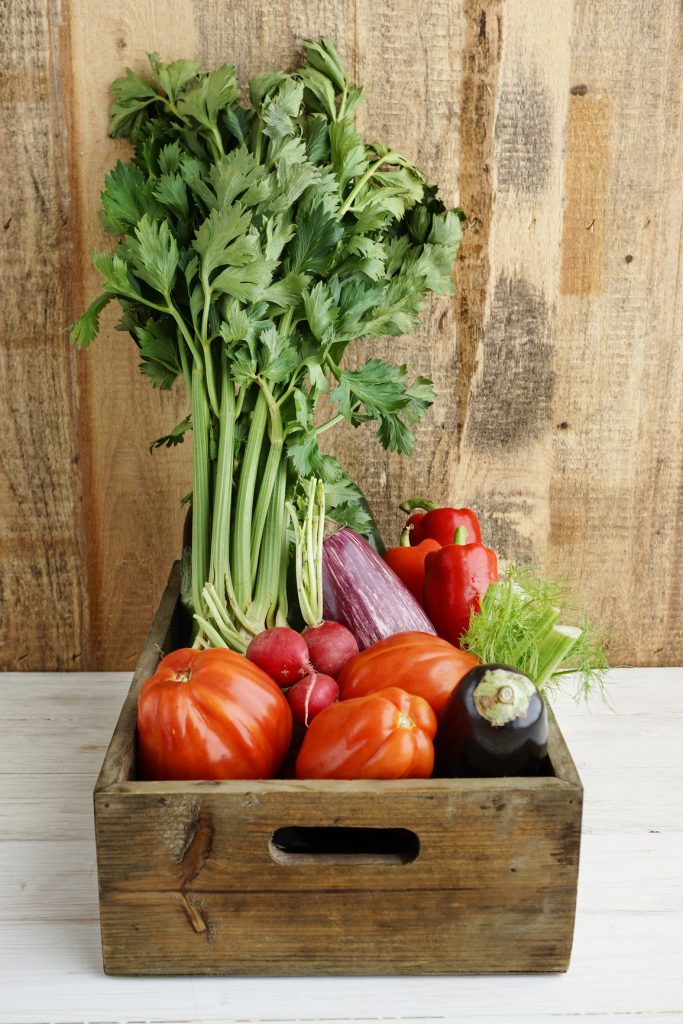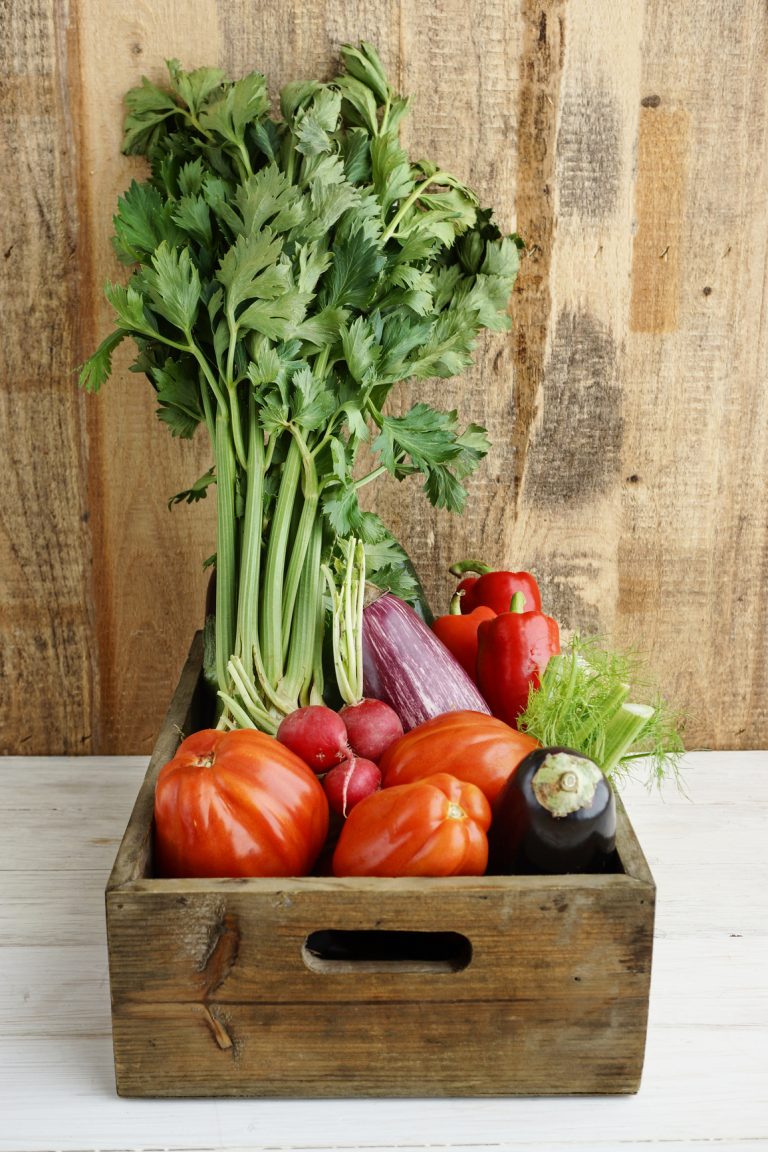 If you're not much of a green thumb, you can ask friends, family or the friendly staff at the famous Virginia Nursery for advice on garden design and types of plants. They can help you to to get an idea of the budget you'll need.
For any information about making Virginia Grove home, please give us a call on 0452 134 626.