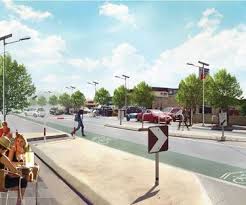 $2.6m in Funding Secured for Virginia's Main Street
The Bunyip reported last week that $2.6 million dollars has been secured to fund a revamp to Virginia's Main Street…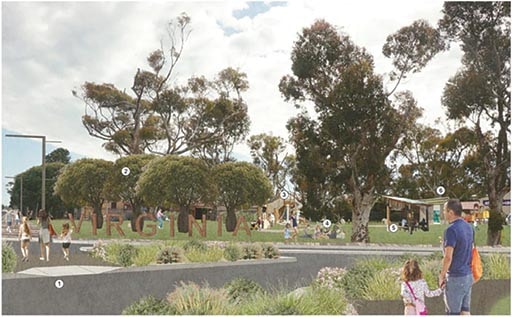 The State Planning Commission has granted Playford Council $2.6 million in external funding to kickstart an upgrade to Virginia's Main Street. Announced two years ago, this plan to revamp Virginia's town centre also includes plans to update town entrance statements, Virginia Institute Park and ongoing maintenance costs.
This funding is in addition to the $3.6 million that Playford is contributing to the project, bringing the money spent on the township to a total of $6.2 million.
Work has already begun in Virginia to underground powerlines, with further works expected to commence in December.
The City of Playford is pleased with the State Planning Commission's announcement, with Mayor Glenn Doherty saying "Virginia is a fast growing community and it is good to see the State Government investing in a project in a growth area."
To read more about this upgrade, visit the The Bunyip online.