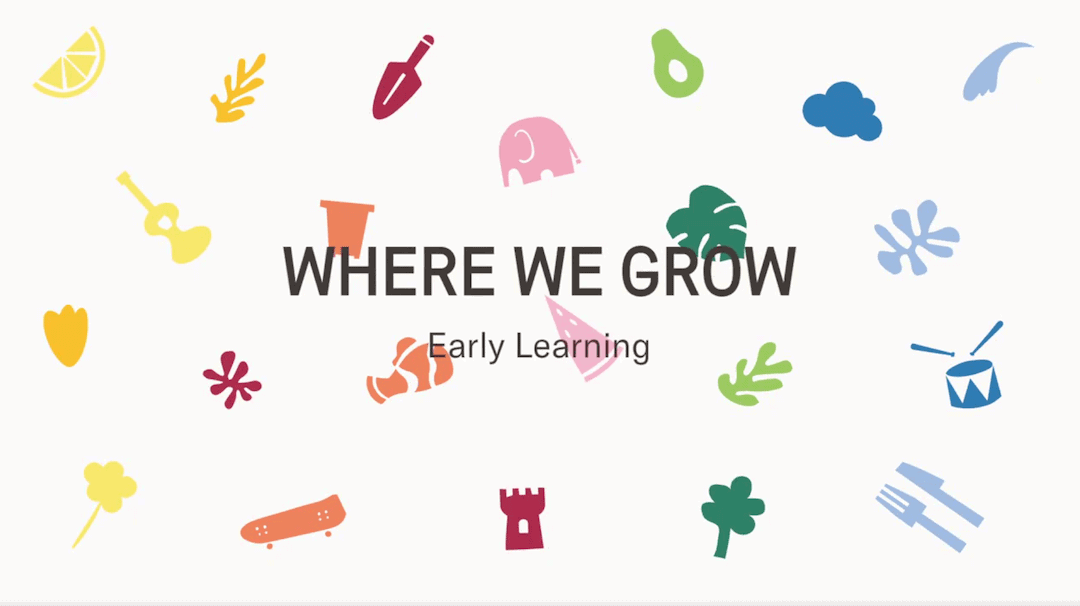 Where We Grow at Virginia Grove
We're thrilled to be welcoming a brand new Where We Grow Early Learning Centre to Virginia Grove.
Providing exciting opportunities for children to play and learn, this brand new centre will be within walking distance of every new home at Virginia Grove.
To learn more about this exciting, family-owned centre follow Where We Grow on Facebook and watch their latest video here.