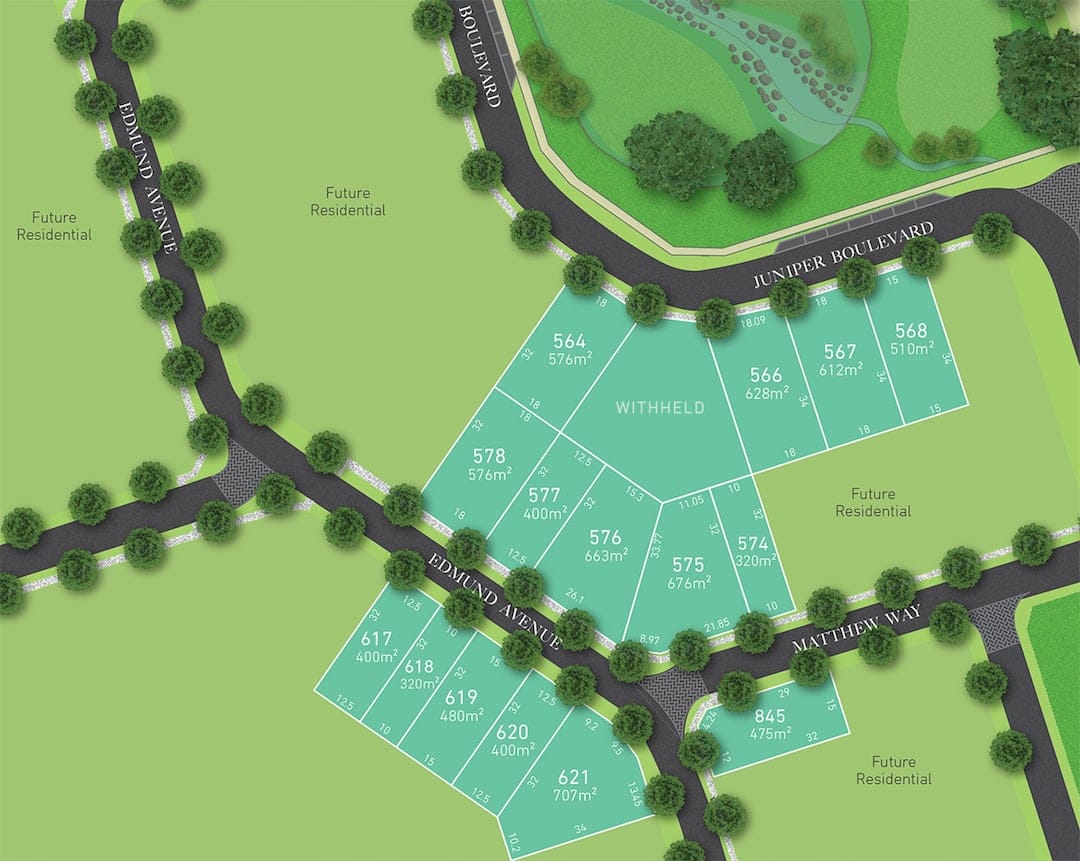 The Lakes Release One at Virginia Grove
We're excited to announce a premium new northern address – The Lakes at Virginia Grove.
An exclusive extension of Virginia Grove, The Lakes has been designed around a central lake, waterways, a brand new play space, central reserve and fitness trails.
The Lakes Release One is made up of 15 premium allotments ranging in size from 320m2 – 707m2 with a highly sought after selection of reserve facing blocks to call home.
For more information, call Luke on 0417 080 604 or Sagar on 0499 799 556.
To receive information on new releases follow us on Facebook.