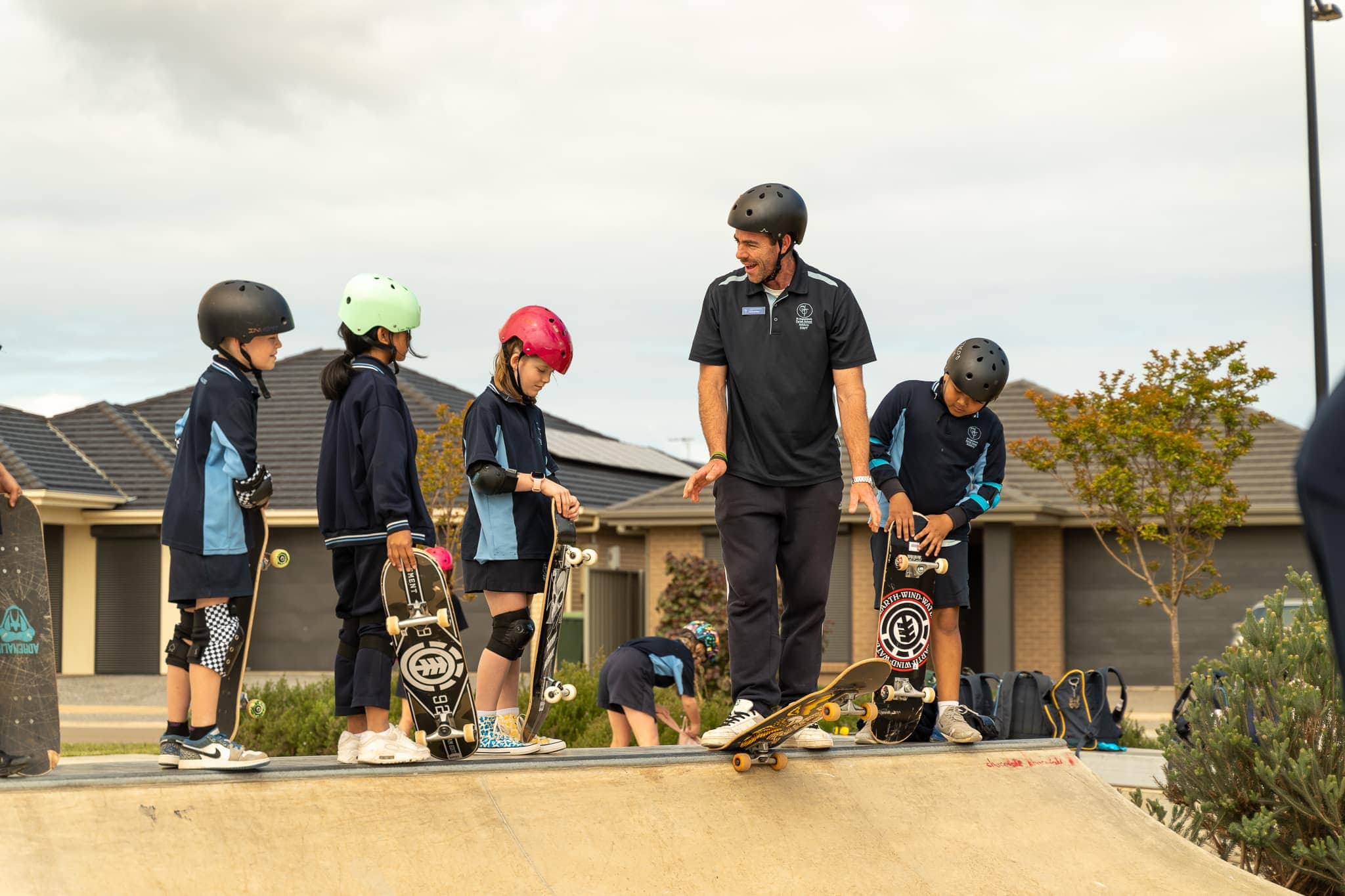 Skate Lessons at Virginia Grove
Virginia Grove is proud to be sponsoring one of the first school Skateboard Clubs in SA!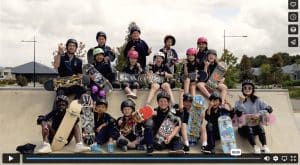 We were thrilled to welcome the children from St Augustine's Parish School Salisbury to Virginia for a skate lesson. The club was created to help teach a growth mindset, and Virginia Grove is proud to have supplied the club with brand new skateboards. 
Thanks to the commitment from Mr Cottrell at St Augustine's for organising the club and teaching these children a brand new skill! If your school is interested in starting a skate club, please get in touch with our team.