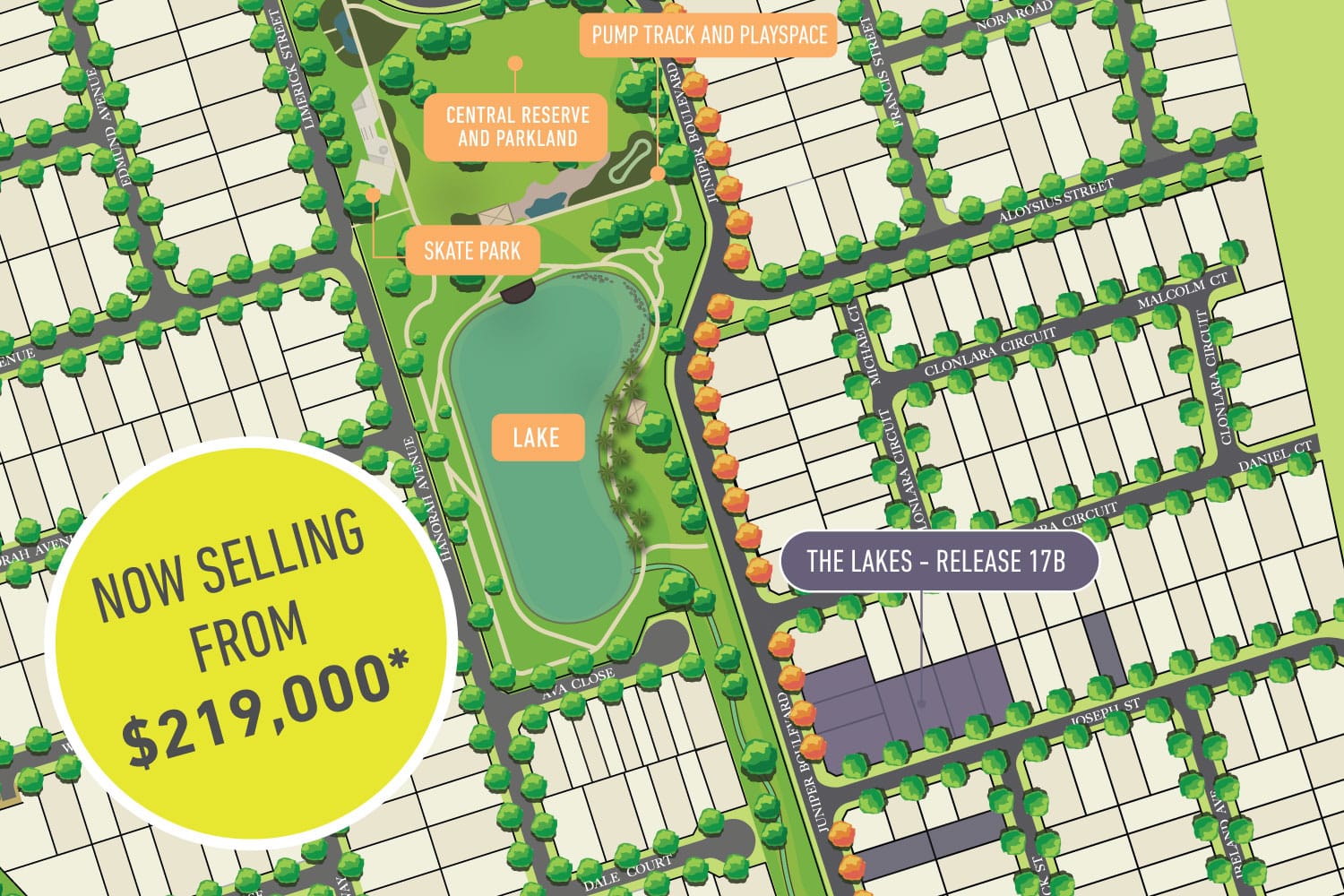 New Land Release – The Lakes 17B
Our much anticipated The Lakes Release 17B has arrived!​
Don't miss this exciting opportunity to secure your dream block at this award-winning address.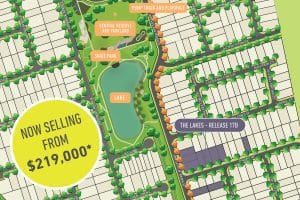 The Lakes Release 17B includes a range of flat, easy-to-build blocks ranging in size from 320m² – 565m² that are due to title in April 2024. This is an exciting chance to build your brand new home just a short stroll away from our future central lake precinct.
To secure one of these allotments, please visit our Sales Centre on Old Port Wakefield Road today or call our Land Consultant Mena on 0472 509 683.