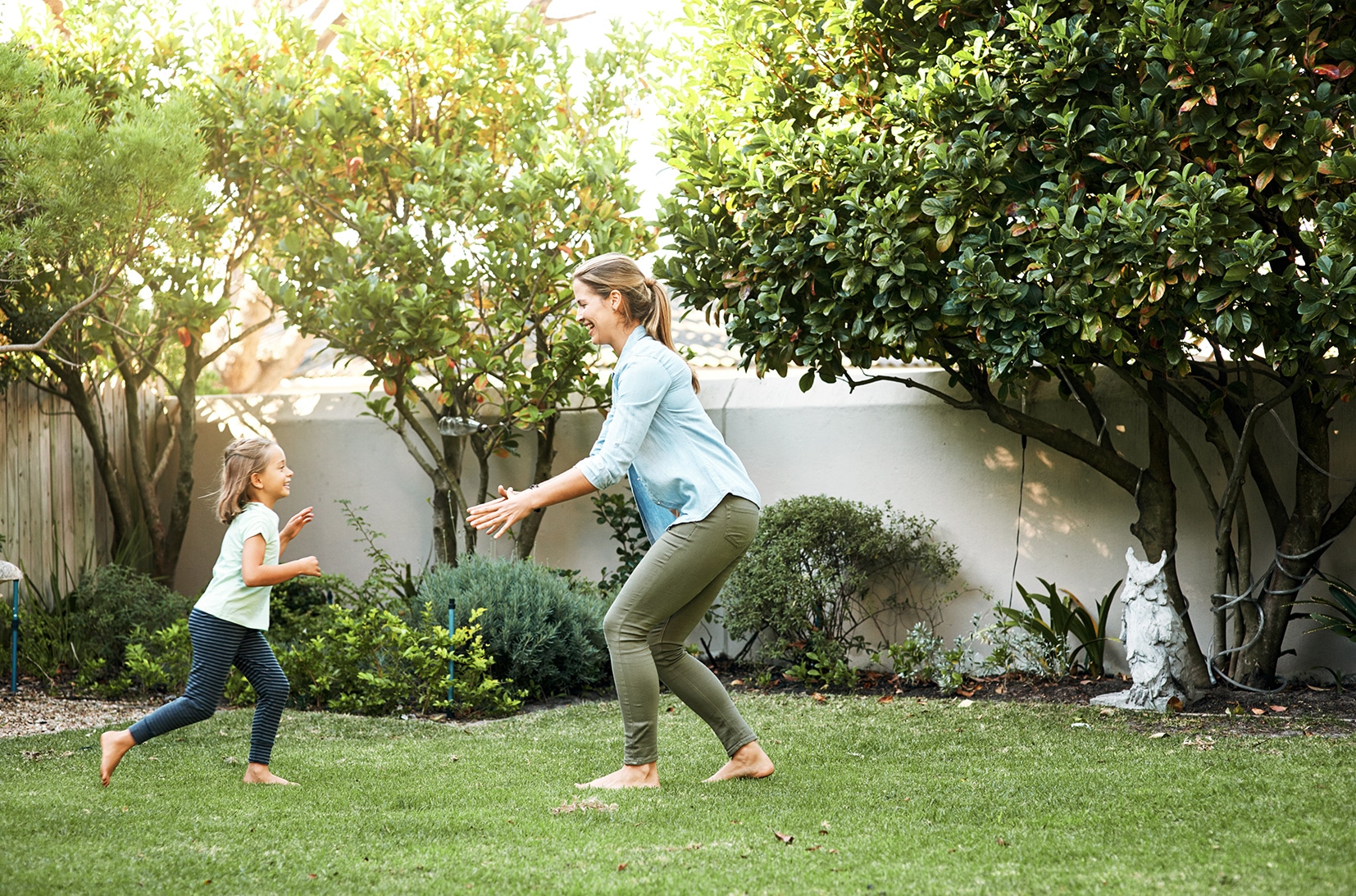 Limited Land Release – Four Allotments Available at The Lakes
Due to demand, we have only four reserve-facing allotments left in The Lakes 14 and 15 Release E.
Available now, these new allotments enjoy premium park views and range in size from 413m² – 578m² in our popular precinct The Lakes. With north facing backyards, these deep allotments give you plenty of space for your dream home plus a big backyard.
To secure one of these highly anticipated lots, please call our Land Consultant Mena on 0452 134 626.