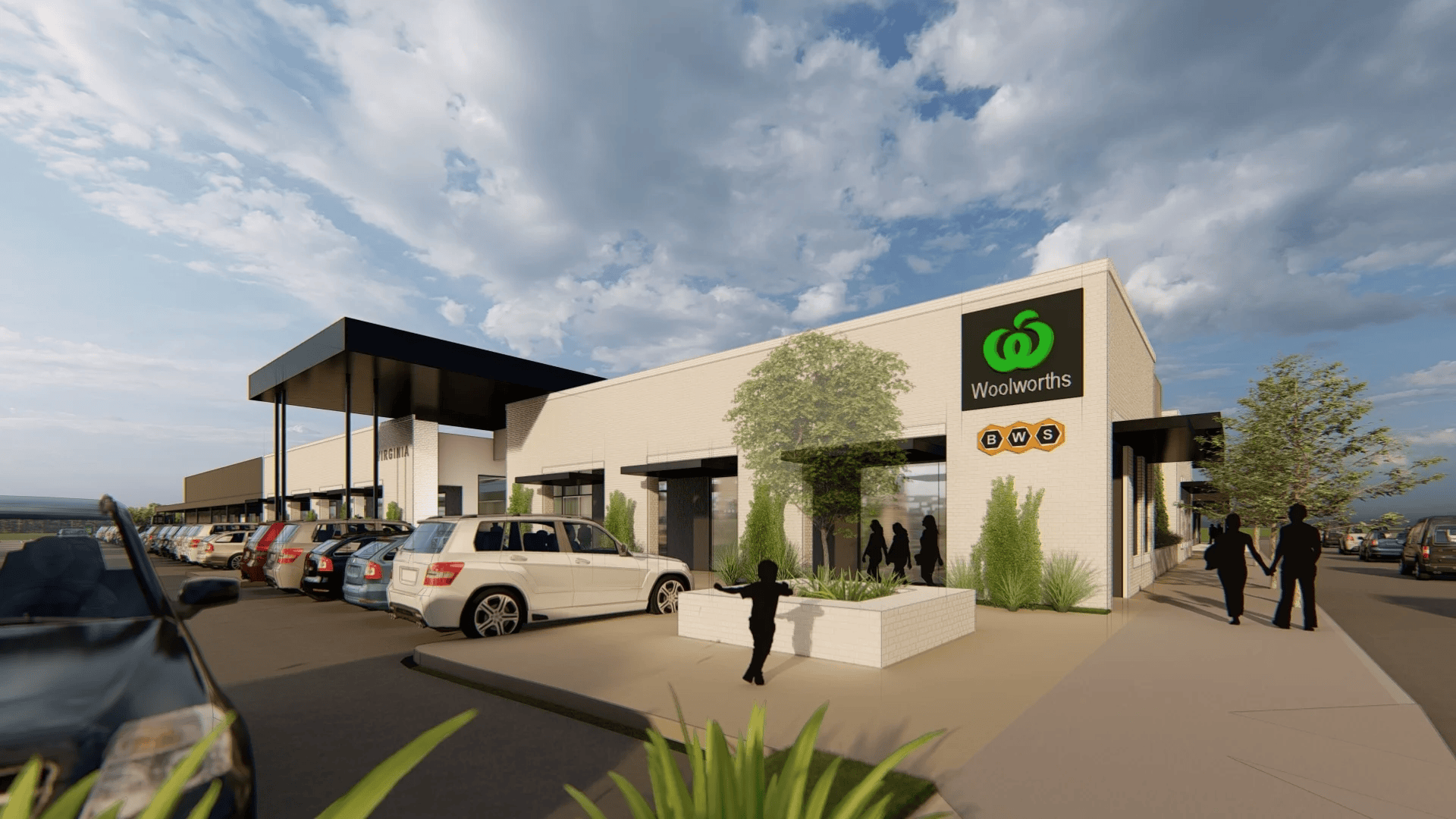 Exciting Transformation: Virginia Shopping Centre's Fresh New Look Arriving Mid-2024
The Virginia Shopping Centre is set to undergo a long-awaited facelift soon, with a refurbishment and expansion due to complete in mid 2024…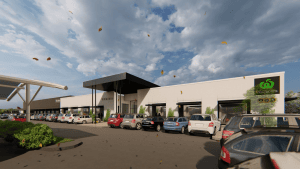 The shopping centre is currently advertising for new tenants, and has shared that a major refurbishment is planned to commence in late 2023 with completion expected in mid 2024.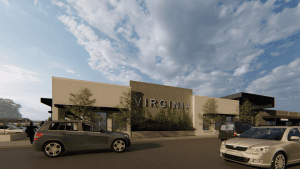 The refurbishment and expansion is set to provide a new look and welcoming experience for Virginia including a brand-new Woolworths fit out, façade upgrade to the building, shade sail car-parking and impressive finishes within the common mall area and centre amenities.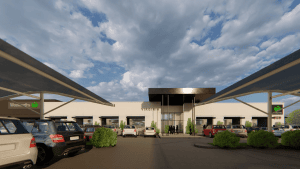 Part of the refurbishment and expansion will also include newly constructed tenancies that provide flexible opportunities for retailers, particularly for food & beverage operators.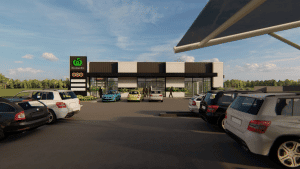 With Virginia's Main Street also undergoing a facelift, this established township is set to provide even more convenience and choice for all of our residents just an easy 30 minute drive from the Adelaide CBD.
If you would like any information about making Virginia Grove home, please contact our team.