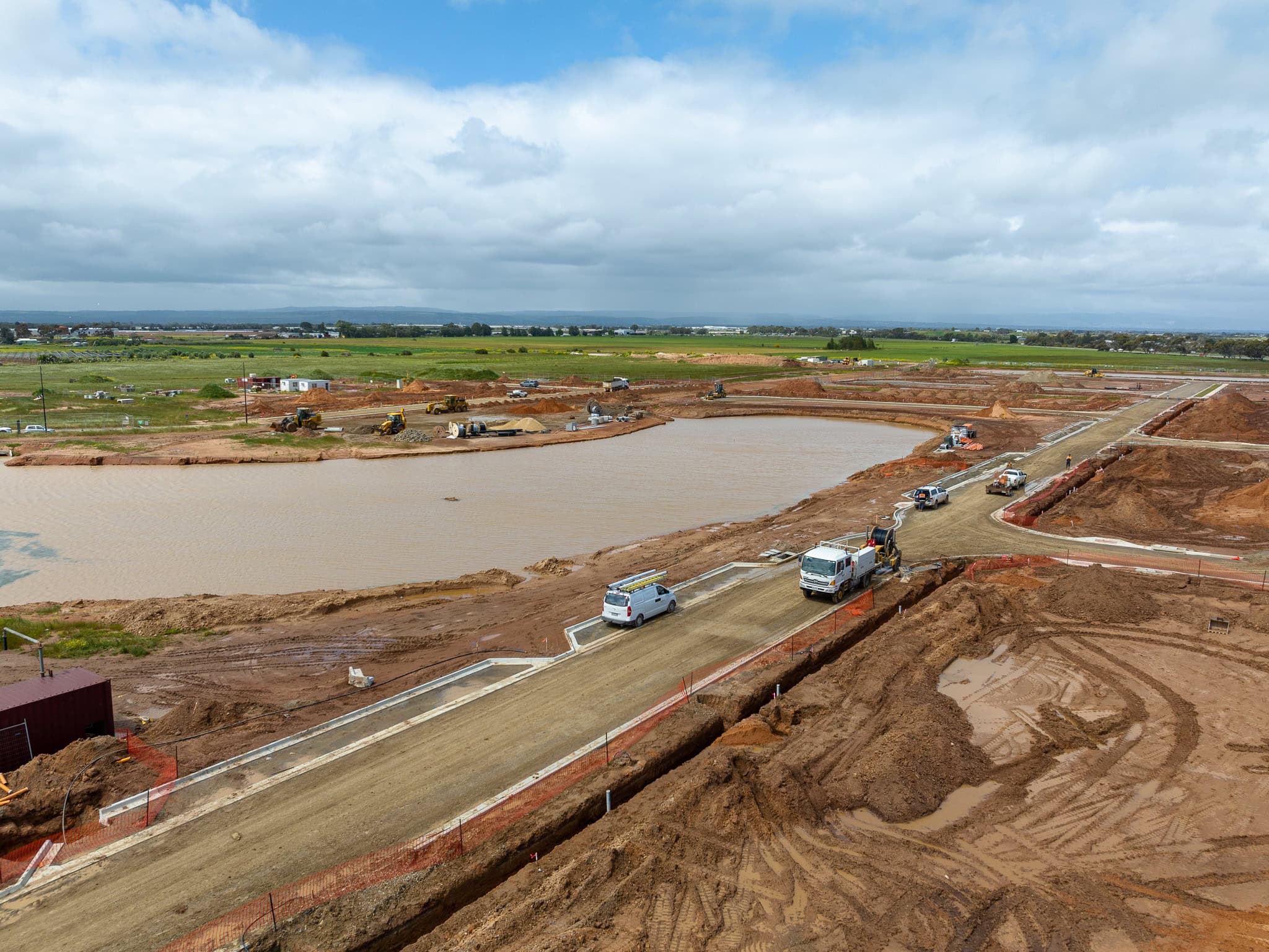 Construction Update – The Lakes
It's been busy on-site at The Lakes in Virginia Grove!
Our construction crews have been working at our Lakeview Series and Lakes Release 13…
– digging trenches for communications cables, and
– preparing to seal the roads.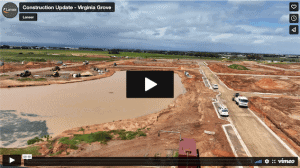 We look forward to providing further updates soon!