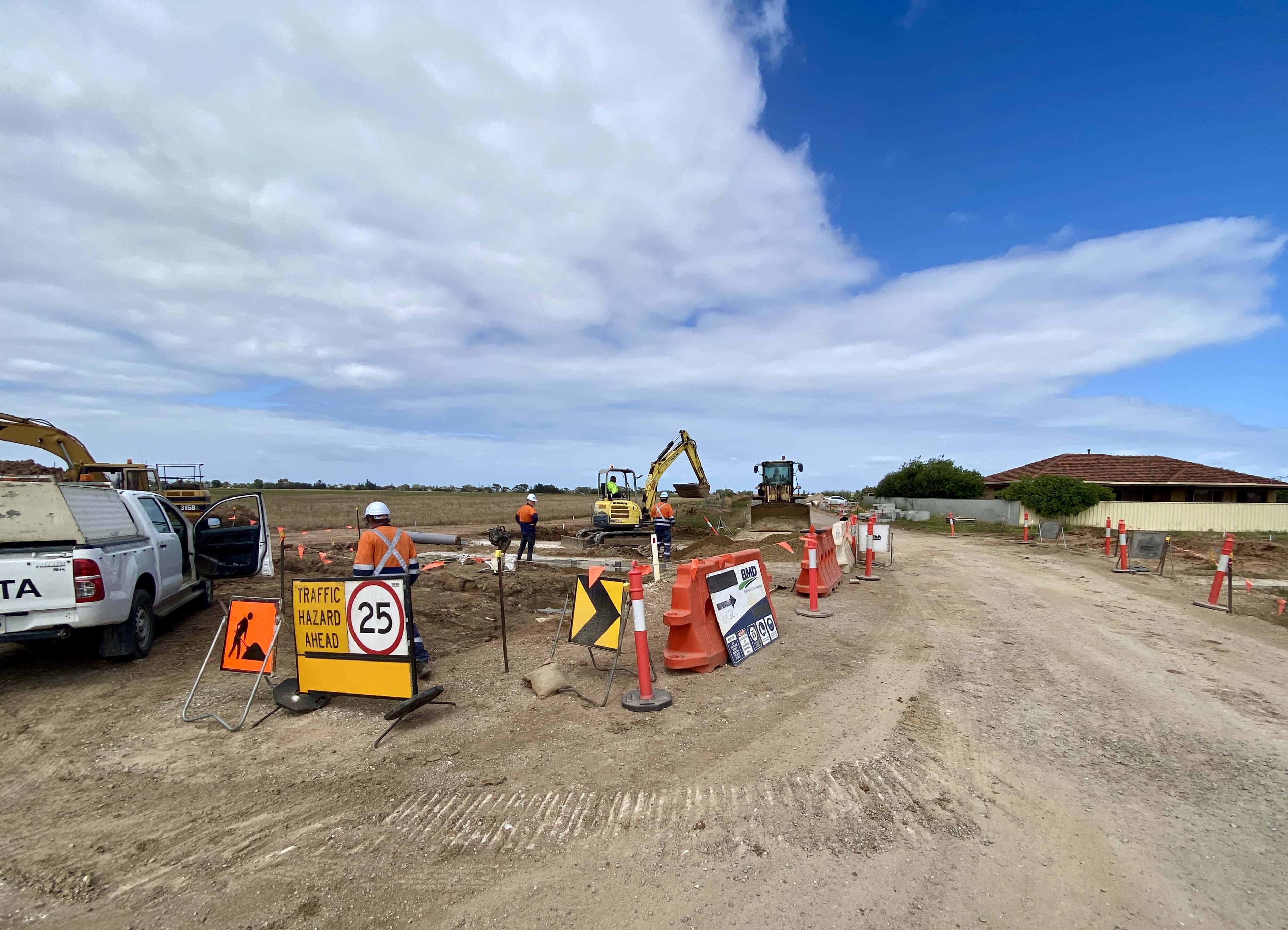 Construction Commences on McEvoy Road Roundabout
Works have commenced on a new roundabout at the intersection of Old Port Wakefield Road and McEvoy Road in Virginia.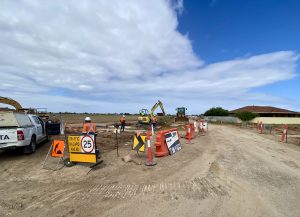 Lanser appreciates everyone's patience with traffic controls in the area as we commence construction on this new piece of infrastructure. This roundabout will eventually facilitate a new southern entrance to Virginia Grove via McEvoy Road.
The scope of works includes upgrading McEvoy Road with asphalt, and this new entrance to Virginia Grove will provide a more direct route from Virginia Grove to the freeway making commutes to the city even faster.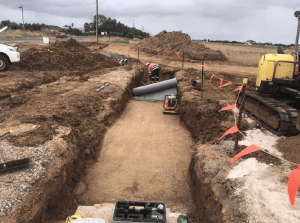 The roundabout will also create a safer entry to Old Port Wakefield Road from Virginia Grove. We look forward to updating you as progress is made on site!
For any queries about Virginia Grove, please contact our team.