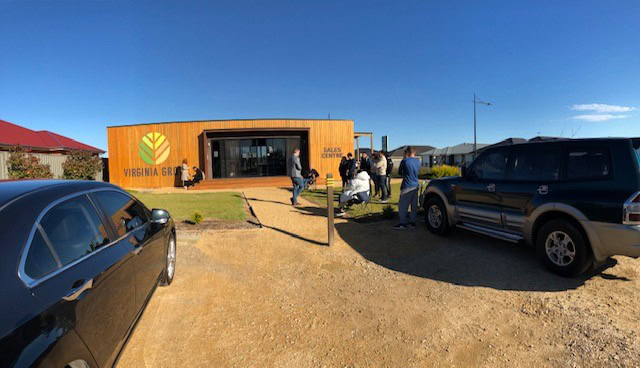 Congratulations to the Campers!
Congratulations to everyone who purchased their dream block of land last weekend in our 8B Release, especially those who camped the night to secure their new address at Virginia Grove!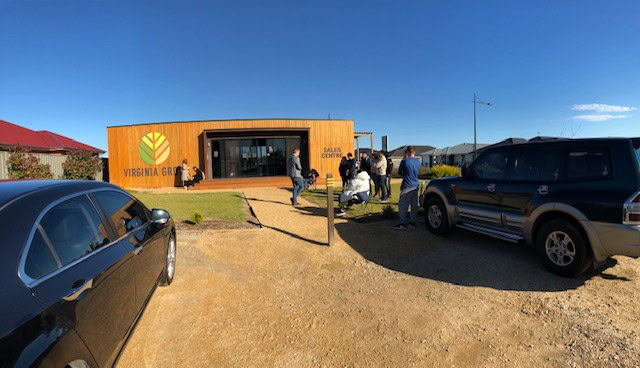 Our 8B Release at Virginia Grove last weekend was a popular event, with our first camper – Darren! – arriving at 7.15pm Friday night. Darren was joined by several other campers through the night, resulting in a line-up nine deep at release time the next morning!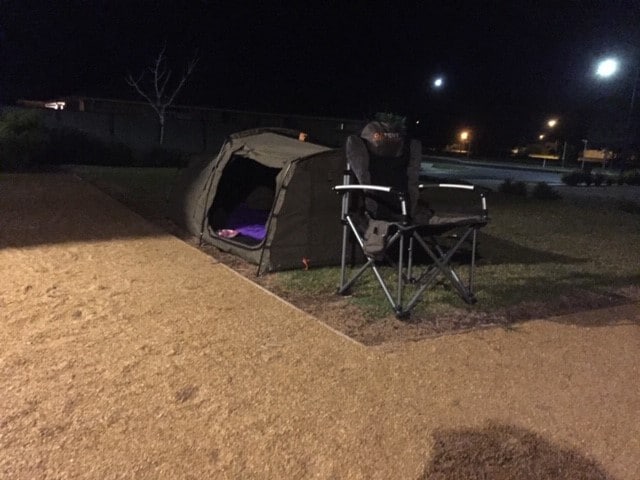 14 allotments were sold, and we welcome all of these new homebuyers to the growing Virginia Grove family.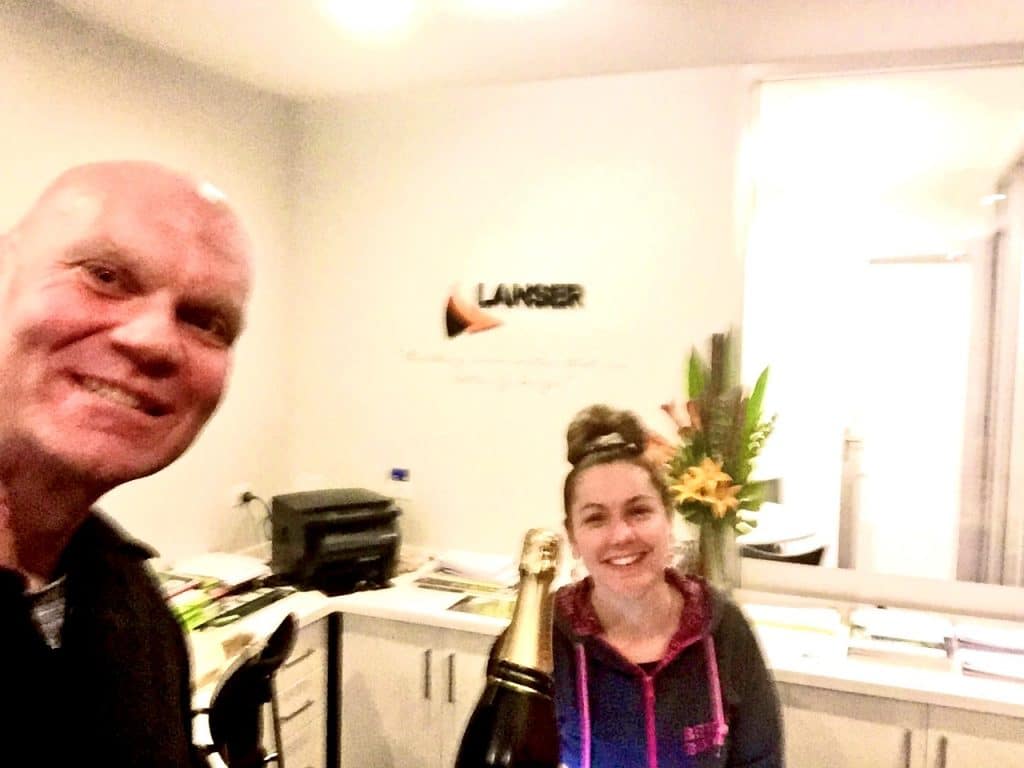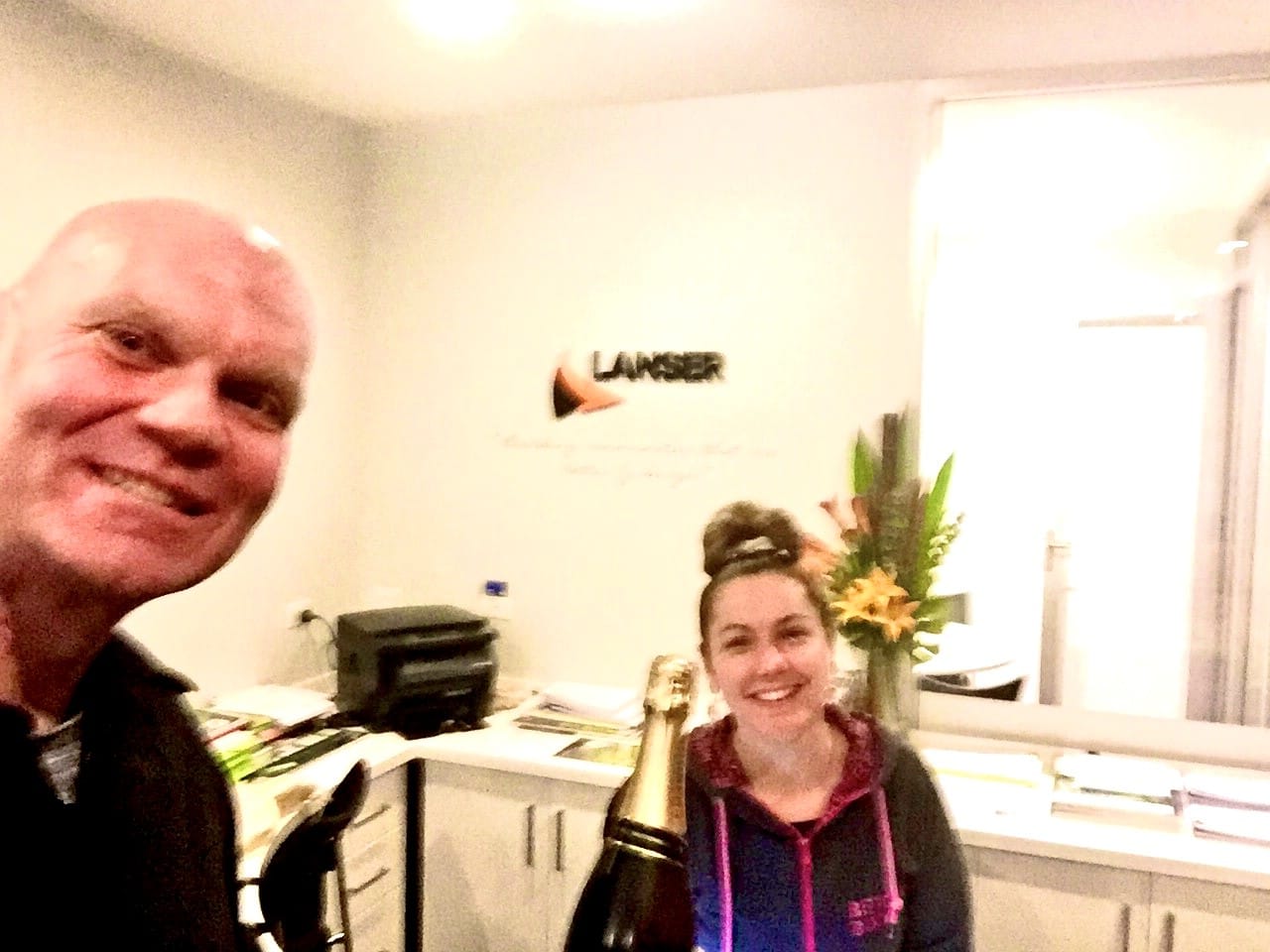 To find out more about making Virginia Grove home – please call Paula on 0452 134 626.